"AJ and The Queen": Netflix, RuPaul Series Proves There IS Such Thing as Too Much "Too Much" [REVIEW]
Okay, I know it's probably not a surprise that a scripted RuPaul show is cheesy beyond belief, especially when it involves a kid, but I didn't expect AJ and The Queen to be quite this over-the-top. In case you have no idea what I'm talking about, RuPaul developed a new show for Netflix that can basically be summed up plot wise as To Wong Foo, Thanks for Everything! Julie Newmar – but with a single drag queen and a kid.
Now, I love drag culture. I love the camp and the sequins and the drooling over Bob Mackie and Cher and Dolly. But this just felt… like it was too much "too much" – like it was trying too hard? It pains me to say that, because I really wanted to like this series. I think I've been trying to get everyone else around here half as hyped for the show as I was – but it turned out to be a bit of a let-down.
The acting is bottom barrel Disney Channel at best – and at worst, it's wanna-be community theater levels of drama. The show is just one laugh track away from being a stereotype of itself. I get that it's kind of a new and different genre type thing, but this just felt like it didn't know where it was going.
There is a clear cut plot, yes. It's as transparent as cling wrap, sure – but the story is there and clear as a blue sky.
Side Note: Just a personal quibble, really – there's an episode set in a small little town in Tennessee called Mt. Juliet. Ask me where I live, I dare you. That's right – Mt. Juliet, Tennessee. And let me tell you – it looks absolutely nothing like the re-dressed town square set of Gilmore Girls they show it as. The fact that they keep referring to the town as a "rip-off" and the accents are as generically southern fried as they come is a little off-putting.
But personal quibbles aside, the acting is over-the-top and I'm not just talking about our queens: even the second- and third-tier characters all seem to take it to eleven then break the knob – and then use a screwdriver to crank it to like a hundred. It must be an artistic choice if every single actor in the show is taking everything this far and milking it that much. It just wasn't my cup of sequins.
I love Drag Race… love all the rest of RuPaul's content, in fact… but this just felt forced and disingenuous. The story is sad but turns out sweet and sappy – so by the end of each episode and the season, you're not left feeling too sad – there's always a silver lining. It's like a kid's show but taken to the next level and rated more like a PG-13?
It may be your thing, but it just wasn't mine. If you're after fun shenanigans and a healthy dose of fully-realized drag with your drama, I recommend re-watching Drag Race and passing on AJ and The Queen. But if you're super into sitcoms as well as RuPaul and don't mind a super-cheesy show… this may be your thing?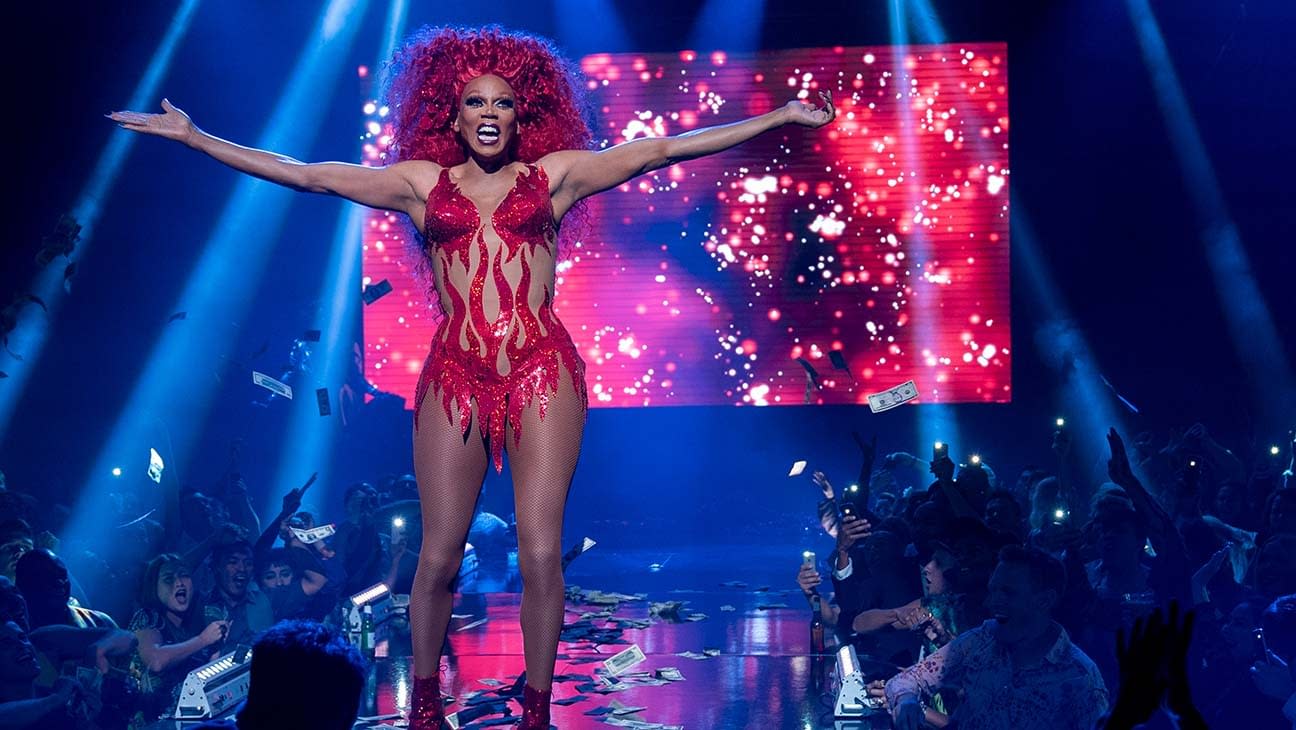 I'm not sure if Netflix was aiming for a certain demographic for this or just figured they'd throw it out there and see if it sticks, but AJ and The Queen feels like an over-the-top children's sitcom… but with adult storylines and made for adult viewers.
On second thought, just pass on the show and come visit Mt. Juliet, Tennessee. We have a Wal-Mart now, and we're less than an hour from Nashville! (Despite the fact the show says we're 6 hours from Nashville *sigh*) Just one of the many things Netflix got wrong in AJ and The Queen. Now, who's up for a Drag Race rewatch?
---
---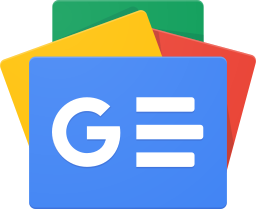 Stay up-to-date and support the site by following Bleeding Cool on Google News today!