"Animal Kingdom" Season 5 Pick-Up Means More "Sun's Out, Guns Out" for The Codys
Good news, Animal Kingdom fans… and fans of outlaw bank robber dramas… and fans of muscled attractive men. Oh! And can't forget fans of action, surfing, and occasional creative murder. So – what's the good news you may be wondering? In case you didn't read the title, TNT officially ordered a fifth season of the action-packed crime drama.
What's that? You don't follow Animal Kingdom? Well, you should! I'm not just saying that because I love the show: it's got its faults, sure – but it's a genuinely heartwarming, creative, and action packed show full of realistic characters who are forced into making insane choices.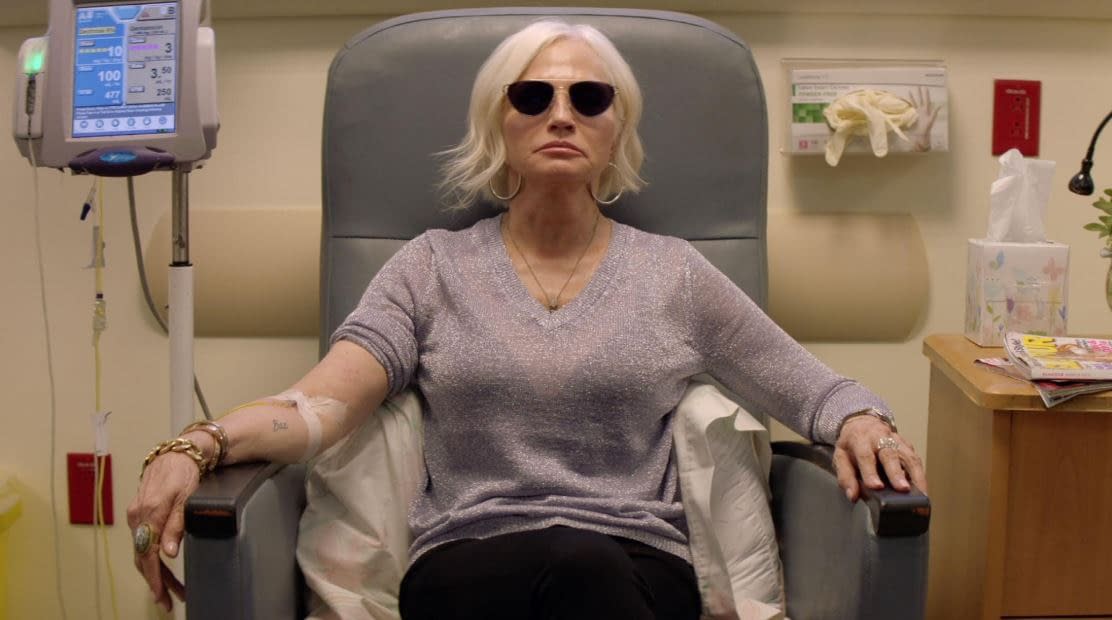 That still didn't quite sell you? Fine. It stars Ellen Barkin, Finn Cole, Jake Weary, Shawn Hatsoy, and Ben Robson. All phenomenal actors whose performances are only bolstered by a great rotation of recurring and guest stars: this season, it's Leila George and Emily Deschanel, but there's no guarantee the characters will make it past the current season. I wonder who they're thinking about for season 5… hmmm…
Regardless of the new cast, the show is superbly written and produced, and if it's already on your radar – good! Let's celebrate that we're going to be getting more of the action and drama we love! If you've been thinking about checking it out – definitely do. Would I lie yo you?
This summer, the ruthless Cody crime family returns in Animal Kingdom season four and they will be as much of a threat to each other as they are to their targets. This season, Smurf is back on top reminding her boys who's boss no matter whom she hurts in the process. Trapped with Smurf and becoming increasingly unhinged, Pope has found new and dangerous ways to deal with his anger, J continues to scheme about how to take over the family business, Craig plots one of their most difficult heists and Deran is worried about his future with Adrian.

As always, outsiders move in to threaten the Cody's fragile peace, including Angela (played by Emily Deschanel, who joins the cast this season) the former best friend of J's deceased mother and a recovering junkie, who tries to snake her way back into the family's good graces. A new criminal crew is also introduced with a surprising connection to the Codys.
Animal Kingdom Season 5 is expected to premiere some time next summer on TNT. You can catch the fourth season now, currently airing new episodes Tuesday nights at 9 p.m.