Posted in: Arrow, Batwoman, Black Lightning, CW, Preview, Trailer, TV | Tagged: arrow, batwoman, bleeding cool, cable, comic books, Comics, crisis, dc, dc comics, Legends of Tomorrow, msnbc, rachel maddow, streaming, supergirl, television, The Flash, tv, vesper fairchild
---
"Batwoman": MSNBC's Rachel Maddow Joins Arrowverse Series in Key Role
We've officially made it to one of the greatest months of the year: October – which means it's time for The CW's "Arrowverse" shows to stick some sweet superhero three-point landing as they ready for their returns.
Arrow is shuffling off the network's programming coil after an abbreviated 10-episode eighth season (making The Flash the "elder states-show" of the "Arrowverse"), Ruby Rose-starrer Batwoman joining the family alongside Supergirl, and a looming "Crisis on Infinite Earths" crossover that could change things dramatically – including Black Lightning this time around.
Face facts, CW DCU fans: the 2019-2020 season isn't exactly going to be lacking in change – and the news hasn't slowed down.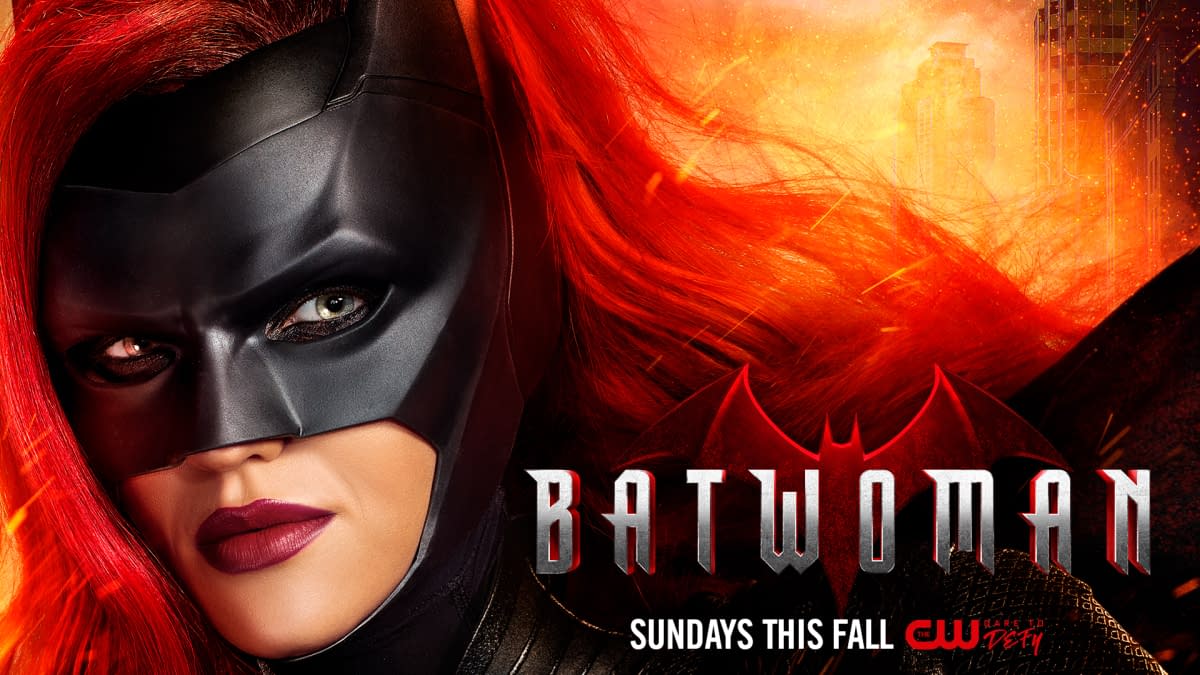 Now while "Crisis" has been earning some serious "top honors" when it comes to casting news, it looks like Batwoman is looking to walk with with the prize as things get down to the wire.
MSNBC political commentator and New York Times bestselling author Rachel Maddow (and the person kind enough to make us a little smarter every day) has been cast in a key role in the newest addition to the Arrowverse, expected to appear in several episodes.
Maddow's Vesper Fairchild has a history that stems from the DC Comics world – with television and radio personality Fairchild have once had a romantic relationship with Bruce Wayne, aka Batman. Now where this gets interesting is how Maddow will "appear": through her radio and television broadcasts, with no immediate plans to have the MSNBC mainstay appear in the series in person.
"We consider Vesper Fairchild to be the sardonic Voice of Gotham. In addition to Rachel's interest in Batwoman, we thought she'd be the perfect casting choice because her own hard-hitting journalism wildly contrasts Vesper's penchant for snark, gossip and criticism of female superheroes."

– Caroline Dries, Batwoman showrunner

Here's What You Need to Know About The CW's "Batwoman"…
https://youtu.be/vrIiPcv4_iY
Kate Kane (Ruby Rose) never planned to be Gotham's new vigilante. Three years after Batman mysteriously disappeared, Gotham is a city in despair. Without the Caped Crusader, the Gotham City Police Department was overrun and outgunned by criminal gangs. Enter Jacob Kane (Dougray Scott) and his military-grade Crows Private Security, which now protects the city with omnipresent firepower and militia. Years before, Jacob's first wife and daughter were killed in the crossfire of Gotham crime. He sent his only surviving daughter, Kate Kane, away from Gotham for her safety.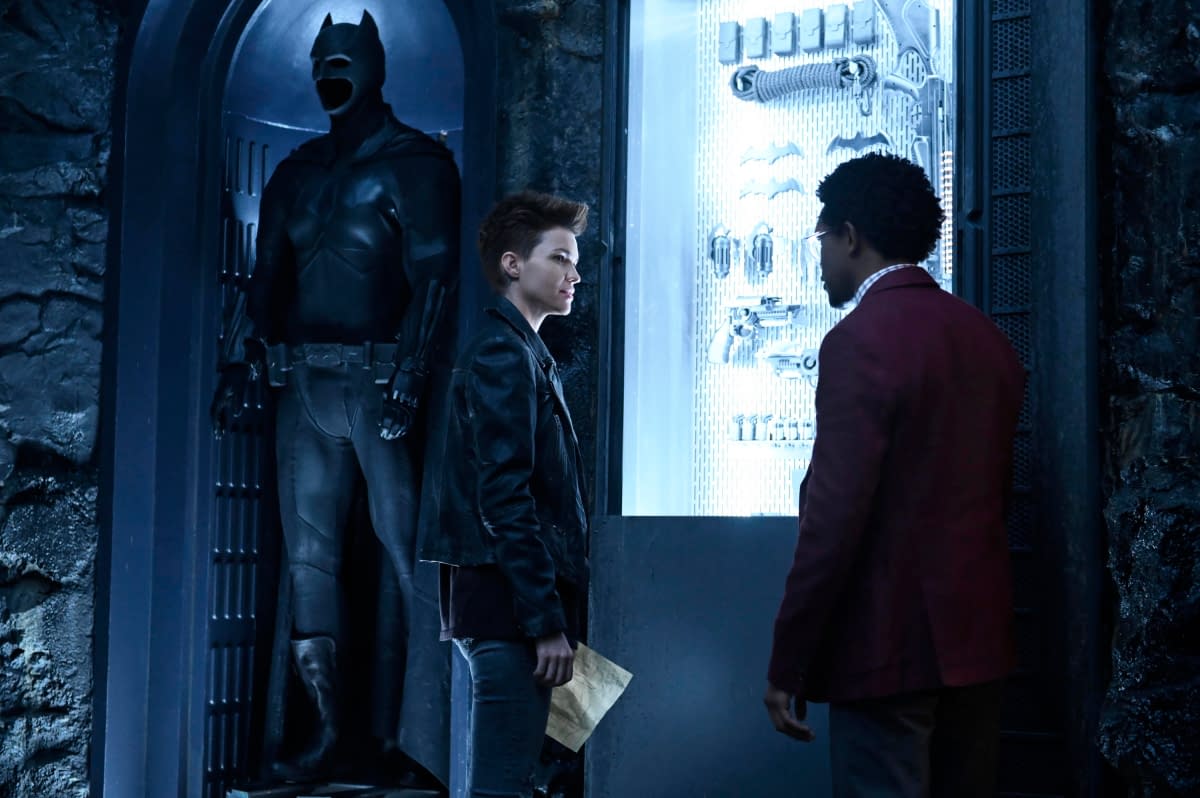 After a dishonorable discharge from military school and years of brutal survival training, Kate returns home when the Alice in Wonderland gang targets her father and his security firm, by kidnapping his best Crow officer Sophie Moore (Meagan Tandy). Although remarried to wealthy socialite Catherine Hamilton-Kane (Elizabeth Anweis), who bankrolls the Crows, Jacob is still struggling with the family he lost, while keeping Kate –– the daughter he still has –– at a distance.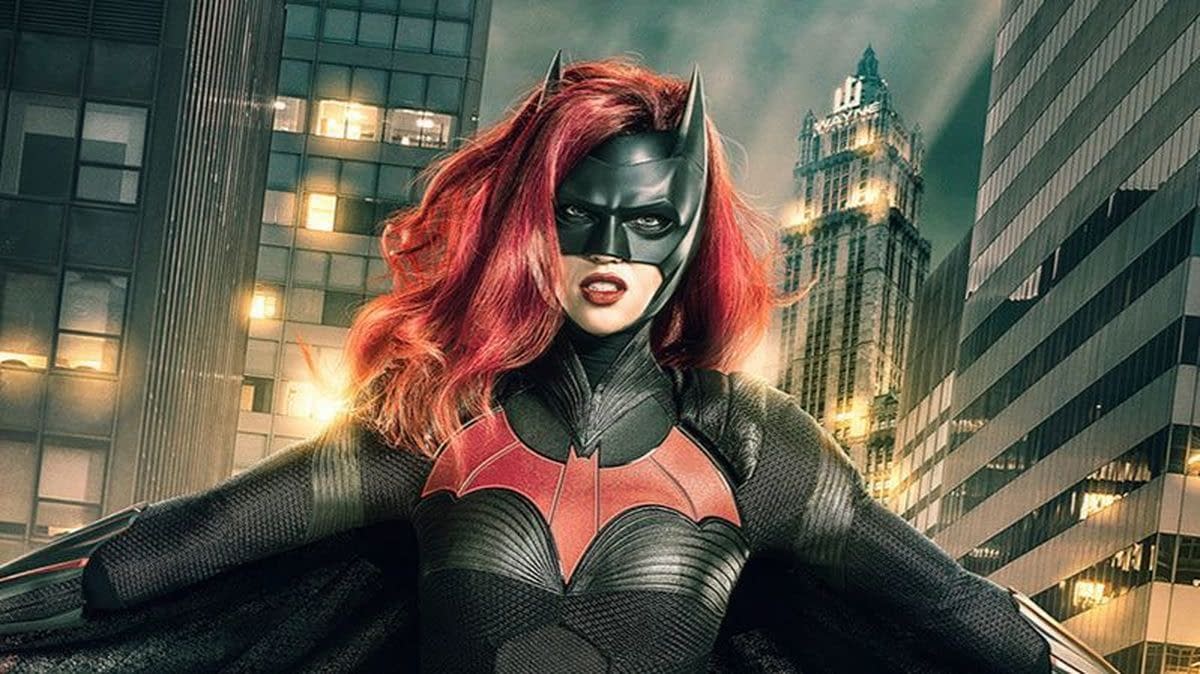 But Kate is a woman who's done asking for permission. In order to help her family and her city, she'll have to become the one thing her father loathes –– a dark knight vigilante. With the help of her compassionate stepsister, Mary (Nicole Kang), and the crafty Luke Fox (Camrus Johnson), the son of Wayne Enterprises' tech guru Lucius Fox, Kate Kane continues the legacy of her missing cousin, Bruce Wayne, as Batwoman.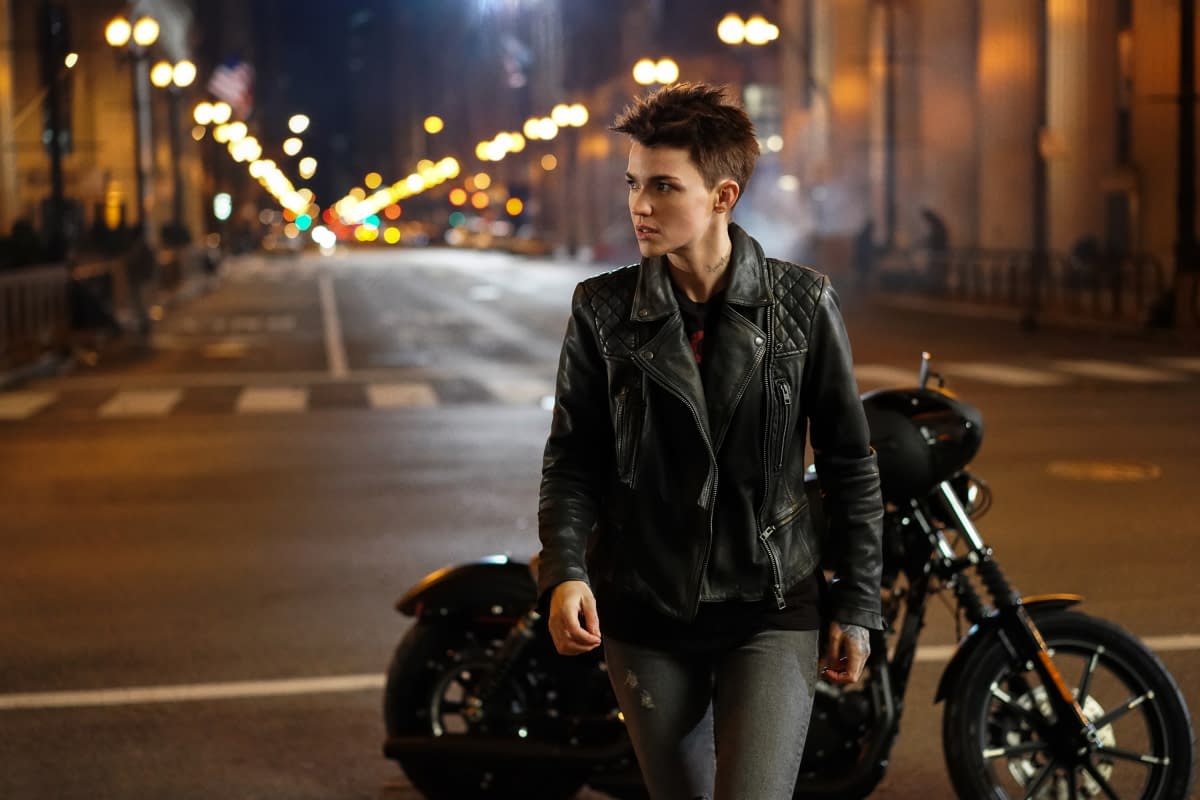 Still holding a flame for her ex-girlfriend, Sophie, Kate uses everything in her power to combat the dark machinations of the psychotic Alice (Rachel Skarsten), who's always somewhere slipping between sane and insane. Armed with a passion for social justice and a flair for speaking her mind, Kate soars through the shadowed streets of Gotham as Batwoman. But don't call her a hero yet. In a city desperate for a savior, she must first overcome her own demons before embracing the call to be Gotham's symbol of hope.
https://youtu.be/b0uWVAIuPRI
Here's what we know about our new cast of characters:
● Jacob Kane (Dougray Scott): A former military colonel with a chip on his shoulder for Batman, Jacob Kane now commands Gotham's private security firm CROWS Security, and has made it his mission to protect his city better than the Dark Knight ever could. But it's only a matter of time before his unwavering disdain for vigilantes puts him at odds with Gotham's new caped crusader…who also happens to be his own daughter.
● Catherine Hamilton-Kane (Elizabeth Anweis): Kate Kane's step-mother. Catherine made her fortune as a savvy, bullheaded defense contractor, and all those billions position her as one of Gotham's most powerful residents. For Catherine, it's a matter of the bottom line: Batwoman is bad for business.
● Sophie Moore (Meagan Tandy): After graduating from military academy, Sophie rose through the ranks to become a high-level private security agent and one of Gotham's staunchest protectors. Despite her bite and regimented outlook, Sophie has a soft side, illuminated by Kate Kane's return.
● Luke Fox (Camrus Johnson): A Dark Knight loyalist and son of Wayne's R&D director Lucius Fox, Luke works to keep Wayne Tower secure in his boss's absence. While Luke considers himself the guardian of all things Batman — specifically his symbol — he also recognizes the city's need for a new hero.
● Mary Hamilton (Nicole Kang): Excitable, talkative, and an influencer-in-the-making, Mary is Kate Kane's step-sister and polar opposite. But what Mary lacks in a filter, she makes up for with her compassion for Gotham's underserved communities, proving she has more in common with Kate than she thinks.
● Alice (Rachel Skarsten): If Batwoman had a Joker, it would be Alice, the leader of her Lewis Carroll–inspired Wonderland Gang. Swinging unpredictably between maniacal and charming, Alice has made it her mission to undermine Gotham's sense of security.
● Mouse (Sam Littlefield): Alice's Wonderland Gang needs some members – a slippery way to start.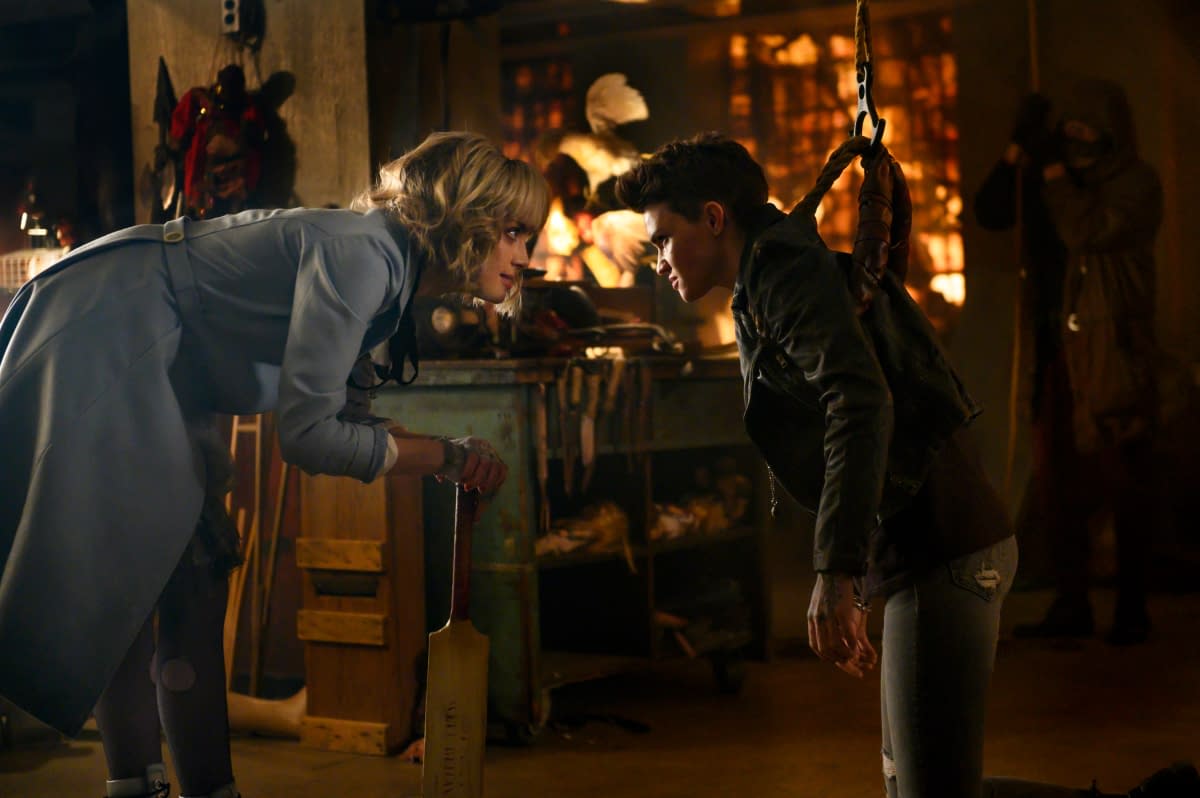 https://youtu.be/4Q8Tg6TW-Yc

Based on the characters from DC, Batwoman is from Berlanti Productions and Warner Bros. Television with executive producers Berlanti (Arrow, The Flash, Supergirl), Caroline Dries (The Vampire Diaries, Smallville), Geoff Johns(Arrow, The Flash, Titans), and Sarah Schechter (Arrow, The Flash, Supergirl). David Nutter (Game of Thrones, The Flash, Arrow) and Marcos Siega (The Vampire Diaries, You) executive produced the pilot.
The Hollywood Reporter (exclusive)
---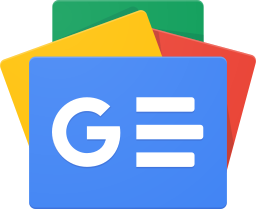 Stay up-to-date and support the site by following Bleeding Cool on Google News today!