"Bridgerton" – Shondaland Netflix Series Picks Up Director Julie Anne Robinson, 9 New Cast Members
Netflix's Bridgerton series has finally finished casting the titular family! The series, created by Shondaland's own Chris Van Dusen, is adapted from the romance novels by Julia Quinn. It follows the eight Bridgerton siblings as they brave London's Regency Era marriage mart looking for love. This latest casing announcement includes the remaining four Bridgerton siblings and multiple supporting cast members. Simultaneously, Netflix announced that well-known television director Julie Anne Robinson will direct two Season 1 episodes, including the pilot.
Robinson, who is a BAFTA and Golden Globe-nominated director, has worked on more than a dozen hit shows over the past two decades. Her credits include episodes of Orange Is The New Black, Grey's Anatomy, Weeds, and Scandal. Obviously, Robinson also has a history of working on Shondaland shows. Scoring a big-deal director who is used to working with large ensemble casts can only benefit a show like Bridgerton.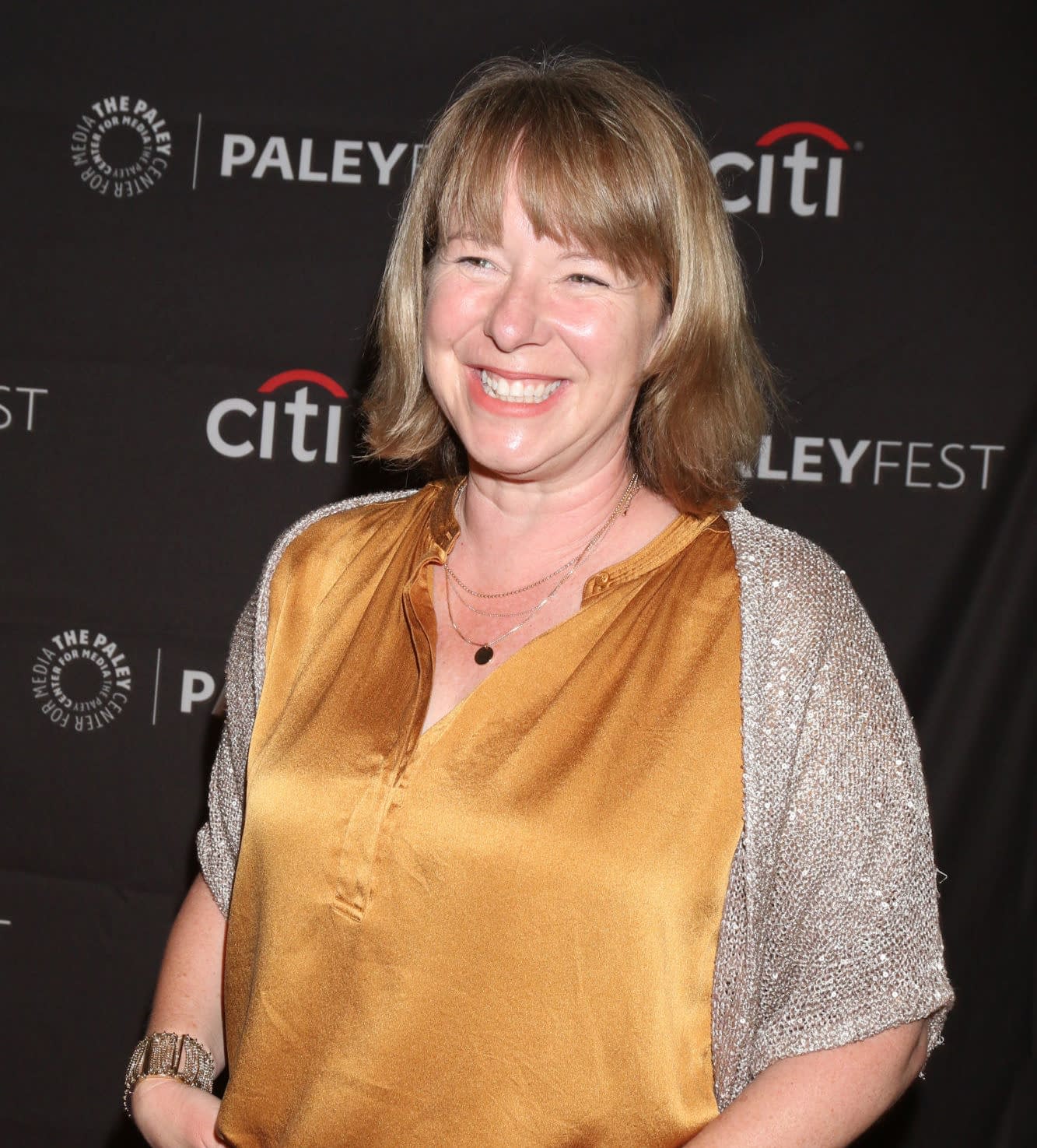 Including this latest announcement, Bridgerton has now cast 23 actors in named character roles. While this may seem like a very large cast, when you consider the fact that multiple siblings will be pairing off throughout the season, the numbers make sense. Each of the elder siblings needs a love interest, and those love interests will likely have parents, siblings, family, and friends of their own. The numbers add up quickly. The good news is, it should be a banner year for relatively unknown British actors.
Of note is the fact that child actors will play the three youngest Bridgertons. Casting children in these roles hints that the first season of the show will focus on the love lives of the five eldest siblings. This choice leads to two separate, yet equally awesome, consequences. One, viewers will likely be treated to scenes with children busting in on their love-struck elder siblings at inopportune times. And two, they have to make a second season in order to pair off all of the Bridgertons!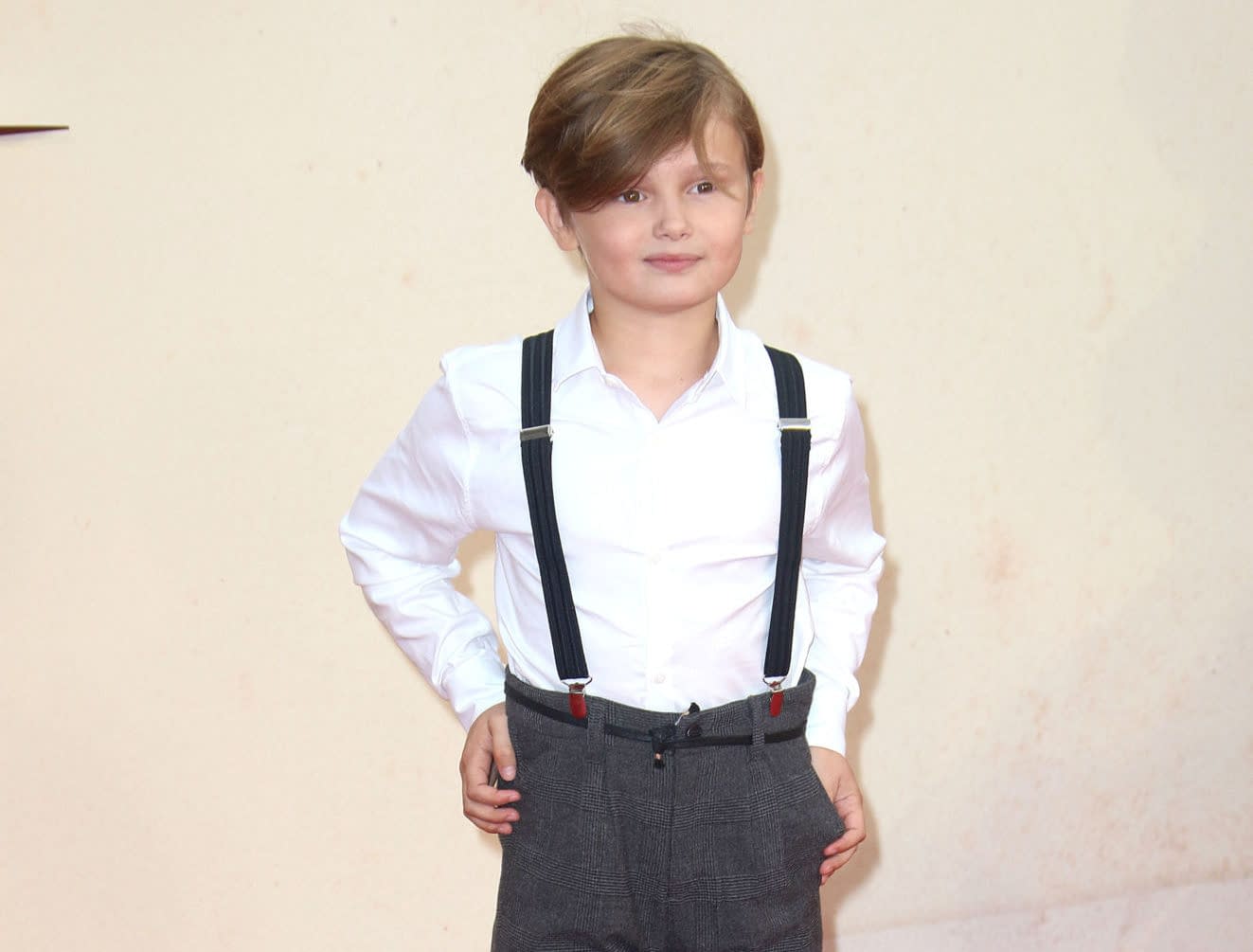 Now, it is time to introduce the latest cast members. A full list of previously announced cast members can be found here.

Rounding out The Bridgertons:
Benedict Bridgerton – Luke Thompson (Dunkirk): The second eldest Bridgerton, Benedict is sensitive, earnest, and artistically gifted. As such, he often yearns for (and seeks out) something more fulfilling than the high society life into which he was born.
Francesca Bridgerton – Ruby Stokes (Da Vinci's Demons): Less verbose and certainly less extroverted than her brothers and sisters, Francesca's wry humor and sly ways make her, perhaps, the most mysterious Bridgerton sibling.
Gregory Bridgerton – Will Tilston (Goodbye Christopher Robin): As all little boys are wont to do, Gregory's sole goal is to annoy his little sister, Hyacinth, as much as humanly possible.
Hyacinth Bridgerton – Florence Hunt (Cursed): When she's not fending off Gregory, the precocious Hyacinth is looking up to her older sisters, ready for her turn in the marriage mart when the time comes.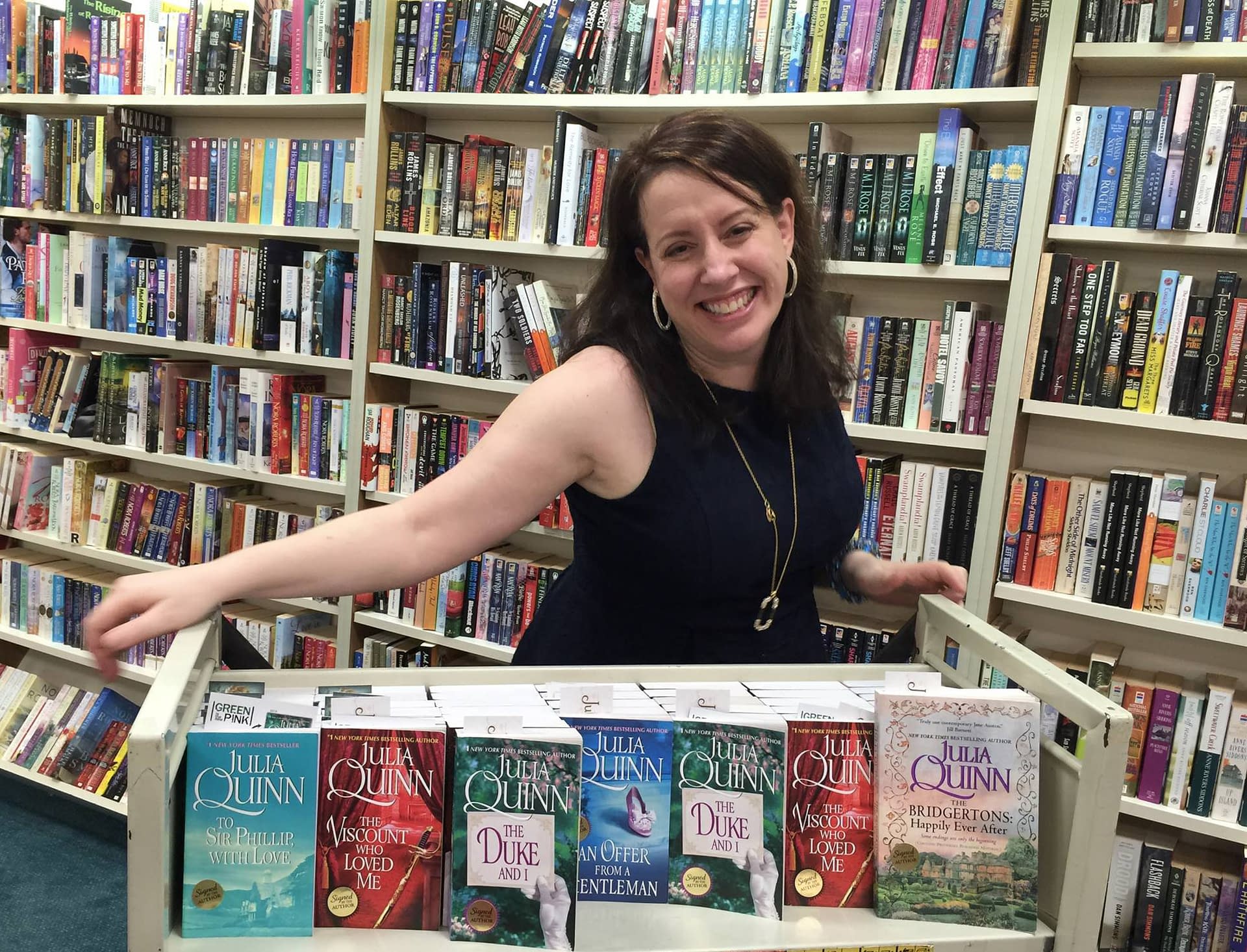 Others In London Society:
Lord Featherington – Ben Miller (Johnny English Strikes Again): A lustful man who shows little respect for his wife, Lady Portia Featherington, but, at least, dearly loves his daughters, Lord Featherington is hardly taken seriously by the society he overtly tries to impress.
Prudence Featherington – Bessie Carter (Les Misérables): Prudence, like her mother, is missing the nice gene. So it's no surprise that she's found herself on the marriage mart for a third season, ostensibly labeled as "on the shelf."
Philippa Featherington – Harriet Cains (Marcella): Not particularly smart, clever, or ambitious, the middle Featherington child just wants a man.
Mrs. Varley – Lorraine Ashbourne (Cheat): The testy Featherington housekeeper.
Will Mondrich – Martins Imhangbe (The Tragedy of King Richard the Second): A hot-in-the-ring boxer who's beginning his climb on the London social ladder all while maintaining his newfound celebrity and burgeoning friendship with Simon.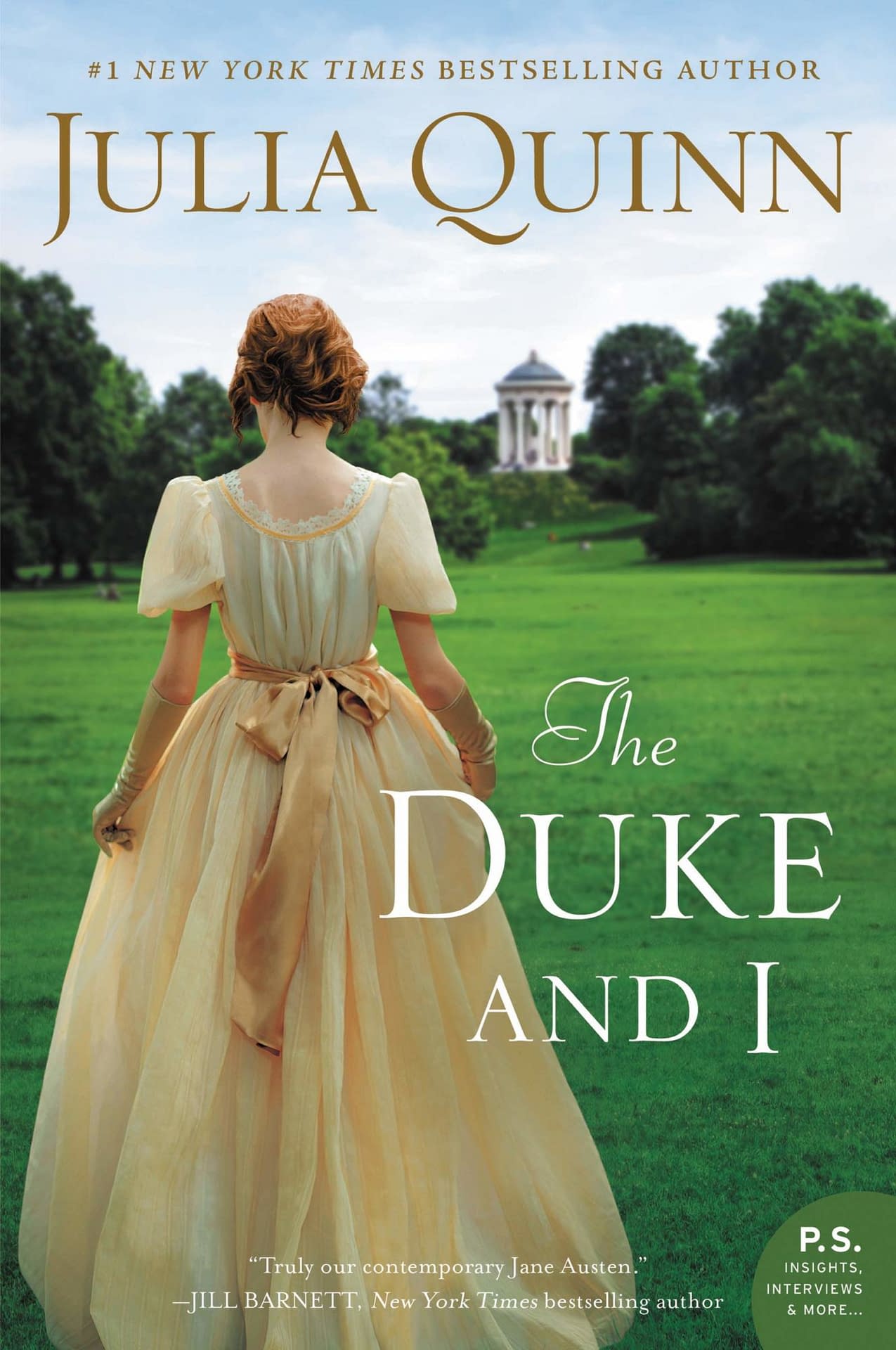 Here's a look at Netflix's official overview for Bridgerton:
"Based on Julia Quinn's best-selling series of novels, BRIDGERTON, is set in the sexy, lavish and competitive world of Regency London high society. From the glittering ballrooms of Mayfair to the aristocratic palaces of Park Lane and beyond, the series unveils a seductive, sumptuous world replete with intricate rules and dramatic power struggles, where no one is truly ever on steady ground. At the heart of the show is the powerful Bridgerton family. Comprised of eight close-knit siblings, this funny, witty, daring and clever group must navigate the upper ten thousand's marriage mart in search of romance, adventure and love."