Cameron Monaghan 'Shameless' Return Following Season 10 Renewal
This just in- Showtime has officially renewed Shameless for a 10th season, AND, Cameron Monaghan is returning! Emmy Rossum is still not coming back, but reportedly (from today's Showtime TCA presentation), the rest of Clan Gallagher is.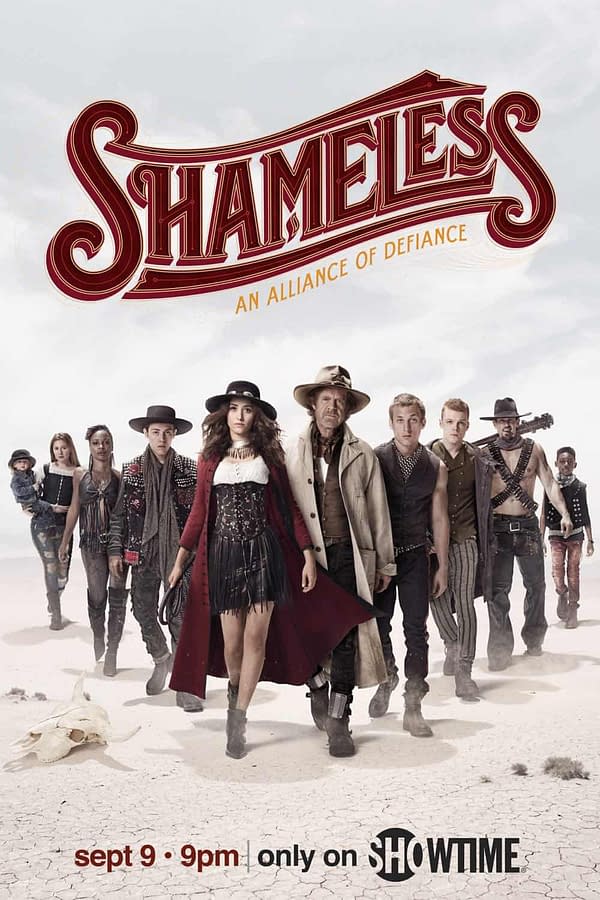 According to Variety, William H. Macy, Jeremy Allen White, Ethan Cutkosky, Emma Kenney, and Christian Isaiah are all set to return, and production on Season 10 will begin in 2019.
Showtime Networks President of Entertainment Gary Levine said of the renewal:
"The Gallaghers are a force of nature, and they are coming back. Shameless with its ever-growing fan base, is like no other show on television. We are thrilled it will live on with its unique blend of love and larceny on Showtime."