Posted in: CW, Preview, Riverdale, Trailer, TV | Tagged: archie comics, Ashleigh Murray, Bill Woggon, bleeding cool, cable, Camille Hyde, Jonny Beauchamp, Julia Chan, katy keene, lucy hale, riverdale, streaming, television, tv
---
Can The CW's "Katy Keene" Entice Long-Time Readers to Watch The Show? [TRAILER]
At long last, we have the full trailer for The CW's Katy Keene — the fashion queen. Well, almost fashion queen. The quintessential pinup from Archie Comics's golden age has risen once again from the ashes. But will this new trailer convince long time fans?
This trailer opens with Katy and her mom admiring a window in New York City. For decades we never heard a word about Katy's parents, and now viewers actually see her mother — who is a seamstress. We now know who Katy is and where she comes from, something that had not been explored prior.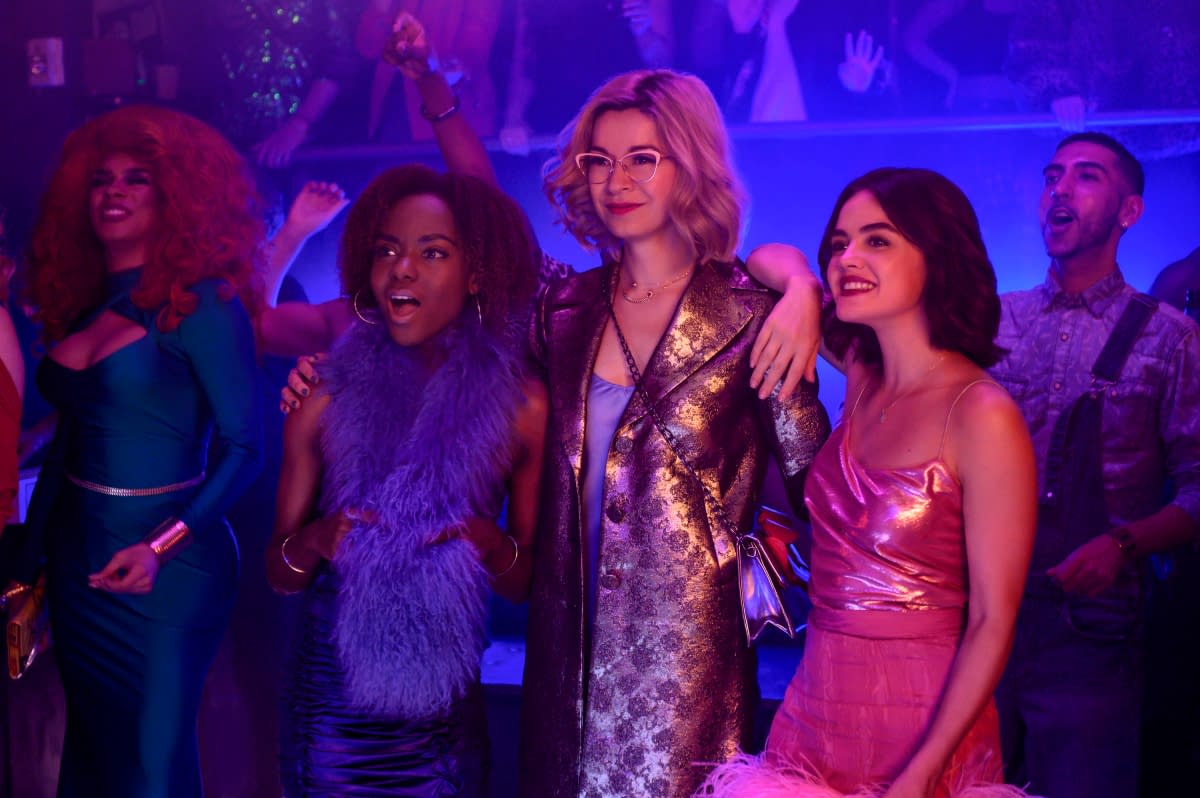 Katy (Lucy Hale) is working as an assistant at Lacy's — a high end department store. We see her helping Alexandra Cabot (Camille Hyde) into a pair of expensive heels, giving the viewer an idea of how Katy ranks in this hierarchy of her job. While we've seen Katy interacting with the other Archie characters more in the past decade, this is the first time we've seen her interact with a character from Josie and the Pussycats. And because Alexandra makes an appearance, Josie McCoy (Ashleigh Murray) makes one as well.
https://youtu.be/QjInLeo42pg
In this trailer viewers meet Pepper Smith (Julia Chan), Ginger Lopez (Jonny Beauchamp), and plenty of Katy. The most eye catching thing about this trailer is the fashion. Katy has always been fashion forward, wearing multiple outfits in just one story.
One of Katy's trademark gimmicks was her wearing fashion that was sent in by fans. Because of that, readers had a direct connection to Katy. Granted, modern viewers will not be aware of this, but long time Archie Comics readers will notice. Readers will also notice a lack of Katy's spunky younger sister, Sis. Will Sis make an appearance in Katy Keene?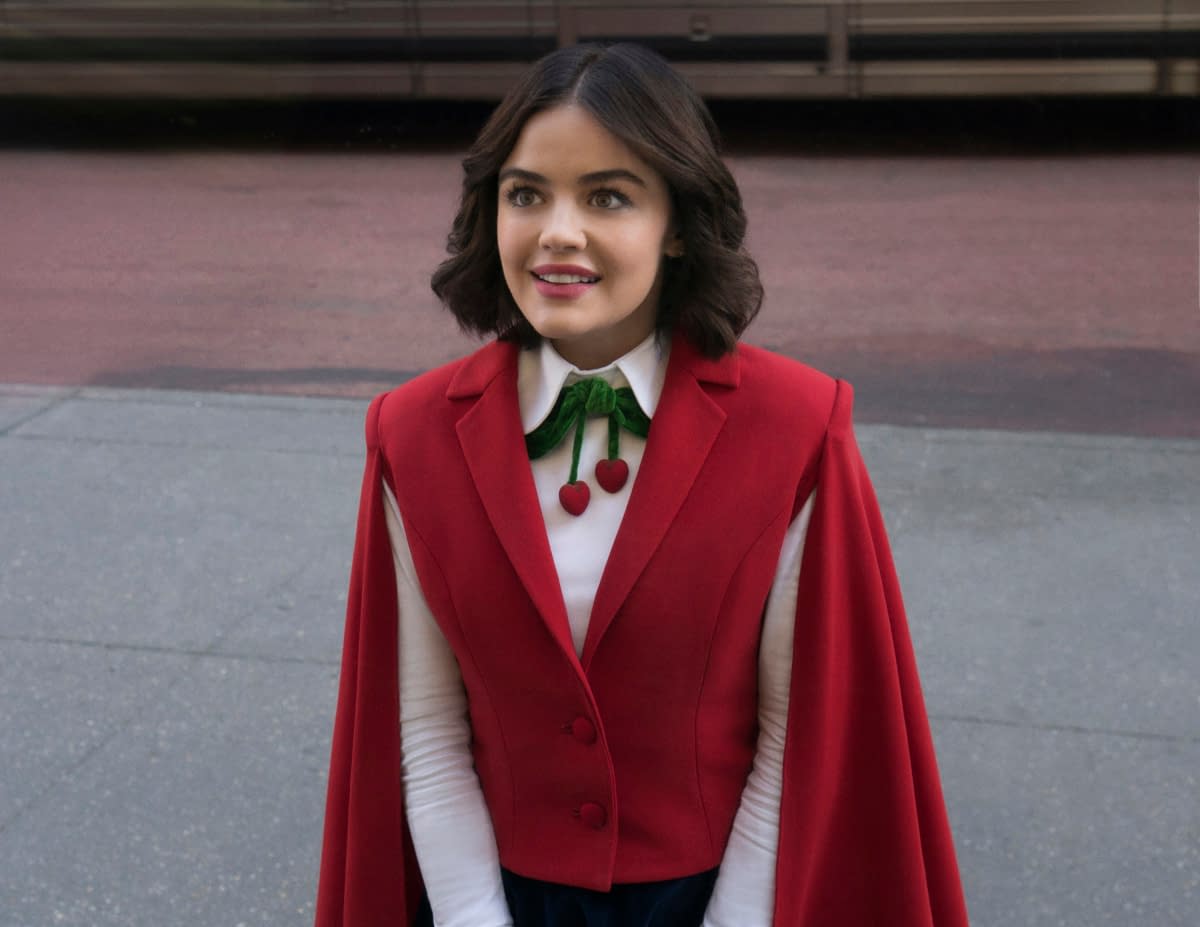 While Katy Keene will no doubt appeal to the Riverdale and Sabrina fans, long time fans may go in cautiously. Katy Keene has always been on top of the world, so seeing her as a struggling designer may be off putting. Having Josie be a regular character on the show is a nice touch though.
The majority of viewers have no idea who Katy Keene is. Heck, even a majority of comic book readers don't know her either. Introducing a beloved Archie character into her universe solidifies that Katy is as much a part of the Archie extended universe as everyone else. Josie and Katy's personal stories go hand in hand, and they will undoubtedly take over New York City together. There's also loads of potential with having a Riverdale crossover, which is an exciting idea.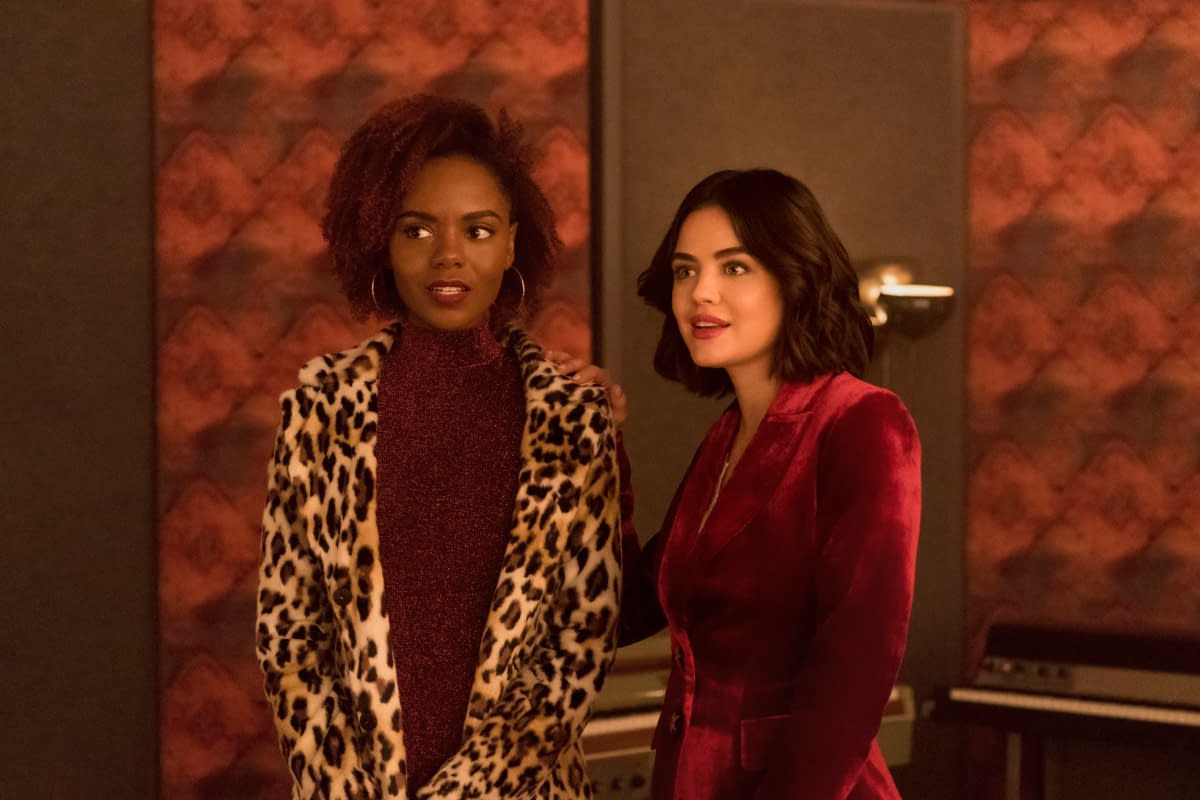 Now that Archie is resurrecting dormant IP's, maybe fans could get a reboot of Suzie, Ginger, Wilbur, or even Super Duck? Katy Keene airs next February on the CW. Check your local listings for times. New to Katy Keene? Archie Comics will be re-introducing the character this January!
---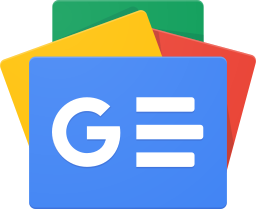 Stay up-to-date and support the site by following Bleeding Cool on Google News today!