"Carnival Row" Season 2: "Daredevil" Star Jay Ali Joins Amazon Prime's Orlando Bloom-Cara Delevingne Series
With the first season of Amazon Prime's Carnival Row having earned strong critical praise and viewers buzz, the streaming service didn't waste any time starting work on the second season. With production underway, viewers learned on Thursday that Jay Ali (USA Network's The Purge) is set to join the Orlando Bloom–Cara Delevingne-starrer. Ali's Kaine is a Faerie allied with the Black Raven criminal gang, alongside Delevingne's Vignette.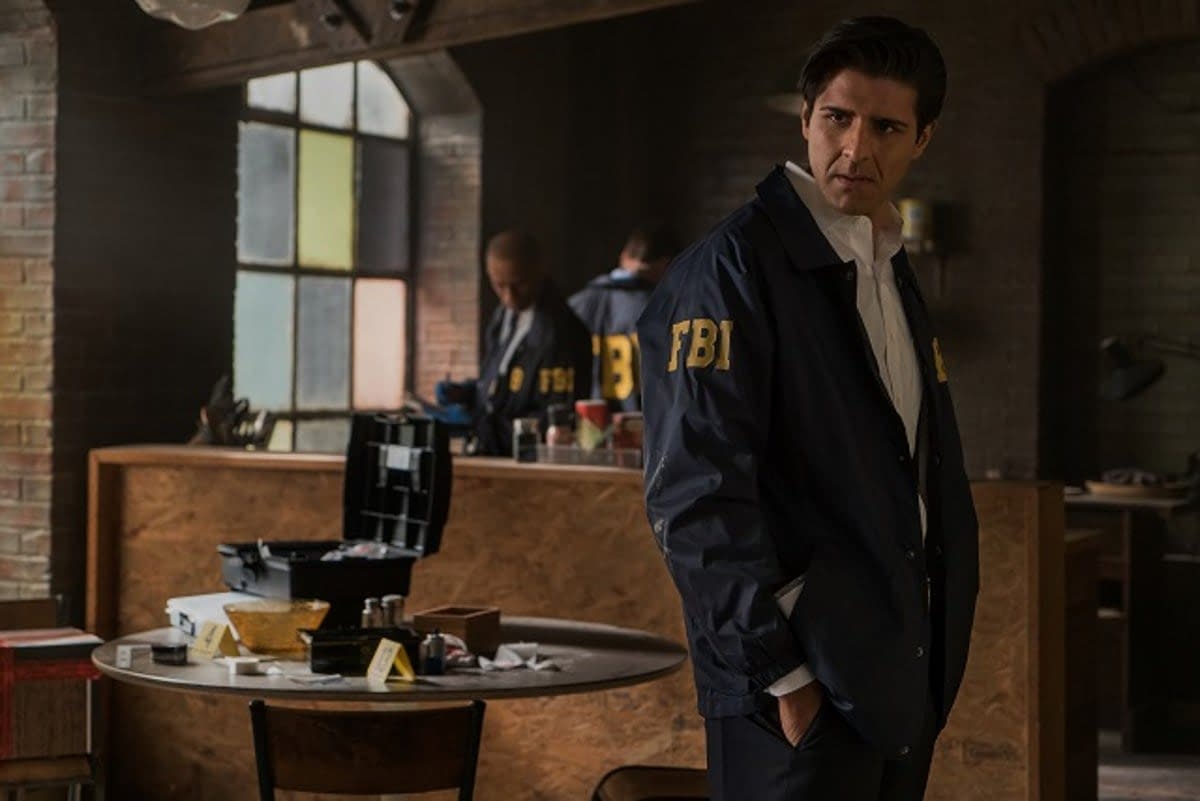 Last month, viewers learned that Erik Oleson (Netflix's Daredevil) agreed to join the second season as executive producer and new showrunner, taking over the helm from freshman season showrunner Marc Guggenheim.
Aside from pursuing a number of feature projects, Guggenheim also happens to be spearheading and executive producing The CW's upcoming Arrowverse mega crossover event "Crisis on Infinite Earths." While Guggenheim is stepping away from the day-to-day operations of the series, he will still consult on the series going forward.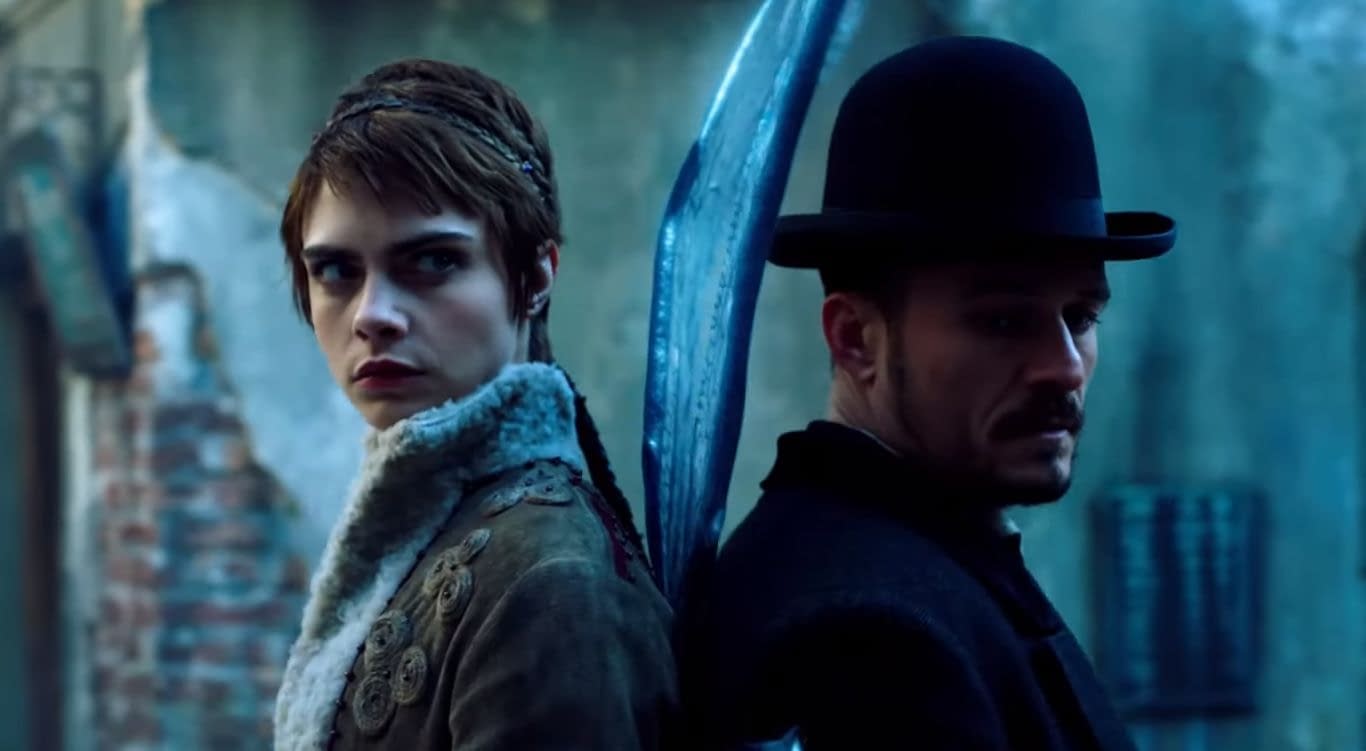 Also departing the series is co-creator Travis Beacham, whose 2005 script "A Killing on Carnival Row" served as the basis for the series. Beacham is said to be departing the series (co-created with Rene Echevarria) over "creative differences in what was reported to be a mutual decision.
Both Beacham and Guggenheim will retain executive producer credits.

Set in a neo-Victorian city that can best be described as "steampunk-ish", Carnival Row suffers from its own unique immigration problems: as mythical creatures continue to flee war-torn homeland and seek refuge in the city, tensions continue to flare between citizens and the ever-growing immigrant population.

When a series of unsolved murders begin to eat away at the fragile peace, police inspector Rycroft Philostrate (Bloom) is charged with investigating the murder of a faerie showgirl on Carnival Row and bringing the killer (or killers) to justice.

Faery Vignette Stonemoss (Delevingne) represents the perspective of the immigrant experience, fleeing her war-torn homeland to come to the Burgue. Stonemoss must not only contend with the growing hatred and prejudice directed at her and those like her, but also with old secrets that haunting her new life.