Cinematography, Editing, and 2 Other Oscars Categories Won't Make Broadcast
In yet another move that the Academy Awards is making because they think it's a good idea- four main categories will be presented during a commercial break at the 91st Annual Academy Awards (aka Oscars).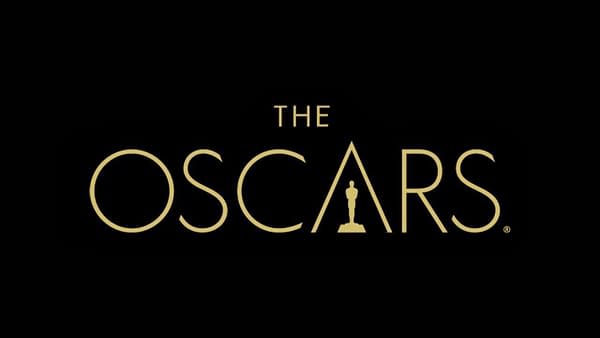 There are 4 categories total that have been deemed unworthy of the general broadcast awards and we're kind of surprised- Make up and Hairstyling, Best Animated Short, Cinematography, and Editing.
Cinematography and Editing are two pretty meaty cats, not to mention how important to a production hairstyling and make up are, and how wonderful this year's animated shorts were.
Let's remember the earlier (now amended) decision to NOT feature all the Best Original Song nominees in performances during the telecast, as well as the no host choice.
The Oscars ceremony will take place on February 28th 2019.