WarnerMedia's upcoming HBO Max streaming service is turning to the gods for some programming success, giving an 8-episode, straight-to-series order for Circe. Based on Madeline Miller's global bestseller, the project is being developed by series writers/executive producers Rick Jaffa and Amanda Silver (Rise of the Planet of the Apes, Mulan) – with Chernin Entertainment producing alongside Endeavor Content.
"Circe tells an epic story of love, loss, tragedy and immortal conflict, all through the eyes of a fierce female lens. I've been a longtime fan of Rick and Amanda's work and their ability to simultaneously build epic imaginative worlds while creating emotional dynamic characters. In partnership with Peter Chernin and Jenno Topping, we have the dream team to bring Circe to life."

– Sarah Aubrey, Head of Original Content, HBO Max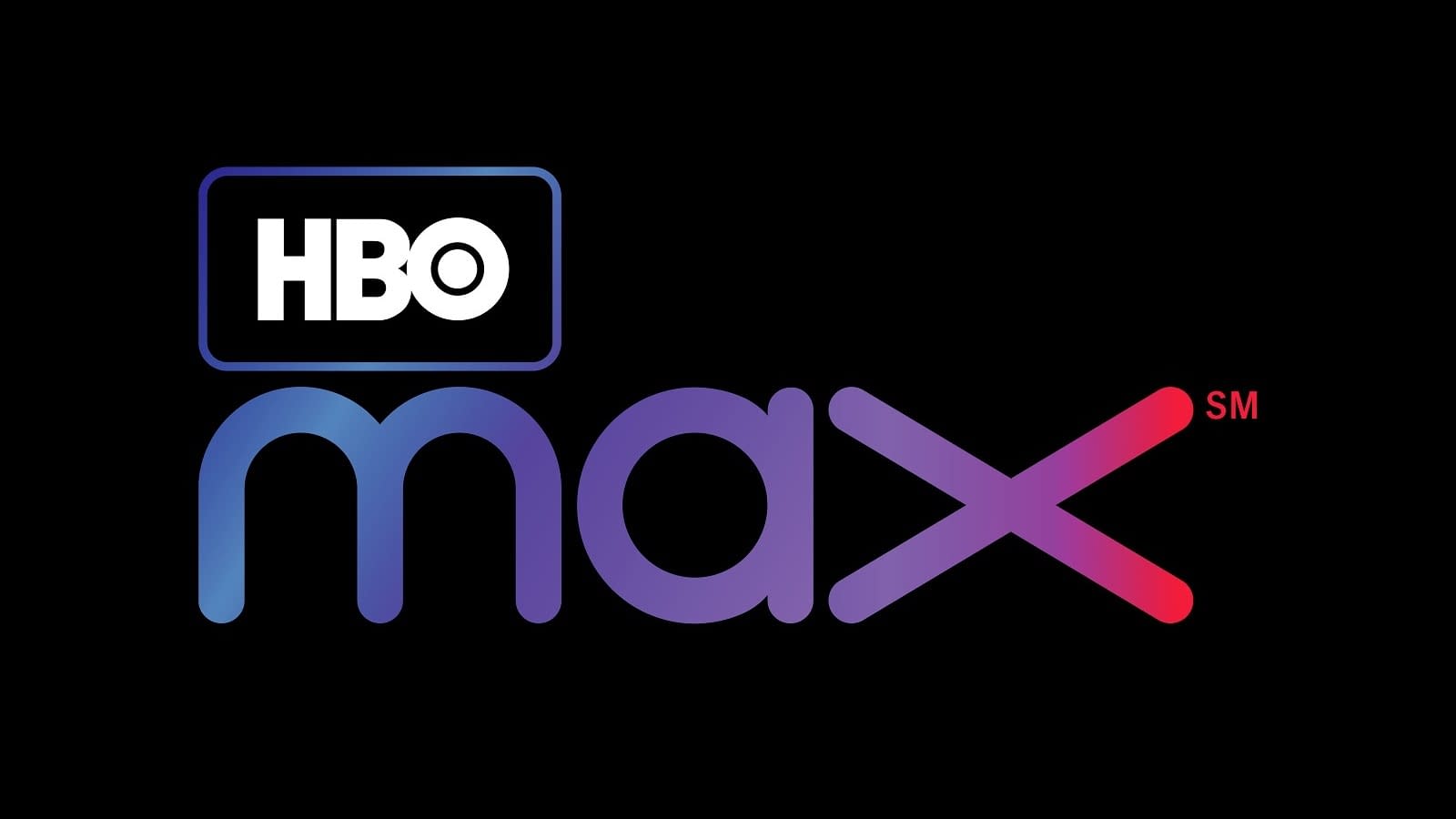 Published by Little, Brown and Company in 2018, Miller's Circe is a modern take on the world of Greek mythology told from the powerful feminist perspective of the goddess Circe, who transforms from an awkward nymph to a formidable witch, able to challenge gods, titans and monsters alike.
Here's an overview of Miller's novel – which would premiere to strong reviews and go on to run the top spot of The New York Times bestseller list for 16 weeks – selling a over a half-million copies in the process: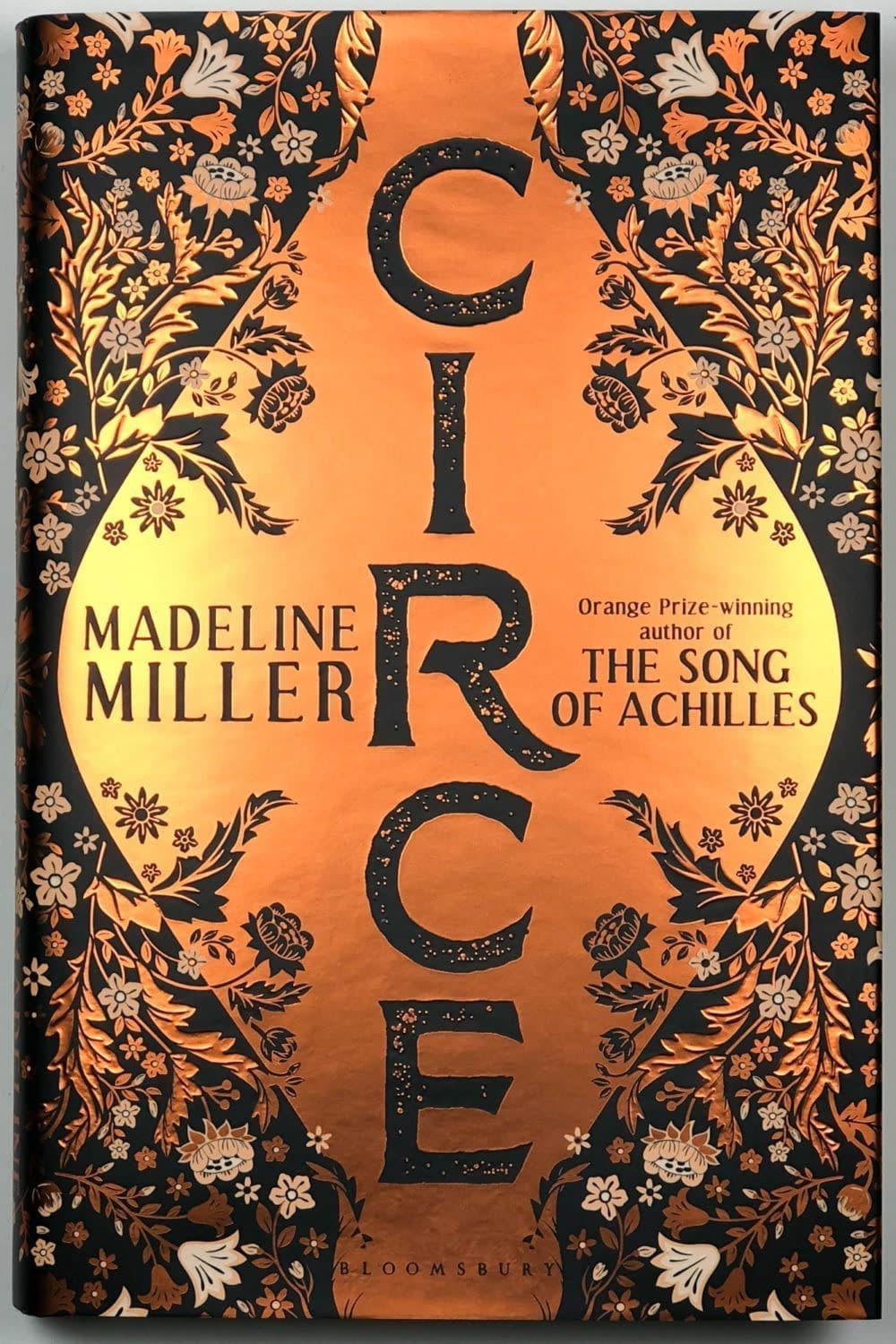 In the house of Helios, god of the sun and mightiest of the Titans, a daughter is born. But Circe is a strange child–not powerful, like her father, nor viciously alluring like her mother. Turning to the world of mortals for companionship, she discovers that she does possess power–the power of witchcraft, which can transform rivals into monsters and menace the gods themselves.

Threatened, Zeus banishes her to a deserted island, where she hones her occult craft, tames wild beasts and crosses paths with many of the most famous figures in all of mythology, including the Minotaur, Daedalus and his doomed son Icarus, the murderous Medea, and, of course, wily Odysseus.

But there is danger, too, for a woman who stands alone, and Circe unwittingly draws the wrath of both men and gods, ultimately finding herself pitted against one of the most terrifying and vengeful of the Olympians. To protect what she loves most, Circe must summon all her strength and choose, once and for all, whether she belongs with the gods she is born from, or the mortals she has come to love.
Deadline Hollywood (exclusive)
Enjoyed this article? Share it!