'City on a Hill': Kevin Bacon, Aldis Hodge Fight 90's Boston Corruption in Showtime Series [TRAILER]
Showtime is set to take us back to the mean streets of 1990's Boston next month, when series creator/executive producer Chuck MacLean (Boston Strangler) and showrunner/executive producer/writer Tom Fontana (Homicide: Life on the Street) debut their new crime drama series City on a Hill. Produced by Showtime with a pilot directed by Michael Cuesta and written by MacLean, the series teams Kevin Bacon's corrupt/admired FBI veteran with Aldis Hodge's assistant district attorney as they look to bring down Boston's corrupt legal system once and for all.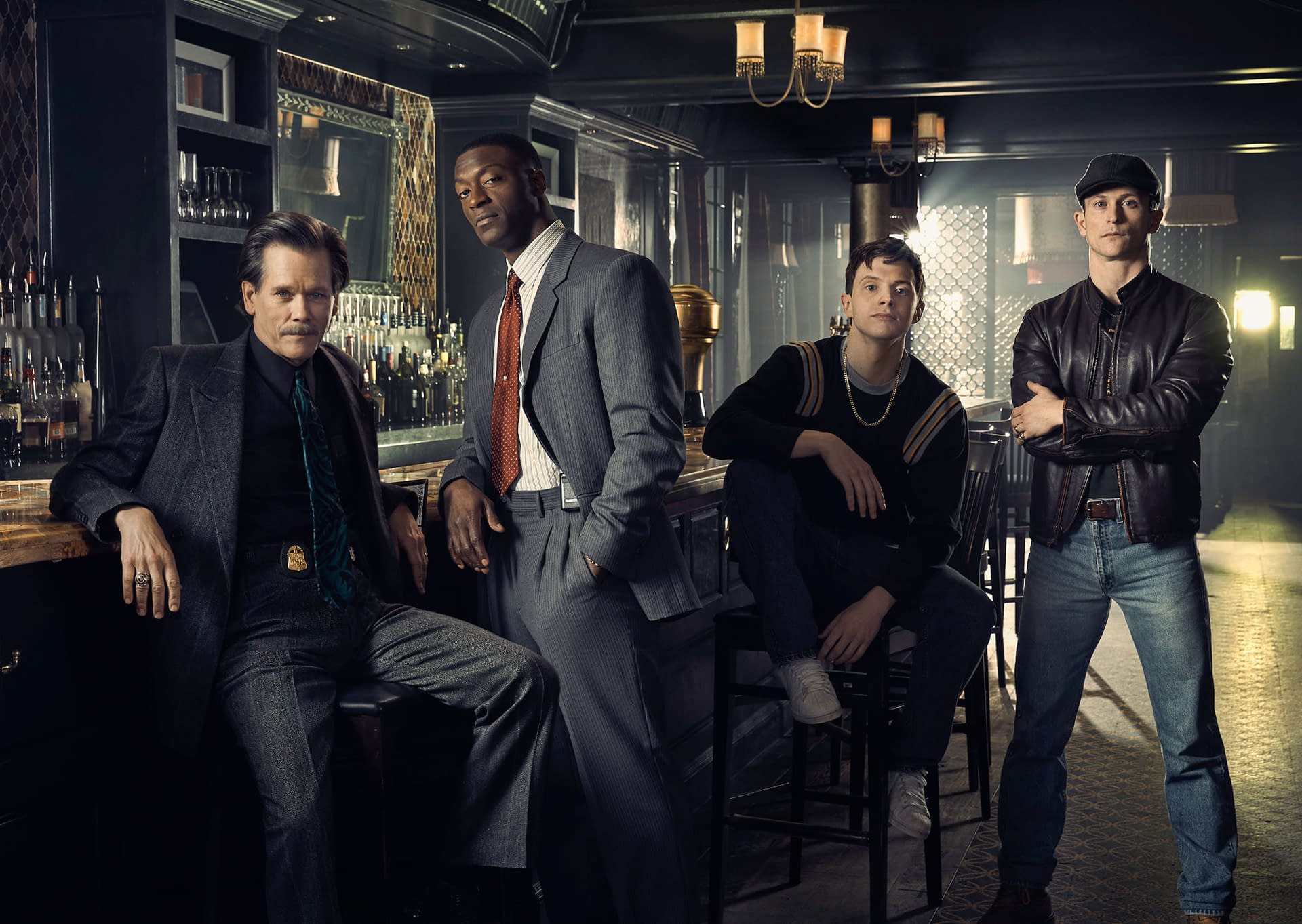 But as you'll see from the newest official trailer, "The Powers That Be" on both sides of the law in Boston seem perfectly fine with the way things are. How far are the pair willing to go – and just how far will they end up getting pushed?
City on a Hill is set in early 1990s Boston, rife with criminals emboldened by local law enforcement agencies in which corruption and racism was the norm. In this fictional account, assistant district attorney Decourcy Ward (Hodge) arrives from Brooklyn and forms an unlikely alliance with a corrupt yet venerated FBI veteran, Jackie Rohr (Bacon). Together, they take on a family of armored car robbers from Charlestown in a case that grows to involve, and ultimately subvert, the entire criminal justice system of Boston.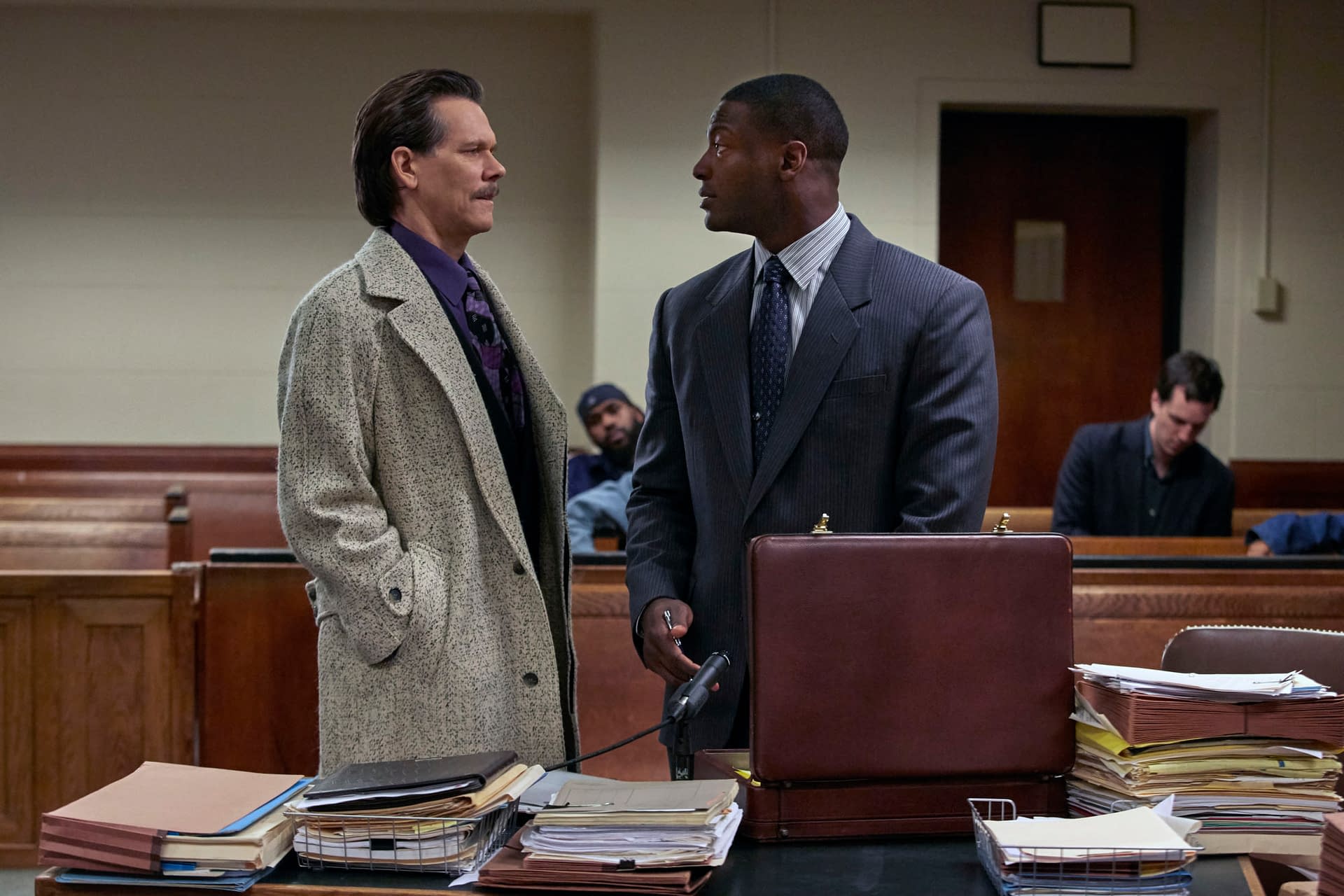 Showtime's City on a Hill also stars Jonathan Tucker (Kingdom) as Frankie Ryan, Mark O'Brien (Halt and Catch Fire) as Jimmy Ryan, Lauren E. Banks (Instinct) as Siobhan Quays, Amanda Clayton (Tyler Perry's If Loving You Is Wrong) as Cathy Ryan, and Sarah Shahi (Fairly Legal) as Rachel Behnam. The series also includes Jill Hennessy (Crossing Jordan), Kevin Chapman (Brotherhood), and Jere Shea (Passion), with Kevin Dunn (Veep) set to recur.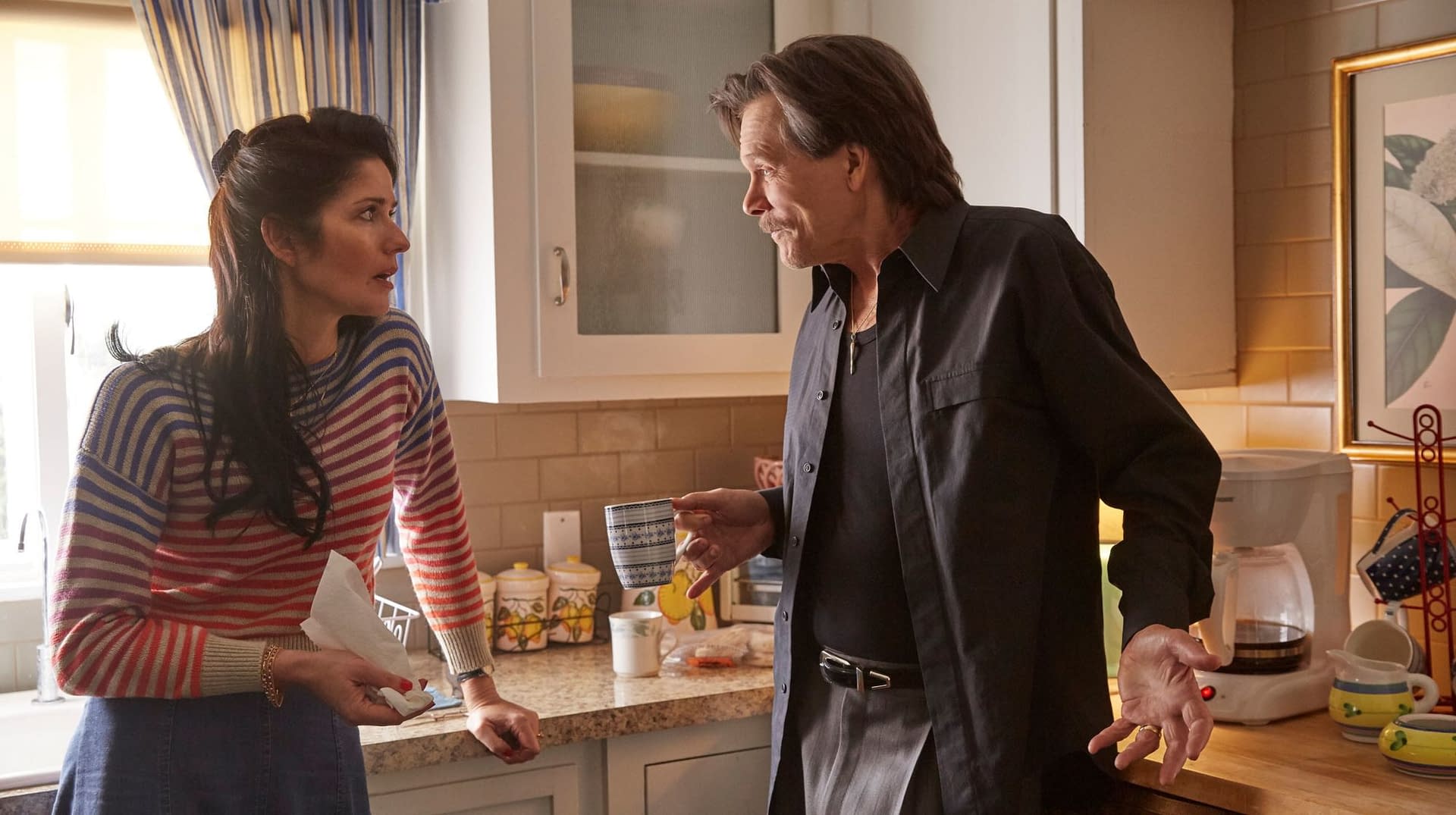 MacLean, Fontana, and Cuesta are joined on City on a Hill by Ben Affleck, Matt Damon, Jennifer Todd, James Mangold, and Barry Levinson as executive producers. Bacon and Jorge Zamacona serve as co-executive producers.