'Cobra Kai' Season 2: 'Karate Kid' Sequel Series Releases First Teaser! [VIDEO]
YouTube Originals' Cobra Kai is coming off an amazingly strong freshmen season, and since then Jon Hurwitz (Harold & Kumar Go to White Castle), Josh Heald (Hot Tub Time Machine), and Hayden Schlossberg (The Pact) have been making the interview rounds to tease fans on what they can expect when the Karate Kid sequel series starring Ralph Macchio (Daniel LaRusso) and William Zabka (Johnny Lawrence) returns.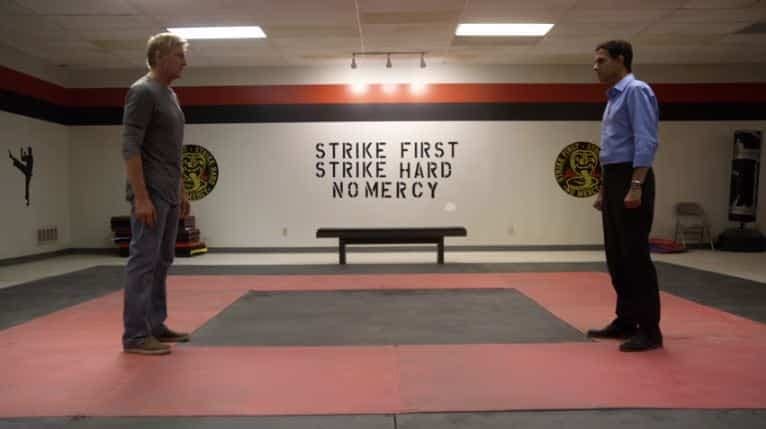 Well, the wait is almost over – because now that we know the second season is premiering April 24th, we're getting our first look at the series' return:
Season 2 brings fans back into the action with Daniel LaRusso (Ralph Macchio) and Johnny Lawrence (William Zabka) after the shocking Season 1 cliffhanger featuring the return of John Kreese (Martin Kove). When a new rivalry between opposing dojos is born in the aftermath of Cobra Kai's controversial win at the All Valley Championships, Daniel realizes his next countermove is to open his own karate training school called Miyagi-Do, in honor of his mentor Mr. Miyagi.

What was once a personal feud between Daniel and Johnny escalates beyond their differences to engulf their students, who as teenagers, are already challenged to figure out who they are and who they want to be. Which path will they follow – Cobra Kai or Miyagi-Do?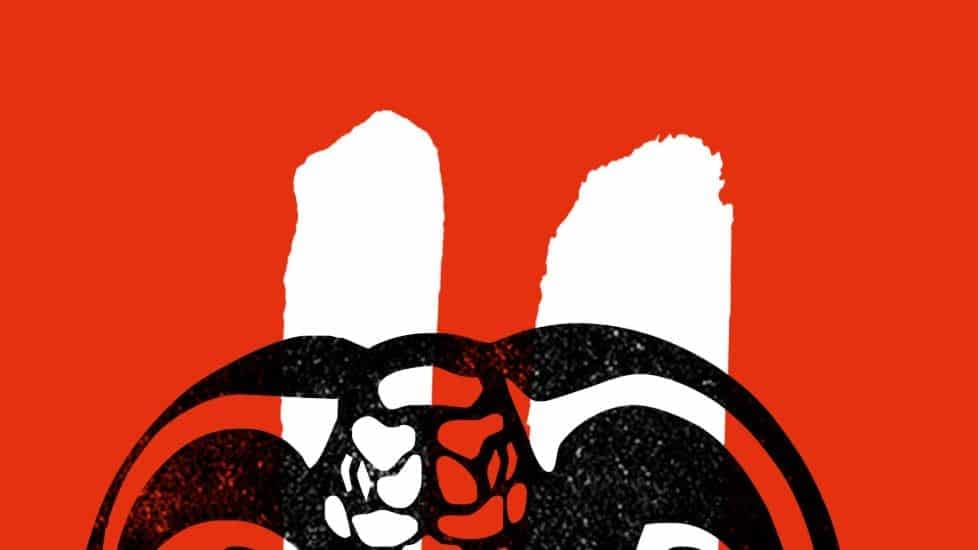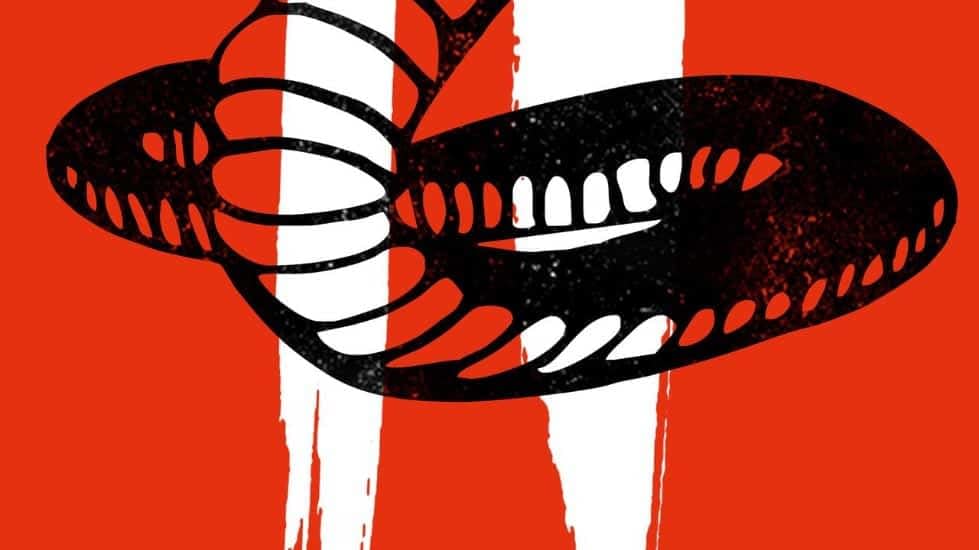 "So season 2 is definitely going to deliver on Daniel's promise to reopen Miyagi-do as a full dojo, as a karate school. And what we can tease from dojo vs. dojo is that as we saw in season 1 with Johnny it's not always easy to fill your dojo with students right away and make an immediate success of a karate dojo in the valley. And with those growing pains, comes more rivalry."

– Josh Heald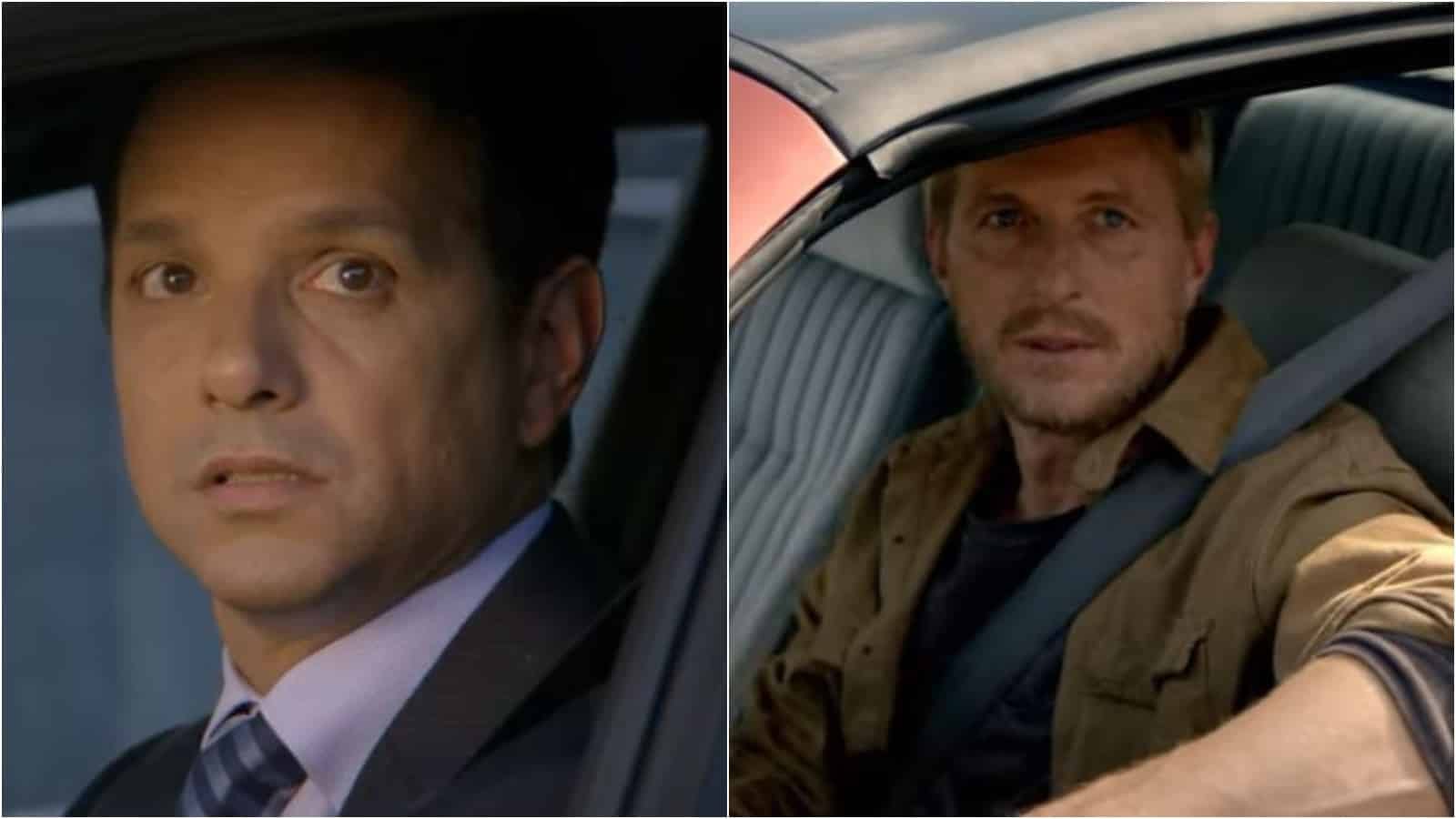 "Johnny and Daniel are very complicated characters and they are like oil and water at times, and they're like peanut butter and jelly at other times. And it's those moments where they can come together and do come together in the series that are really fun for us to write and witness also, because their camaraderie — both in real life and between these characters in that they have so much shared history, both good and bad — but this rivalry runs deep and I think there's probably a long road ahead before they can be reconciled."

– Jon Hurwitz

Joining Macchio, Zabka, and the rest of the returning cast for the second season are Peyton List (Bunk'd, Jessie), Paul Walter Hauser (Kingdom, BlacKkKlansman) and (as we saw in the season finale) original film star Martin Kove.