Who Is America? – Did Sacha Baron Cohen Uncover a Pedophile Ring?
Actor/satirist Sacha Baron Cohen (Borat, Da Ali G Show) is riding into 2019 as a Golden Globes nominee for "Best Performance by an Actor in a TV series Musical or Comedy" from the Hollywood Foreign Press Association for his groundbreaking Showtime series Who Is America?. Cohen and his series have made a few headlines over the last several months, with Cohen accused of not playing nice with "interviewees" Judge Roy Moore, Sheriff Joe Arpaio, former vice-presidential candidate Sarah Palin, former Illinois Rep. Joe Walsh, and former vice president Dick Cheney (to name just a few).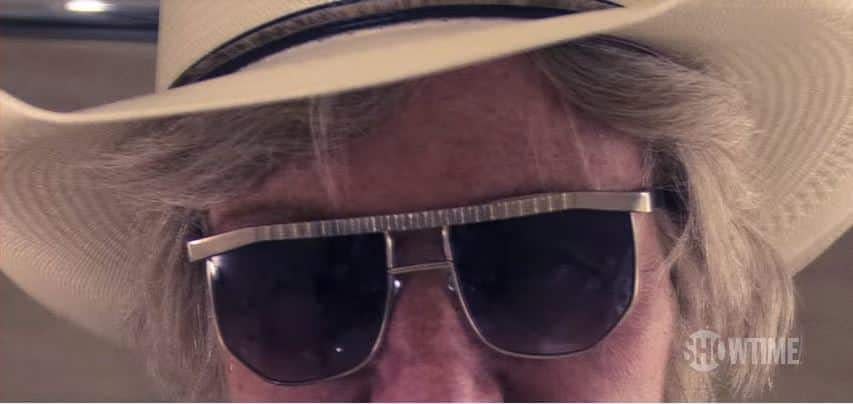 But in a broad, sweeping interview with Deadline Hollywood, Cohen revealed that there was footage of an interview that never made it to air – and for good reason: it may have exposed an elite pedophile ring.
Seriously.
● In the role of white-haired Italian playboy Gio Monaldo, Cohen interviewed a concierge at a Las Vegas hotel to demonstrate how individuals like Harvey Weinstein use their power to get away with anything.
Cohen wasn't quite expecting what transpired next:
"We were shooting some of this at the time of Harvey Weinstein. We wanted to investigate how does someone like Harvey Weinstein gets away with doing what…get away with criminality, essentially. And the network that surrounds him. We decided that Gio would interview a concierge in Las Vegas. During the interview, I revealed that basically Gio has molested an eight-year-old boy. Now, mind you, this is extreme comedy and we thought that the guy would leave the room. Instead, this concierge stays in the room and I go, listen, you've got to help me get rid of the problem. And this guy starts advising Gio how to get rid of this issue. We even at one point talk about murdering the boy, and the concierge is just saying, 'well, listen, I'm really sorry. In this country, we can't just drown the boy. This is America we don't do that.' And then, in the end, he puts me in touch with a lawyer who can silence the boy. I became really dark stuff. And then at the end of the interview I say, listen, I want to go out and celebrate now. Can you get me a date for tonight? He says, 'what do you mean, a date?'

I go, you know, like a young man. He says, 'well, what kind of age?' I say, lower than Bar Mitzvah but older than eight. And he says, 'yeah, I can put you in touch with somebody who can get you some boys like that.'"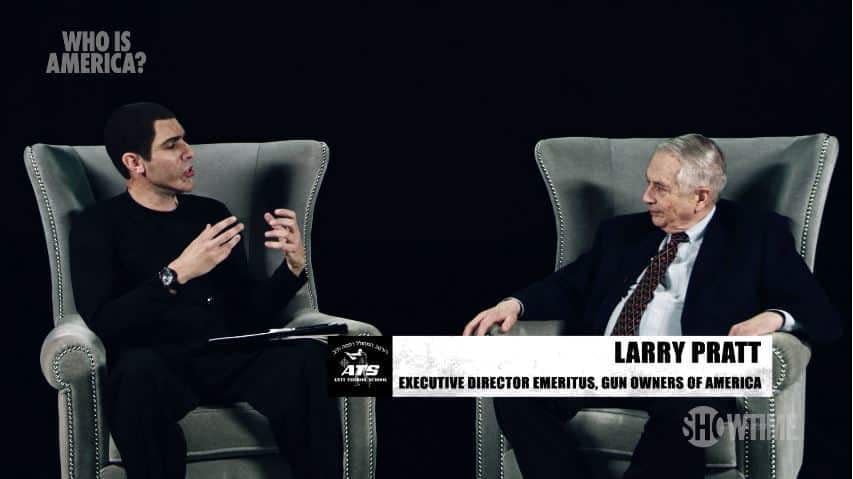 ● Taking a page from the New York City's safety campaign, after Cohen saw something he said something – to the FBI:
"We immediately turned over the footage to the FBI because we thought, perhaps there's a pedophile ring in Las Vegas that's operating for these very wealthy men. And this concierge had said that he'd worked for politicians and various billionaires. But in the end the FBI decided not to pursue it."
● As much as he found the concierge's overall handling of the situation "fascinating," Cohen knew the footage couldn't air:
"It was too dark and wrong. In a journalistic way it was fascinating, but it was so extreme and so dark that it was too unsettling for the audience."
WHO IS AMERICA? is a satirical half-hour series from comedian Sacha Baron Cohen, in his return to series television for the first time in more than a decade. In the works over the past year, the seven-episode series explores the diverse individuals, from the infamous to the unknown across the political and cultural spectrum, who populate our unique nation.
---
---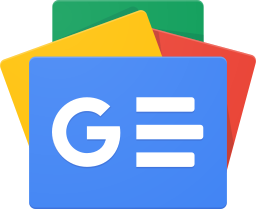 Stay up-to-date and support the site by following Bleeding Cool on Google News today!