"Fire Force" Fires Up Crunchyroll Summer Lineup
Crunchyroll is getting ready to fire up your summer with a bunch of hot anime titles, and will be kicking off the programming fireworks on the first of July!
Fire Force drops on July Fourth: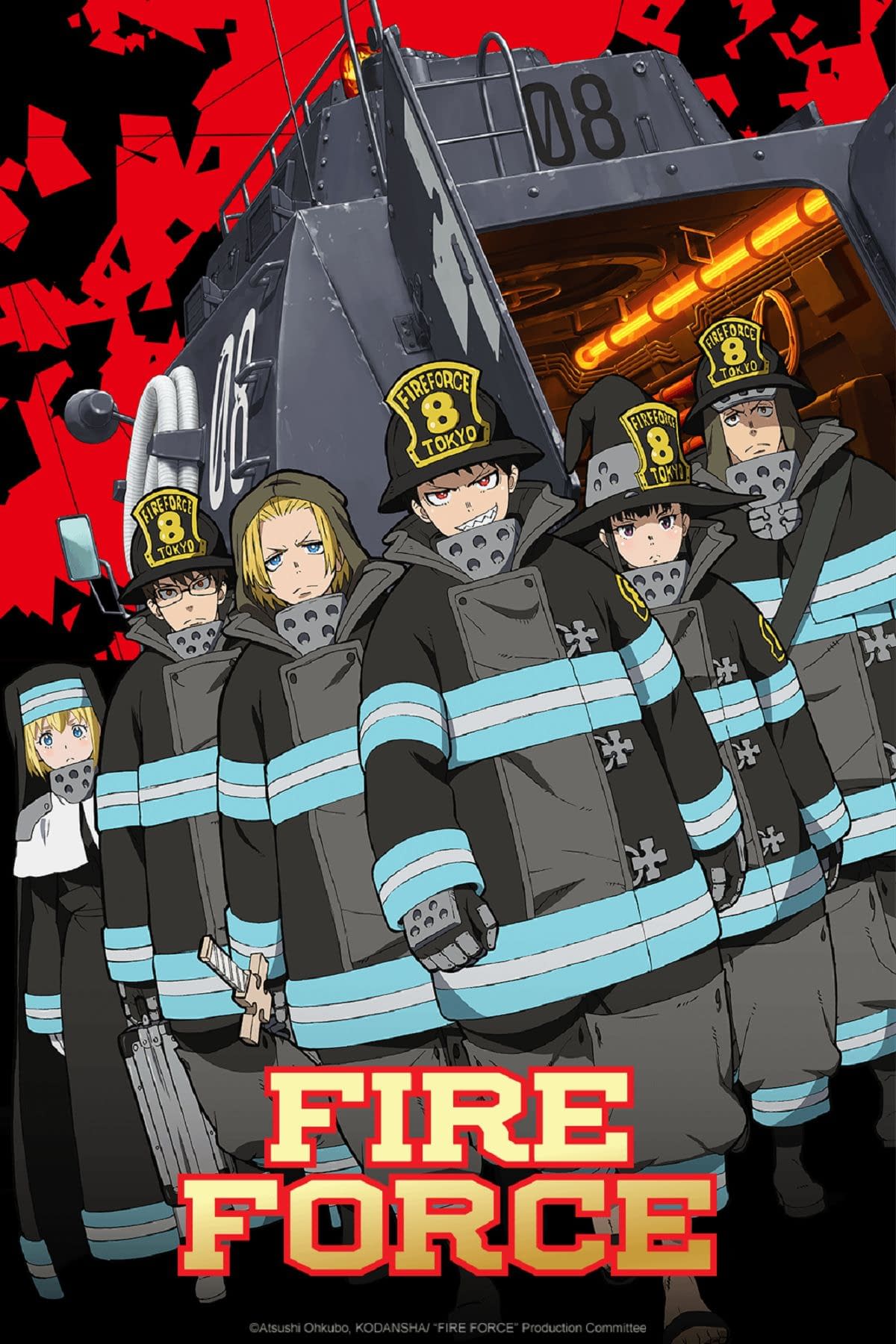 Tokyo is burning, and citizens are mysteriously suffering from spontaneous human combustion all throughout the city! Responsible for snuffing out this inferno is the Fire Force, and Shinra is ready to join their fight. Now, as part of Company 8, he'll use his devil's footprints to help keep the city from turning to ash! But his past and a burning secret behind the scenes could set everything ablaze.
There's a whole lot more anime action coming your way from Crunchyroll this summer! Here's just a taste of what's to come:
To the Abandoned Sacred Beasts – Premiering July 1
Incarnates. They were the heroes who saved the country and were regarded as gods.

The former captain of the Incarnate squad, Hank, was on a journey to find his former Incarnate comrades who had turned into Beasts and was hunting them down as the Beast Hunter. A young woman named Schaal was on a journey to find the person who killed her Incarnate father. She encounters Hank and decides to go on a journey with him to discover the truth behind her father's death. She eventually finds out that the battle is never truly over, and the existence of the man Hank is looking for who is apparently responsible for letting the Beasts loose into the world.
The monsters on To the Abandoned Sacred Beasts look amazing! I can't wait to see this show when it hits Crunchyroll in July!
Are You Lost? – Premiering July 2
Because of a plane crash…starting today, we're spending the springtime of our lives on a desert island!! There's nothing here, so we have to make everything!! And eat everything!! (Ugh!) Check out our high school girl survival story of courage and knowledge. We're actually doing pretty well! [Volume One Includes:] How to eat cicadas, how to build traps, a simple allergy test, how to eat hermit crabs, etc.
Magical Sempai – Premiering July 2
"I encountered her … a cute, but 'weird' sempai!" Magic-loving but stage-fright-addled, this sempai comes with a failure rate of 100%—but you can't take your eyes off her! The off-color, magical gag manga that's caused an uproar all over Japan is finally here! Here's to non-athletic hobbies!
Dr. STONE – Premiering July 5
Several thousand years after a mysterious phenomenon that turns all of humanity to stone, the extraordinarily intelligent, science-driven boy, Senku Ishigami, awakens.

Facing a world of stone and the total collapse of civilization, Senku makes up his mind to use science to rebuild the world. Starting with his super strong childhood friend Taiju Oki, who awakened at the same time, they will begin to rebuild civilization from nothing…
I've been watching the development of Dr. Stone on Crunchyroll for some time now, it looks like it's going to be a lot of fun!
Hakata Mentai! Pirikarako-chan – Premiering July 6
Hakata Mentai! Pirikarako-chan is set in a mysterious shopping center in a town that is like but also not quite like Hakata. In this setting, a walleye pollack roe fairy named Pirikarakochan rushes about every day trying to ease the worries and solve the rumors of the other food fairies.
All the fun and action of Crunchyroll's summer programming kicks off on July first!
---
---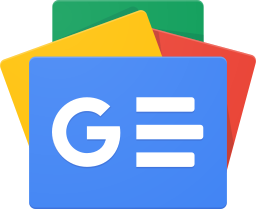 Stay up-to-date and support the site by following Bleeding Cool on Google News today!