Posted in: ABC, Awards Shows, Trailer, TV | Tagged: academy awards, bleeding cool, cable, gma, good morning america, host, kevin hart, LGBTQ, oscars, streaming, television, tv, tweets, twitter
---
Kevin Hart on Oscars 2019 Hosting: "I'm Over That, I'm Over the Moment"
When you go on the network that hosts the show you're about to publicly state you no longer have any interest in hosting, it's pretty safe to say you're probably giving your definitve answer. As if there's any such thing as "definitive" in the entertainment industry…
But this time there might just be, as actor/comedian Kevin Hart confirmed that he would not host the 2019 Academy Awards during an interview Wednesday morning with ABC's Good Morning America co-host Michael Strahan. Though appearing on the morning news/talk show to promote his new film The Upside, Hart was asked about the tumultuous past five days, and where matters stood regarding his return as host.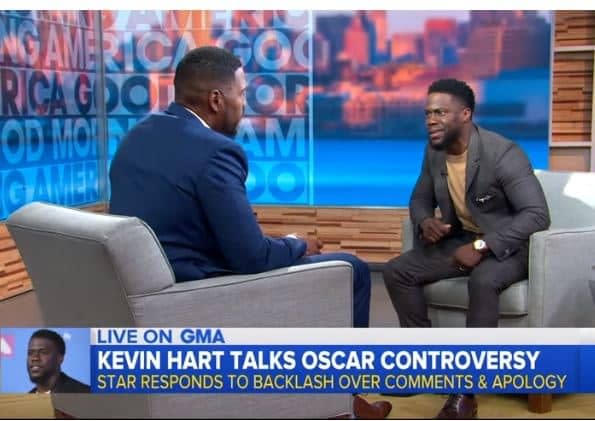 Several times throughout the interview, Hart did not mince words: "There's no more conversation about it … I'm over that, I'm over the moment." Hart emphasized again his converns that hosting would distract from the individuals and films being honored, and that there wasn't enough time now to prepare for the responsibilities.
As for further apologies and/or explanations for his recently-surfaced homophobic social media postings from nearly 10 years ago, Hart believes he's done enough to make his case:
"I'm not giving no more explanation of who I am. I'm just done…If you didn't hear, I don't know what you're looking for. I'm a good person, I love to love; if you don't see that, then it's a problem with you."
Currently, this year's ceremony is without a host – with the Academy of Motion Pictures, Arts and Sciences (AMPAS) and ABC leaning toards having multiple hosts throughout the ceremony, working smaller time periods during the broadcast.
In early December 2018, Hart went from hosting the Oscars to not hosting the Oscars to being the subject of fierce social media debates about freedom of speech, responsibility, and how long one should be held accountable for what they post. Shortly after Hart was announced, a number of homophobic social media postings made by Hart close to a decade ago surfaced and went viral.
During the January 4th edition of her syndicated talk show Ellen, Ellen DeGeneres revealed that she spoke with representatives from The Academy about reinstating Hart as host – and the reception was far from chilly, with DeGeneres saying the reaction she received was more, "We want him to host, whatever we can do, we would be thrilled, and he should host."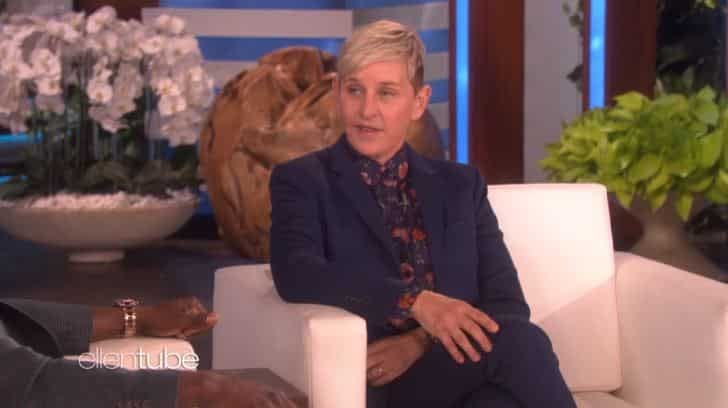 Hart found the entire experience to be "an attack, a malicious attack on my character, to end me" while also acknowledging that the matter could have been handled better by all parties. As for the old tweets, Hart made the case that he has grown as a person since that time and was no longer the "immature comedan" who wrote those posts.
DeGeneres would let Hart escape the issue, even addressing how his decision to not host feeds into the wants and desires of social media trolls:
"They (the haters) will win if you don't host the Oscars. You can't let them destroy you because you have too much talent, and for them to stop you from your dream, from what you want to do, what you have the right to do, what you should be doing… Don't let those people win, host the Oscars… That's why they (The Academy) haven't found another host, because they are secretly hoping that you would come back."
Looks like DeGeneres might have gotten through: before wrapping up the interview, Hart said:
"Leaving here, I promise you I'm evaluating this conversation. Let me assess, just sit in the space and really think, and you and I will talk before anything else."
You can check out DeGeneres' interview with Hart below:
For the first time, Kevin Hart opened up to Ellen about being hired to host the 2019 Oscars, only to step down from the job days later after decade-old controversial tweets surfaced. The comedian explained how he has apologized and why he decided not to stay on as host of the prestigious event.
Ellen told her friend Kevin Hart that she contacted the Academy of Motion Picture Arts and Sciences in an effort to get him re-hired as host of the upcoming Oscars.
After Ellen told her good pal Kevin Hart why she thinks he should take on the gig of 2019 Oscars host again, and that the Academy wants him back, the comedian revealed he will be evaluating their conversation, and will decide whether to take on the job amid his tweet controversy.
---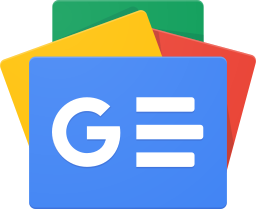 Stay up-to-date and support the site by following Bleeding Cool on Google News today!