HBO Confirms 'Game of Thrones' Documentary Coming Post-Series Finale
Sounds like that HBO-produced Game of Thrones documentary WILL actually air on the cable network, sometime after the series' finale.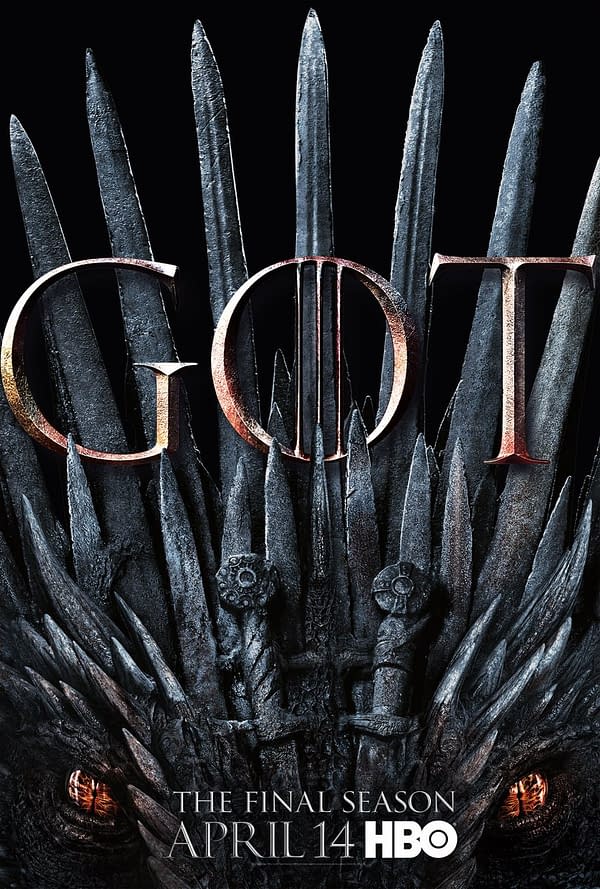 It'll be called Game of Thrones: The Last Watch, and our friends over at Collider had the skinny:
Made with unprecedented access, GAME OF THRONES: THE LAST WATCH is an up-close and personal report from the trenches of production, following the crew and the cast as they contend with extreme weather, punishing deadlines and an ever-excited fandom hungry for spoilers.

Much more than a "making of" documentary, this is a funny, heartbreaking story, told with wit and intimacy, about the bittersweet pleasures of what it means to create a world — and then have to say goodbye to it.
So, we'll just have to make it to the end of the series.
Game of Thrones 8th and final season will premiere on HBO on April 14th 2019.