Heathers: Paramount Network Resets Reboot Series for July Premiere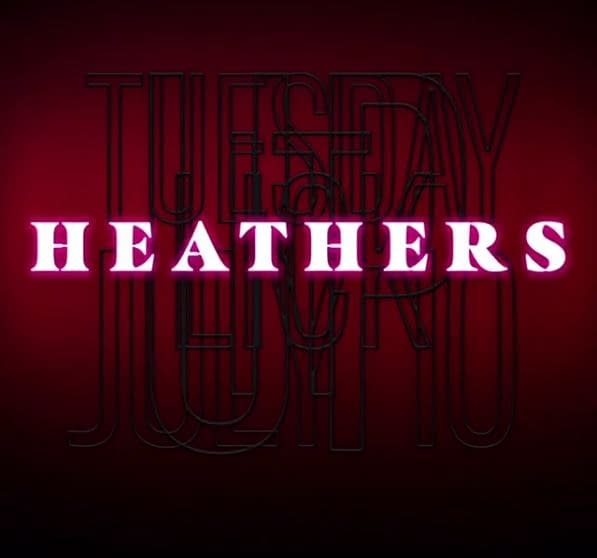 Paramount Network has set a new premiere date for their series adaptation of Heathers, announcing that the long-awaited (and hotly debated) project is set to premiere on Tuesday, July 10th. Based on the 1988 cult classic film starring Winona Ryder (Stranger Things), Christian Slater (Mr. Robot), and Shannen Doherty (Charmed), the series premiere was postponed from its original Wednesday, March 7th date out of respect to the Parkland, Florida school shooting victims and their loved ones.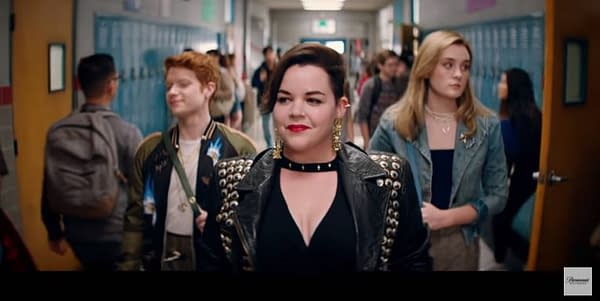 Paramount Network took to the show's Instagram account on Tuesday to make the formal announcement:
https://www.instagram.com/p/BiPZ54Fnfvn/?utm_source=ig_embed
Paramount Network released the following statement at the time to explain their decision to postpone Heathers:
"Paramount Network's original series 'Heathers' is a satirical comedy that takes creative risks in dealing with many of society's most challenging subjects ranging from personal identity to race and socio-economic status to gun violence," the Viacom-owned network said in a statement. "While we stand firmly behind the show, in light of the recent tragic events in Florida and out of respect for the victims, their families and loved ones, we feel the right thing to do is delay the premiere until later this year."
On February 14, 2018, a former student of Marjory Stoneman Douglas High School in Parkland gunned down 17 people before being finally apprehended an hour after shots were first reported. Since that shooting, students who survived the attack at Stoneman Douglas have taken to the media as well as to local/state/federal offices to demand new gun control legislation, with a March for Our Lives rally in Washington D.C. on March 24th, 2018, resulting in thousands of protestors in dozens of marches across the country and around the world.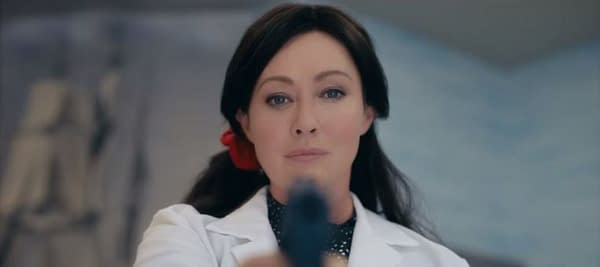 In the original 1988 film, Slater and Ryder work to eliminate as many of the high school's "upper social echelon clique" as possible, eventually ending with Slater's character attempting to reset the school's social status quo with a well-timed set of explosives during a school pep rally.
https://www.youtube.com/watch?v=tXbBWMUz1cY
https://youtu.be/J8ToZQPwKKU
This modern take on Heathers focuses on three outcasts named "Heather" who suddenly find themselves running the social circles at their high school: black lesbian Heather McNamara (Jasmine Mathews); overweight Heather Chandler (Melanie Field); and Heather Duke (Brendan Scannell), a young man who identifies as gender queer. Grace Victoria Cox and James Scully play new student Veronica and high school rebel J.D. respectively: two students trying to free the school from "The Heathers'" grip…but with distinctly different approaches on how to get it done.

Heathers also stars Paige Weldon, Cayden Boyd, Adwin Brown, Christina Burdette, Cameron Gellman, Selma Blair and Shannen Doherty. Jason Micallef (Butter) serves as executive producer and showrunner for Heathers; with Leslye Headland (Sleeping with Other People) directing from Micallef's pilot script and serving as executive producer on the pilot. Tom Rosenberg and Gary Lucchesi will also serve as executive producers, representing Lakeshore Entertainment.