Hulu's Bret Easton Ellis 'Less Than Zero' Series Looks at '80s Decadent Youth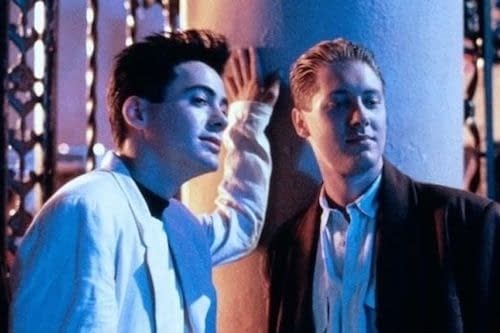 Before Tony Stark faced off against Ultron in Avengers: Age of Ultron, there was the 1987 film adaptation of Bret Easton Ellis novel Less Than Zero starring Robert Downey Jr. and James Spader. Now 30-plus years later, Hulu is travelling back to the 1980s with a series adaptation of the Ellis novel. Described as a look at the culture of wealthy, decadent youth in Los Angeles, Craig Wright (Greenleaf, Tyrant) will write the series and executive produce with Ellis; with Fox 21 Television Studios producing for the streaming service.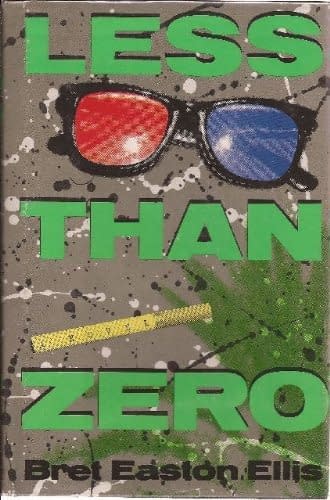 Published in 1985 by Simon & Schuster, Less Than Zero was Ellis's debut novel, released when he was 21 and a student at Bennington College:
Set in Los Angeles in the early 1980's, this coolly mesmerizing novel is a raw, powerful portrait of a lost generation who have experienced sex, drugs, and disaffection at too early an age, in a world shaped by casual nihilism, passivity, and too much money a place devoid of feeling or hope.

Clay comes home for Christmas vacation from his Eastern college and re-enters a landscape of limitless privilege and absolute moral entropy, where everyone drives Porches, dines at Spago, and snorts mountains of cocaine. He tries to renew feelings for his girlfriend, Blair, and for his best friend from high school, Julian, who is careering into hustling and heroin. Clay's holiday turns into a dizzying spiral of desperation that takes him through the relentless parties in glitzy mansions, seedy bars, and underground rock clubs and also into the seamy world of L.A. after dark.
Less Than Zero is only one of four of Ellis's works to be adapted to film: Mary Harron's Christian Bale/Jared Leto-starring American Psycho in 2000, which would go on to achieve cult status; Roger Avary's 2002 The Rules of Attraction with James Van Der Beek; and 2008's The Informers, based on a number of Ellis's short stories.
---
---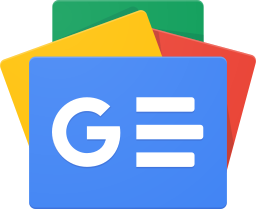 Stay up-to-date and support the site by following Bleeding Cool on Google News today!