"Looney Tunes Cartoons": Bugs Bunny & Elmer Fudd's "Dynamite Dance" an Explosive Affair [VIDEO]
This year's Annecy Intl. Animation Festival has been nothing short of a parade of announcements and previews, and Warner Bros. Animation didn't disappoint. Taking the stage on Wednesday, the studio unveiled the first wave of shorts from its upcoming animated shorts series Looney Tunes Cartoons. As you're about to see, the series has recruited some premier animation artists to present the Looney Tunes characters in a way that combines an old-school look with a modern vibe. Each "season" of Looney Tunes Cartoons will consist of 1000 minutes of animation, and screened across a number of platforms (digital, mobile, and broadcast).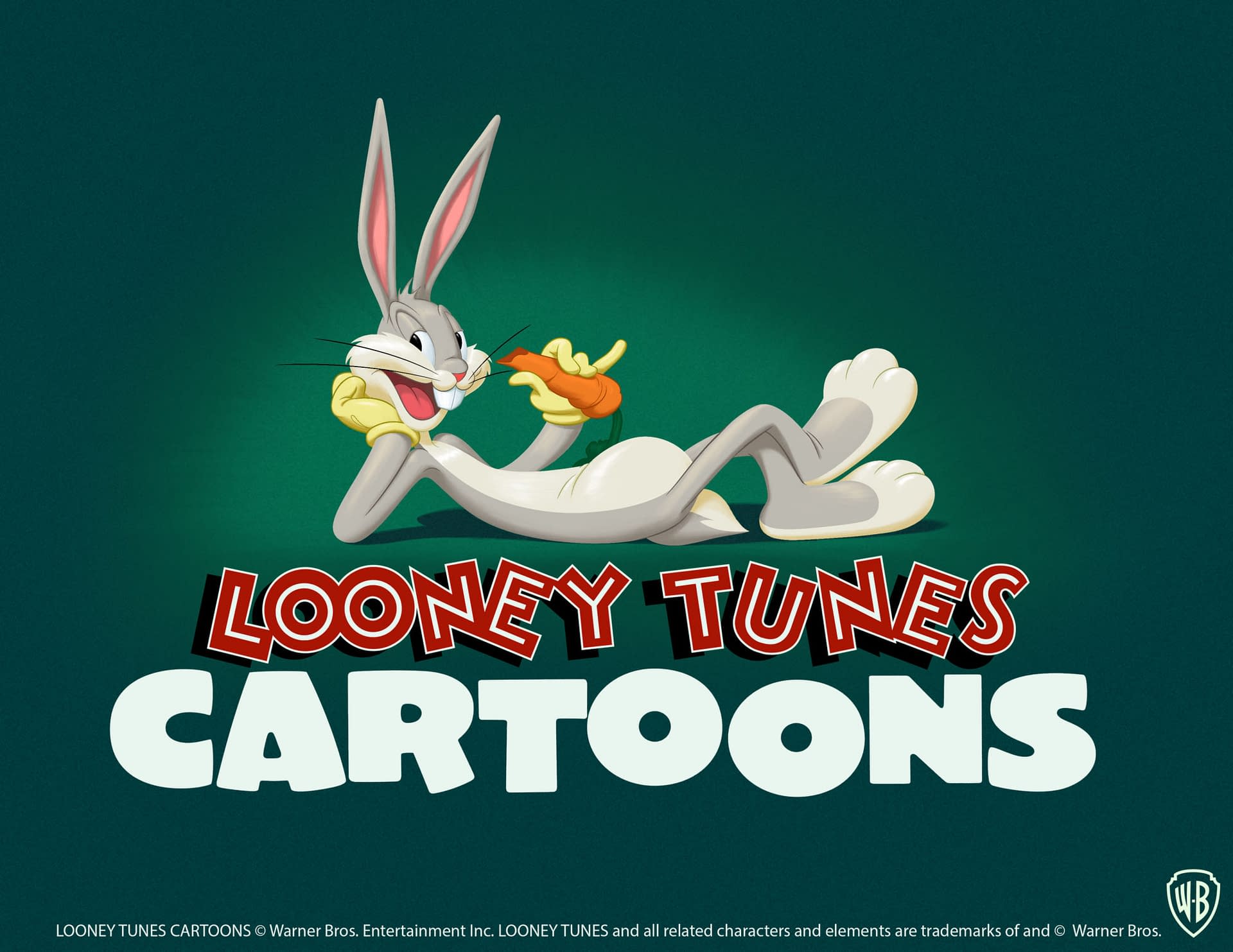 But enough with all the PR stuff – you want to see it for yourselves. So without further delay, here's a look at Looney Tunes Cartoons short "Dynamite Dance," directed by David Gemmill:
Looney Tunes Cartoons echoes the high production value and process of the original Looney Tunes theatrical shorts, with a cartoonist-driven approach to storytelling. Bugs Bunny, Daffy Duck, Porky Pig and other marquee Looney Tunes characters will be featured in their classic pairings in simple, gag-driven and visually vibrant stories. Each cartoon will vary from one to six minutes in length and, from the premise on through to the jokes, will be "written" and drawn by the cartoonists, allowing their own personality and style to come through in each cartoon.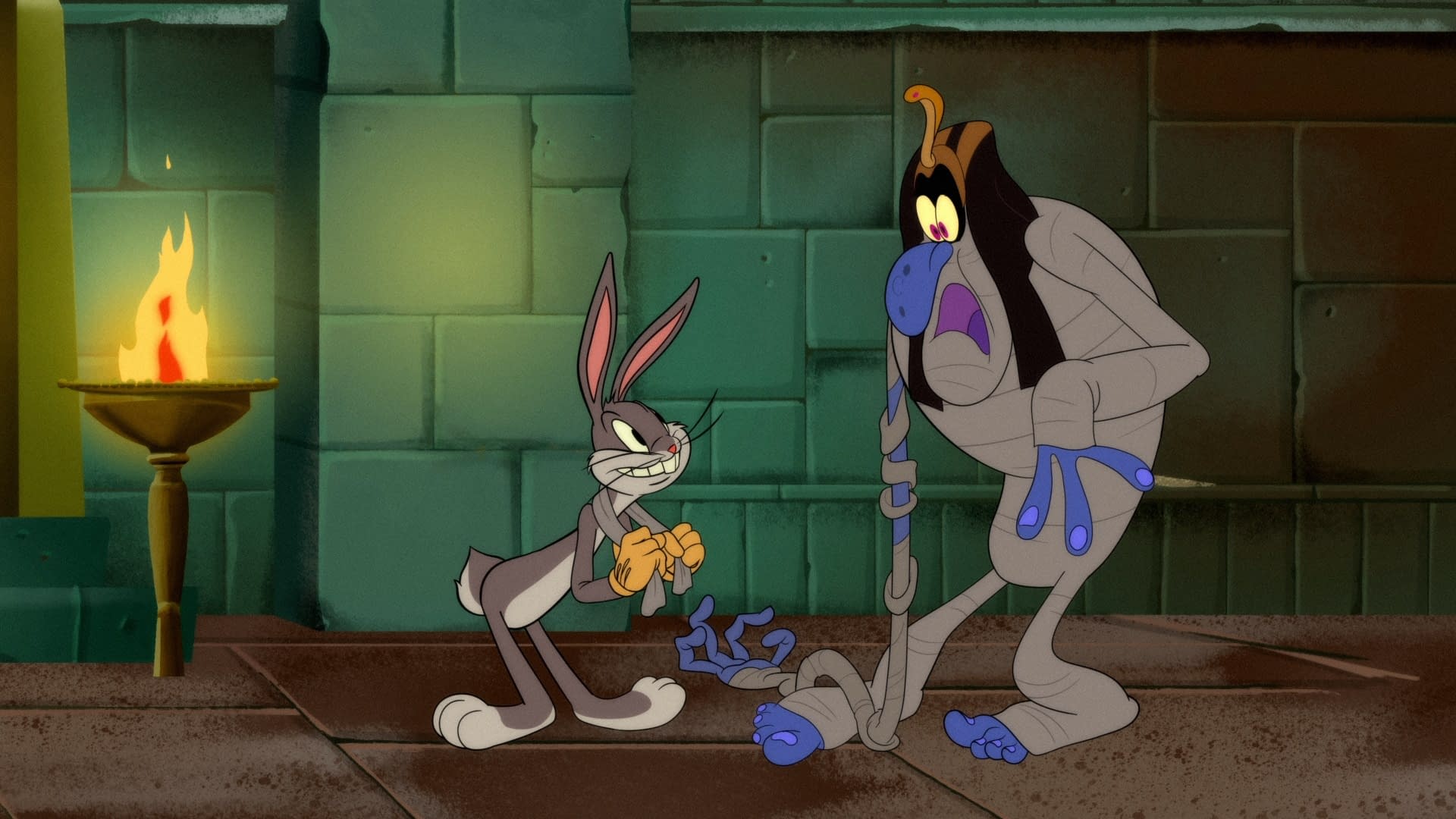 The festival felt the series' animated presence from the very start, taking part in opening ceremony festivities and screening shorts before the festival's opening night film, Playmobil: The Movie – as well as at open-air screenings. During Warner Bros. Animation's presentation, executive producer Pete Browngardt and supervising producer Alex Kirwan also gave attendees a look behind the scenes at the program's production process.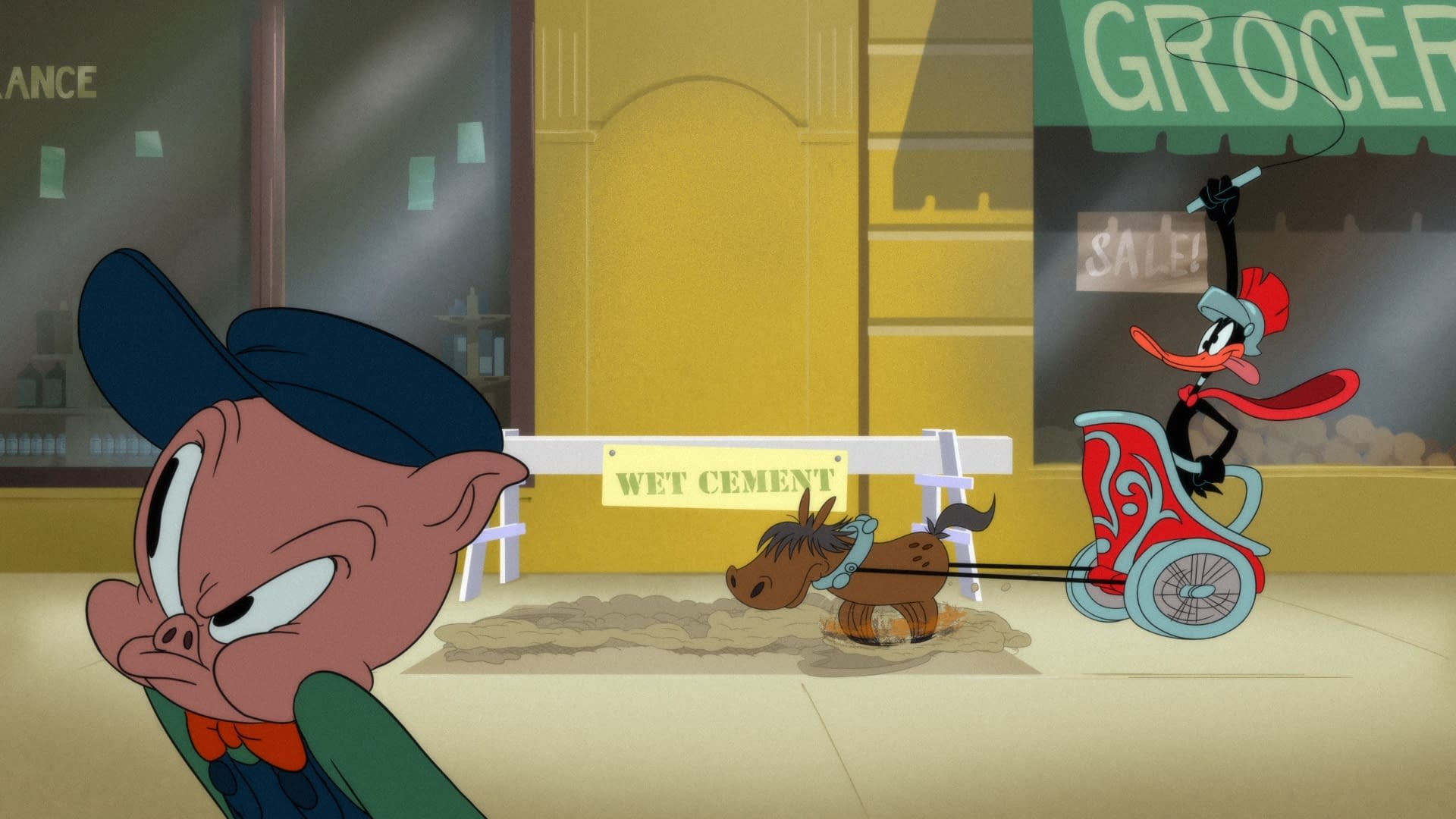 Looney Tunes Cartoons is produced by Warner Bros. Animation and features a number of veteran voice cast members, including Eric Bauza, Jeff Bergman, and Bob Bergen. Sam Register (Teen Titans Go!) and Peter Browngardt (Uncle Grandpa) serve as executive producers.