Lord of the Rings, Cowboy Bebop, Sweet Tooth Get NZ Border Exemptions
New Zealand was one of the countries that addressed the COVID-19 pandemic early on, instituting measures that have nearly eradicated the case numbers- including shutting down its borders. Now, the country's Ministry of Business, Innovation, and Employment has announced that Amazon Prime's "The Lord of the Rings" series, Netflix's live-action adaptation of anime Cowboy Bebop, and the streamer's adaptation of Jeff Lemire's comic book Sweet Tooth have received border exemptions to resume productions. Peter Farrelly's film Greatest Beer Run Ever with Viggo Mortensen and the Power Rangers Beast Morphers series were also included on that list, which totals 206 foreign-based cast and crew members from those projects (as well as 35 family members). Those approved will be allowed into New Zealand over the course of the next six months, with all new arrivals subject to self-quarantine.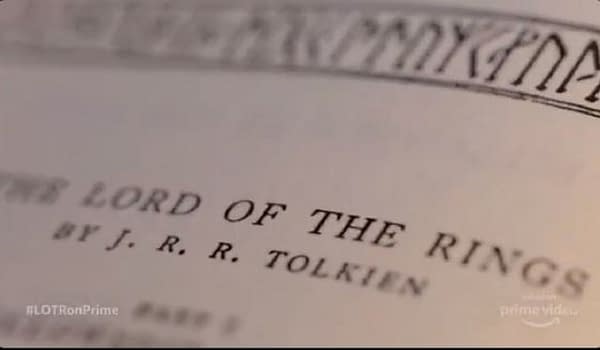 Amazon's "Lord of the Rings" nearly completed work on the first two episodes when production was shuttered in mid-March. The originally-announced plan of going on hiatus after the second episode and resuming filming in September appears to still be on course, with some preliminary work already underway. Netflix's Cowboy Bebop had a double-whammy to deal with production-wise. In the midst of filming the first season, series star John Cho sustained a knee injury that resulted in an extended series hiatus well before the pandemic shutdown. While no firm production date has been set, Deadline Hollywood reports that filming is expected to resume in the next few months.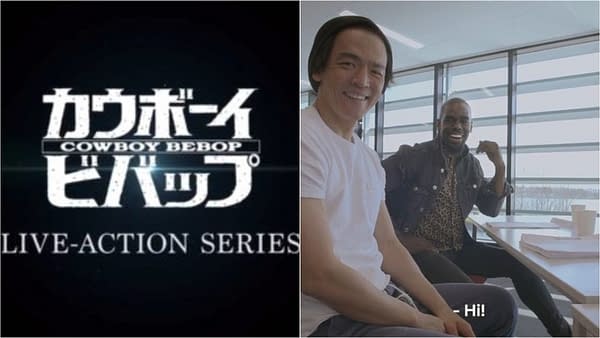 As eager as a number of studios might be to get productions up-and-running again, New Zealand has its own reasons for wanting to get back to a sense of "normal": the productions cleared will create 3000 local jobs and bring in $400 million to the economy. In addition, Economic Development Minister Phil Twyford announced earlier this week a boost in funding for international and domestic film and television projects to the tune of more than $230 million: "Our success at managing COVID-19 gives our country an opportunity to become one of the few countries still able to safely produce screen content. And the inquiries and interest we are getting from international production houses tells me that the international film community sees New Zealand as something of a global safe haven."