Love, Death, + Robots, the animated science-fiction anthology series from Tim Miller and David Fincher, just picked up a second season order from streaming giant Netflix.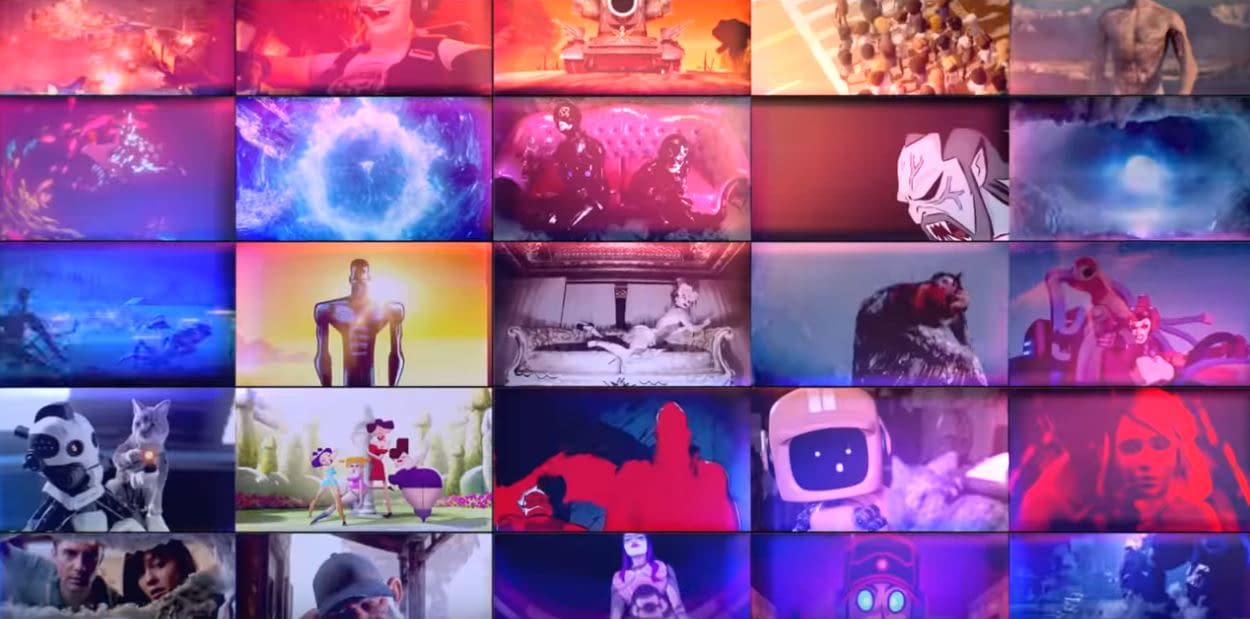 The first season of Love, Death, + Robots recieved a lot of praise for its animation, a lot of which was cutting edge. Some of the stories were fantastic as well- but the series had one glaring problem.
Women in Love, Death, + Robots were not represented in the best light. The series often times showed women as victims of sexualised violence, even if they were perhaps the heroes of the segment they were portrayed in.
It's not that there is a problem with nudity in mature fiction- and Netflix did a pretty good job of labeling episodes of the series with a "sexualised violence" warning, it's that the portrayal of nudity in mass media is often times at the expense of the dignity of the women being portrayed.
There is nothing new about this trope in science fiction, especially when we get into cyber-punk. Altered Carbon had a completely nude woman in a fight. Blade Runner shows a woman in nothing more than a thong and plastic smock running through sheets of glass as she's shot repeatedly in the back.
We get it.
It's time to move on, and hopefully Love, Death, + Robots is moving to make some changes in this arena as well. Netflix announced that Jennifer Yuh Nelson has been added to the second season as the supervising director for the series. This should help at least add a female voice to the work being produced, as the first season of Love, Death, + Robots was written completely by men, with only one episode being directed by a woman.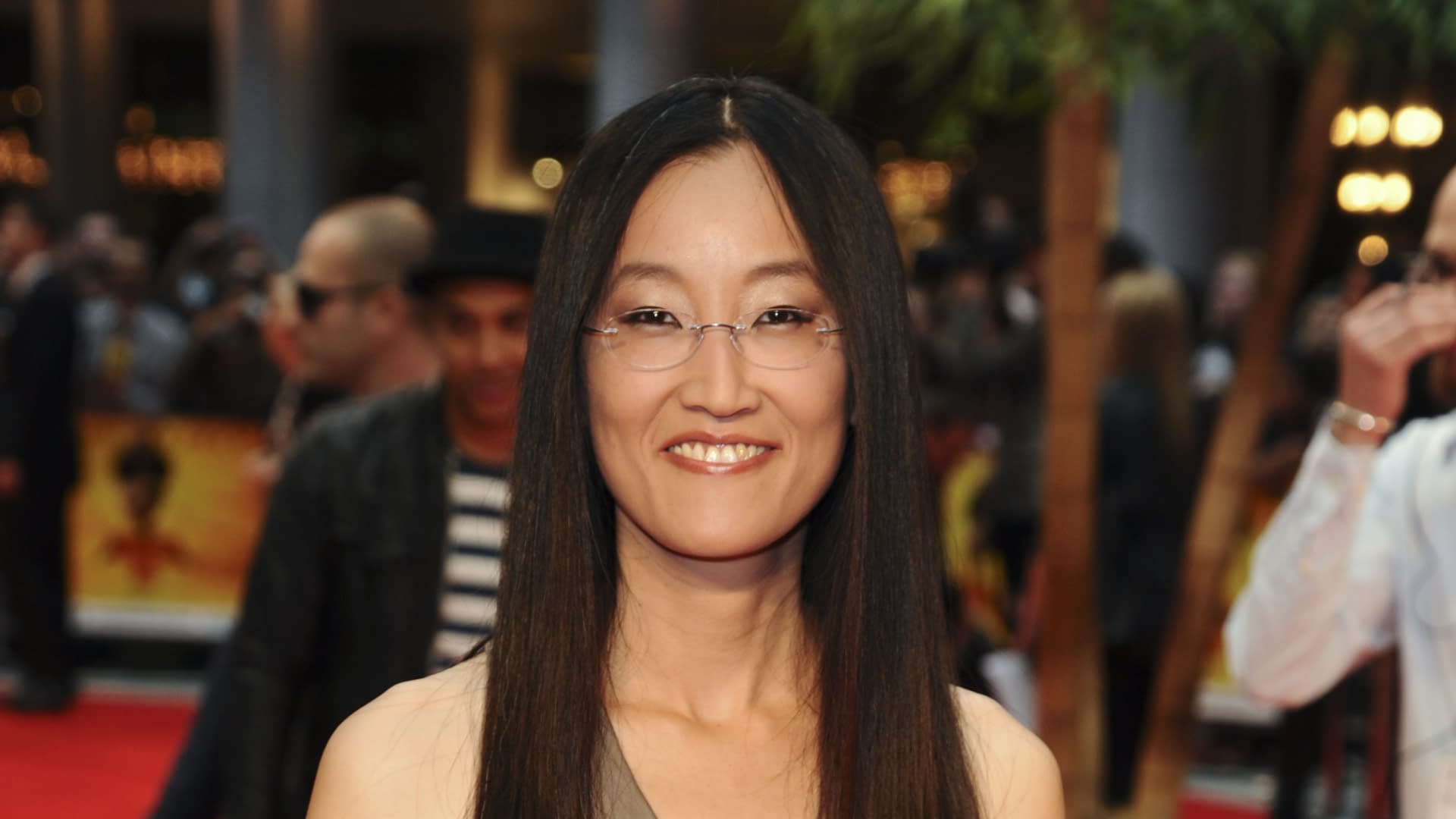 Nelson got her start in animation working as a story-board artist, director, and character designer on HBO's adaptation of Todd MacFarlane's Spawn. She went on to work at DreamWorks Animation, where she worked on Madagascar and the Kung Fu Panda movies, the second and third of which she directed.
I'm looking forward to the second season of Love, Death, + Robots. A well made animated sci-fi anthology series could run some amazing stories, and I'm certain Fincher and Miller are aware of the possibilities they could explore without stooping to sexualised violence to do so.
We'll have more information on the second season of Love, Death, + Robots as we get it!
Enjoyed this article? Share it!