Posted in: Preview, streaming, TV | Tagged: buster keaton, matt reeves, rami malek, WBTV
---
Matt Reeves, Rami Malek Teaming on Buster Keaton Series for WBTV
Warner Bros. TV is developing a limited series based on Buster Keaton's life starring Rami Malek & directed by Matt Reeves (The Batman).
---
When we first saw Warner Bros., Rami Malek, and Matt Reeves grouped together, our first thought was, "Did Matt Reeves cast Rami Malek as The Scarecrow for 'The Batman 2'?" Alas, that's not the case. But Deadline Hollywood is reporting exclusively that Warner Bros. Television is developing a limited series based on Buster Keaton's life that would find the Oscar & Emmy winner portraying the vaudeville-turned-silent comedy film star. Reeves is reportedly expected to direct, with his 6th & Idaho Productions; Malek and David Weddle producing. In addition, 6th & Idaho's Daniel Pipski and Rafi Crohn are also set to executive produce. Reportedly, negotiations are underway with author James Curtis to secure the rights to his book Buster Keaton: A Filmmaker's Life to serve as the source material. The limited series is being developed to be shopped to streamers and networks for a potential home, with the project part of 6th & Idaho's overall deal at Warner Bros.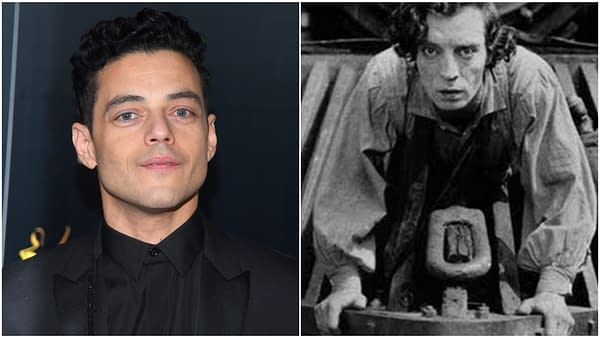 The news comes as Reeves prepares to meet with DC Studios co-heads James Gunn & Peter Safran regarding the "BatVerse" and the duo's plans for the DCU. "They [Gunn and Safran] have been great. […] We're actually supposed to meet in the next few weeks because they want to talk to me about the broad plan, and then they want to hear the BatVerse plan. We're just getting together to talk about all of that. Look, I'm excited to hear what they're going to do. The BatVerse thing, as James has said, and as Peter has said, is kind of its own thing they're letting us do," The Batman Director Matt Reeves shared with Collider during an interview earlier this month in support of the 15th anniversary of Cloverfield, revealing that he would be meeting with the DC Studios co-heads shortly.
One of the main focuses of the meeting is to compare notes as a way of making sure that future plans aren't "crashing into each other" moving forward. "I had this dream for the way I wanted that to play out, and that's part of what I'm going to be talking to them about in a few weeks. They're going to be talking to me about what they're doing in their ten-year plan or certainly what's in the near future as well so that we can understand that we're not—it's air traffic control—we don't want to be crashing into each other. We want to support each other," Reeves explained. "I'm super excited. I'm really excited to hear about what they're doing and to be working with them. It's going to be cool."
---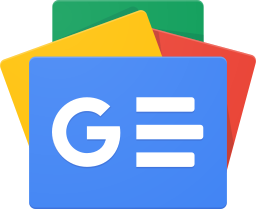 Stay up-to-date and support the site by following Bleeding Cool on Google News today!