Morena Baccarin has traded in the streets of Gotham for a new science fiction franchise, and on the surface it looks a little like something she's done before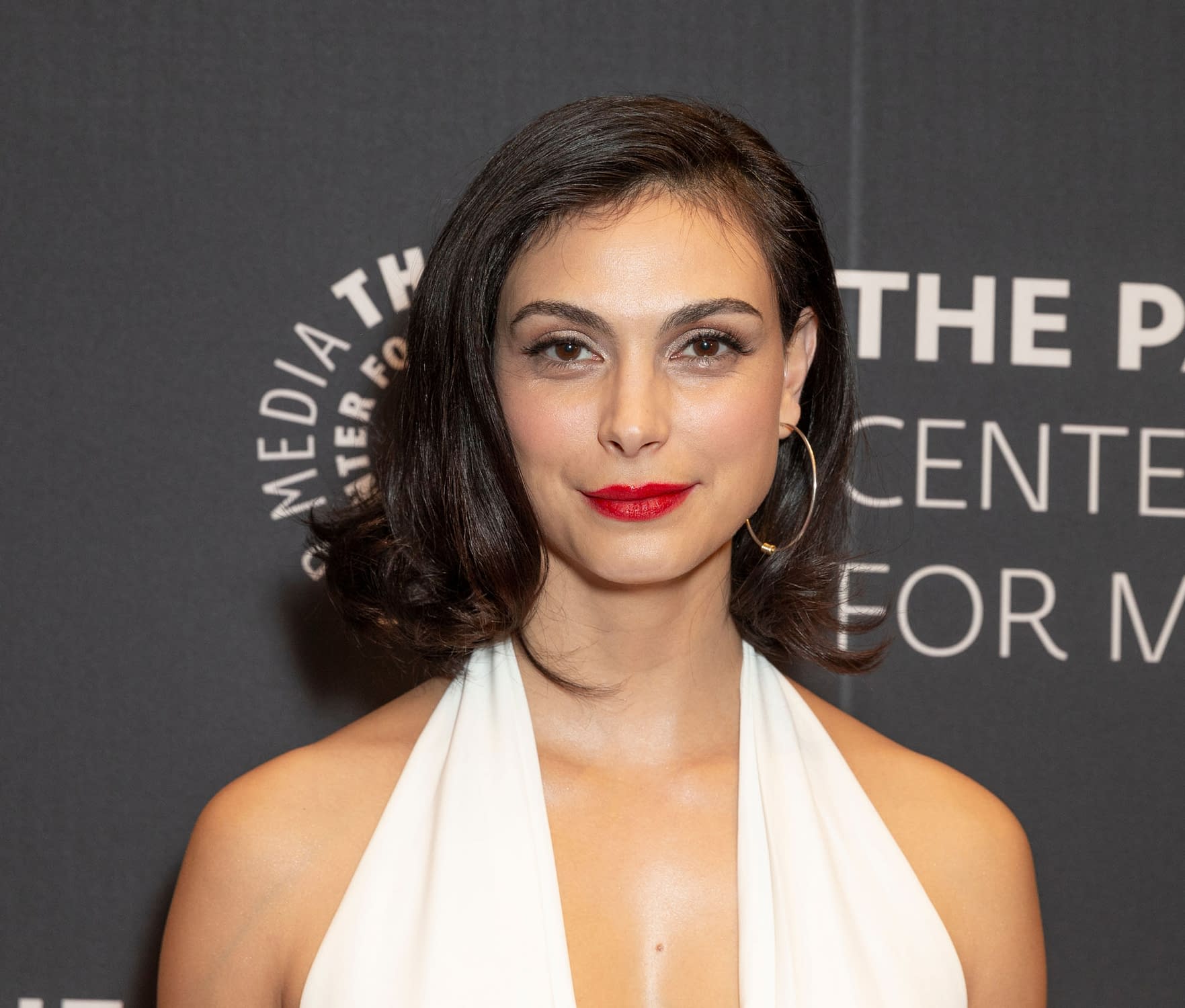 According to Variety, Baccarin will be starring in Home Invasion, which has been described as a science-fiction comedy series centered around a family that just happens to be made up of aliens, disguised as humans, but totally bent on invading the earth.
The family find themselves in an unusual situation when their house is broken into by a pair of burglars, who in turn find themselves face to face with the invaders from another world.
Baccarin is joined by Johan Glans (Swedish Dicks) and John Noble (Lord of the Rings: Return of the King). Home Invasion is being brought to life by the NENT Group, and will be hitting Nordic television in 2020 through the Viaplay streaming service.
"NENT Group has a unique ability to bring together talent from all over the world to tell fascinating stories with a Nordic twist. Unexpected meetings are at the heart of this highly entertaining series, which combines sci- fi with comedy and personal predicaments with cosmic conflict,"

-Jakob Mejlhede Andersen, Viaplay CEO.
The NENT Group has a habit of pushing a lot of original content, with 20 productions being let loose on the world every year. NENT is making inroads on English language projects, with Brendan Fraser's The Professionals, and Shadowplay, a thriller set in post-war Berlin.
They also have a series that looks an awful lot like Swedish Baywatch, so sign me the hell up.
Baccarin has already been featured in an alien invasion series, having worked on the re-launch of V in 2009. She played Anna, the leader of the alien Visitors, who had come to earth to steal our resources. Anna and the rest of the Visitors were actually reptilian fiends bent on conquest, and things went down hill from there.
With this being the second time that Morena Baccarin has played an alien invader, it's become pretty clear to me that she is, in fact, an alien invader.
We'll have more information on Home Invasion as we get it!
Enjoyed this article? Share it!