Less than 48-hours after Quibi announced it had cancelled its April 5 launch party in Culver City and word that FreeWheel Media, FOX News,A+E Networks, and AMC Networks had cancelled or changed plans for this season's Upfronts, NBC and CBS are also cancelling their Upfronts plans – for May, shifting to online outreach to advertisers and media instead.
"CBS has a very good story to tell, and this year we need a unique way to tell it. We're confident that this alternate format for this year can deliver what we've come to expect from a CBS Upfront – entertainment, stars, strategy and the first look at our new primetime series."

– Kelly Kahl, Entertainment, CBS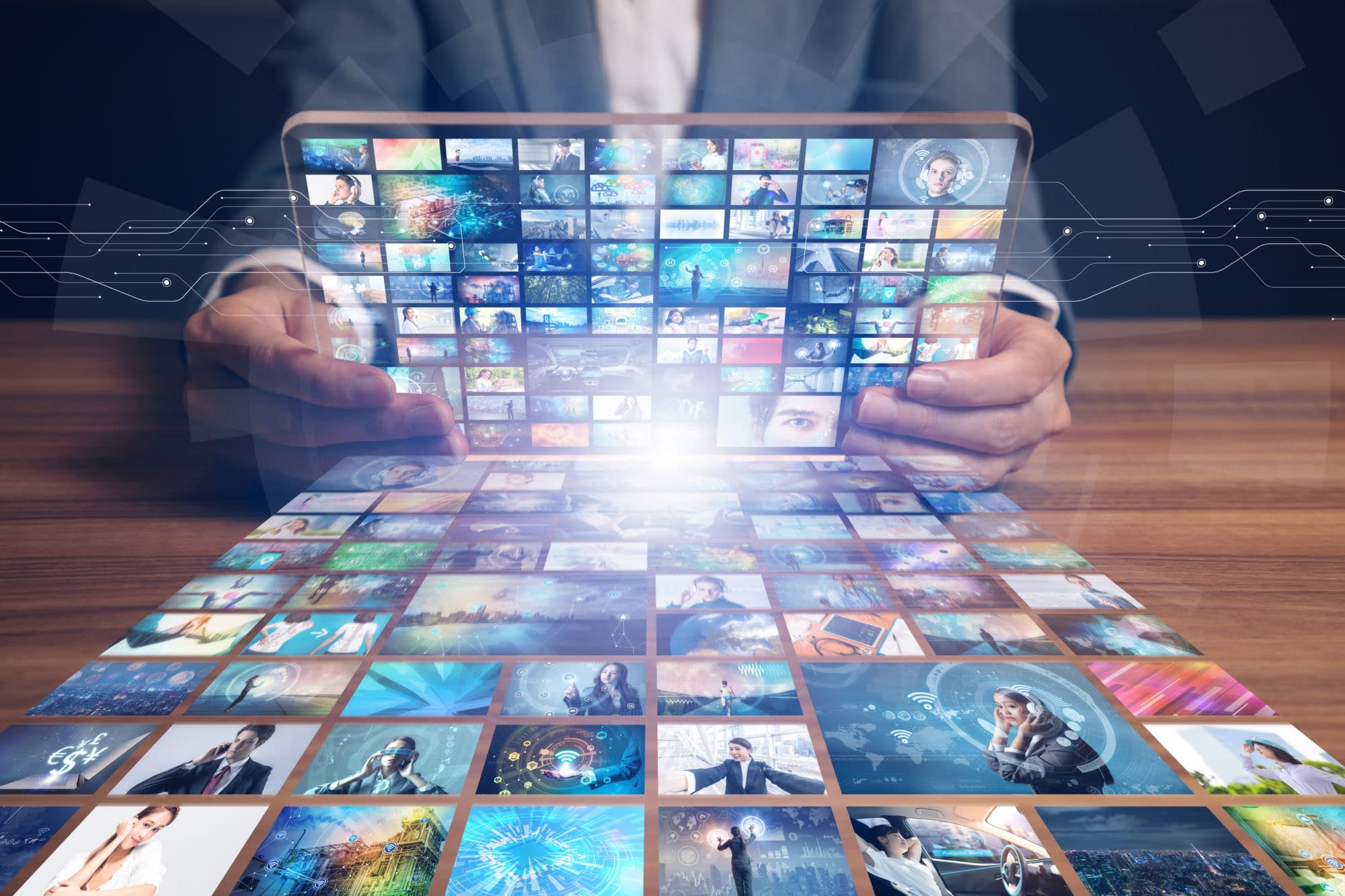 FreeWheel Media's presentation was scheduled for this week, but has been postponed. FOX News will not have an event, as was scheduled for March 24. A+E Networks will not have a live event on March 25, but will offer virtual presentations to ad agencies the week of March 23. AMC Networks has also cancelled its March 18 presentation.
For many of the companies – especially those with presentations in late April – the decision to go ahead or pull the plug will be a day-to-day decision. Here's a look at who's still in play: BBC News (April 27), Vudu (April 28), Roku (April 28), Verizon Media (April 28), Vice Media Group (April 29), Ellen Digital Network (April 29), Amazon (April 30), YouTube (April 30), Hulu (May 6), Fox Entertainment (May 11), Telemundo (May 11), Univision (May 12), Disney (May 12), Discovery (May 12), WarnerMedia (May 13), and The CW (May 14).
"At this moment in time, we can embrace a new future that puts our audiences and our partners first. This year's Upfront Presentation will ensure everyone's safety, while allowing us to give fans and marketers a preview of the upcoming season."

– Linda Yaccarino, Chairman of Advertising & Partnerships, NBC Universal
Enjoyed this article? Share it!