New Japan Pro Wrestling Has No Plans For U.S. Broadcast In 2020
Those of us in the United States who have been hoping to see New Japan Pro Wrestling on TV will not be seeing it in 2020. For a few years now, American audiences have been begging for NJPW to broadcast their live events and major PPV events on TV. Whether that be live on a sports network with people watching at 2am, or on tape delay through a network sometime in the afternoon. Right now, the only way for audiences to see the matches with an English commentary is through a subscription on their English website.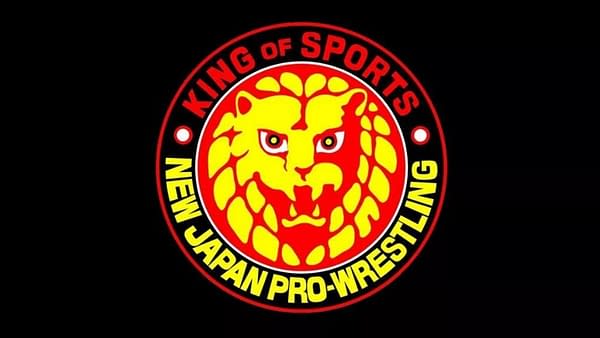 Unfortunately, the company took to their Twitter account and let fans know it's just not in the cards. The post below informed us all that there are no plans to do TV broadcasts of any of their events in 2020. Instead, pointing them to the website.
In a way it makes sense. New Japan Pro Wrestling, though popular, is still a niche product with wrestling fans. It isn't as big as WWE or AEW, and only occasionally do things with Ring Of Honor on their TV show and PPV events. So getting American fans to pay through the subscription service right now seems to be the best way to make the most money without it costing them a ton to get national exposure. The company has, however, been doing more live events in the States. Like their upcoming visits with The New Beginning tour in Tampa, Nashville, and Raleigh this January.
But fans were hoping to see a deal with AEW that would bring the company and its stars more exposure via TNT. Sadly, that is not the case, and may not be for a while. As a new video from The Elite has Kenny Omega and The Young Bucks talking publically for the first time about their final days in the company and how it all went sour. Despite the fact they wanted to continue working with NJPW. Maybe one day that bridge can get fixed and we'll see them appearing on TNT like they used to do with WCW in the '90s.