NOS4A2: Shameless' Ashley Romans Joins AMC's Fantasy-Horror Series
Ashley Romans (Shameless, I'm Dying Up Here) is set to join Zachary Quinto and Ashleigh Cummings in a recurring role on AMC's supernatural fantasy-horror series adaptation NOS4A2. Based on author Joe Hill's bestselling novel of the same name, the series boasts Emmy-nominated Kari Skogland (The Handmaid's Tale) as director of the first two episodes of the 10-episode season.
Set in blue-collar New England, NOS4A2 follows the coming of age of Vic McQueen (Cummings) who discovers she has the power to find lost things. Her gift sets her on a collision course with Charlie Manx (Quinto), a supernatural villain who abducts children in his mysterious Rolls Royce Wraith.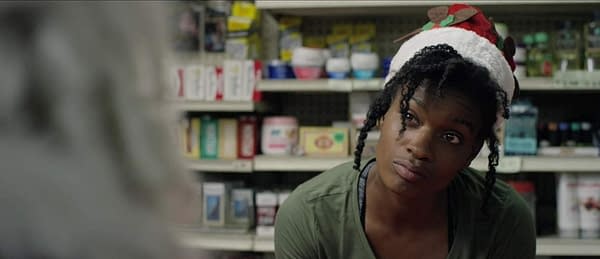 Romans's Tabitha Hutter – a no-nonsense, tough-yet-caring detective – is assigned to a difficult case and must use her intuition to suss out what she's not being told.
Quinto's Charlie Manx is a seductive immortal who feeds off the souls of children, then deposits what remains of them into Christmasland – an icy, twisted Christmas village of Manx's imagination where every day is Christmas Day and unhappiness is against the law. Manx finds his whole world threatened when a young woman in New England (Cummings) discovers she has a dangerous gift.
Cummings' Vic McQueen is a young, working-class artist whose creativity awakens a supernatural ability to track Manx (Quinto). What Vic lacks in social confidence, she makes up for in courage, humor, and tough-as-nails grit. She strives to defeat Manx and rescue his victims without losing her mind or falling victim to him herself.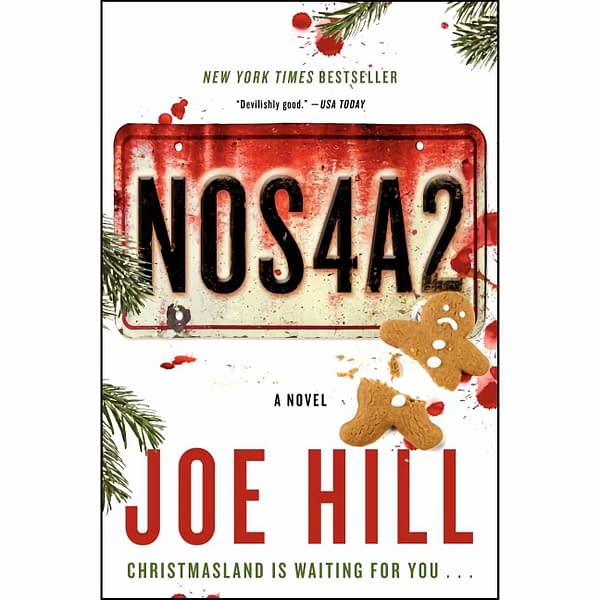 NOS4A2 also stars Olafur Darri Olafsson (Lady Dynamite) as Bing Partridge, Virginia Kull (The Looming Tower) as Linda McQueen, Ebon Moss-Bachrach (The Punisher) as Chris McQueen, and Jahkara Smith (aka Sailor J) as Maggie Leigh. Produced by AMC Studios in association with Tornante Television, NOS4A2 is executive produced by Hill, Tornante Television's Lauren Corrao, and series creator/showrunner Jami O'Brien (Fear The Walking Dead, Hell On Wheels).
"As a huge fan of Joe Hill's rich, imaginative, and exciting book, I am over the moon to be working with such a phenomenal cast and creative team on this special project."

– Jami O'Brien