TNT's upcoming tv treatment of the futuristic railway thriller Snowpiercer has themselves a new showrunner after the departure of Josh Friedman back in January. The tv series is said to be based on Bong Joon Ho's 2013 film which starred Tilda Swinton and Chris Evans, which focused on a last-bastion-of-humanity in the form of a world-circling train after some sort of apocalyptic shift in the weather turned everything into sub zero ice land. There are train cars that house only the super rich class (closest to the front), and the worker/poorer class (towards the back).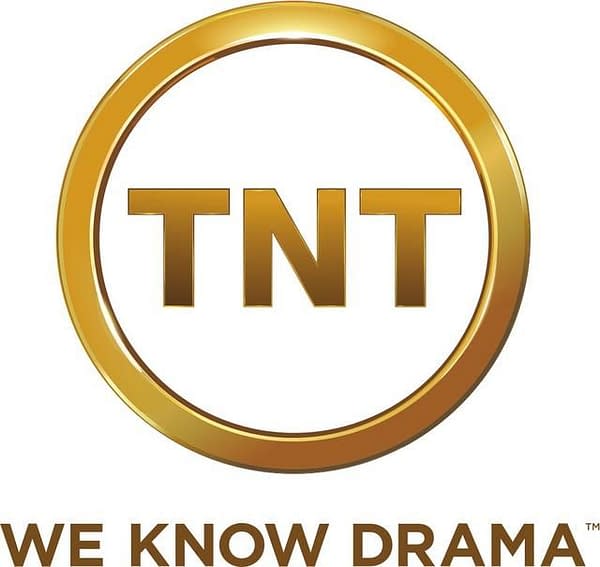 Today it was announced by TNT that Orphan Black co-creator is getting onboard as the new showrunner for the series.
Executive VP of Original Programming for TNT Sarah Aubrey said in a statement to Variety:
"Graeme's extensive background in the sci-fi genre coupled with his brilliant work behind Orphan Black made him the perfect choice for this series. He is the best conductor to navigate the thought provoking and delicate themes of the series while bringing this frozen, futuristic world to life."
We're super interested in this development of the tv series, which will star Jennifer Connelly (Dark City), along with Daveed Diggs (of "Hamilton" fame), Mickey Sumner, Susan Park, Benjamin Haigh, Sasha Frolova, Katie McGuinness, Alison Wright, Annalise Basso, Sam Otto, Roberto Urbina, Sheila Vand and Tony winner Lena (bleepin) Hall.
No word on an official release date yet, but we're supposed to be getting Snowpiercer the series sometime later in 2018.
Enjoyed this article? Share it!