Pluto TV just launched Pluto TV Latino, which adds 11 Spanish and Portuguese language channels to their programming line-up.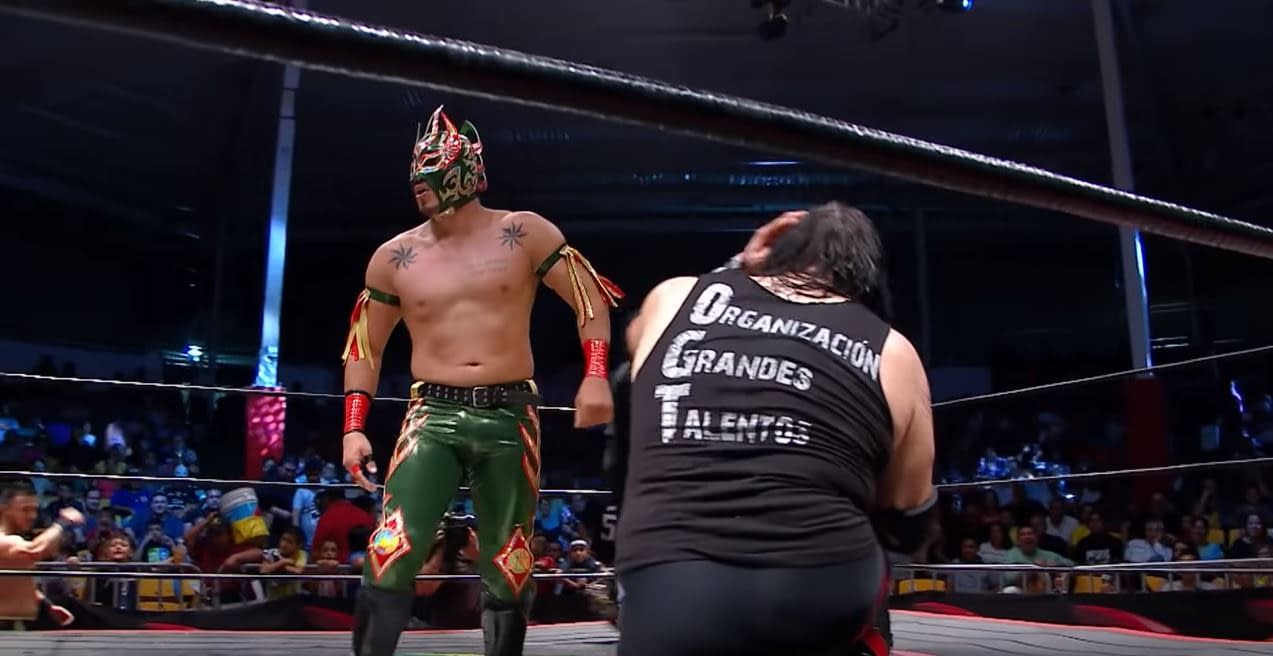 According to Pluto TV, this is the first time this kind of programming package has been offered in the United States. The new service will be free to use, and will rely on advertising to pay for the service. This is a major shift for this type of broadcast platform, since the majority of Spanish-language driven content in the U.S. is on cable networks, which you have to pay for to view.
There will be 11 channels in the Pluto TV Latino family, which will provide movies, music, true crime, reality, comedy, sports, and my absolute favorite, telenovelas. There will be three channels that offer movies, including blockbuster movies in Spanish. There will be genre-specific channels as well, including offerings from MTV, Telemundo, Comedy Central, Combate World, and Lucha Libre, and will provide music specials, comedies, crime shows, and more.
A lot of the programming will be native Spanish-speaking shows, with some dubbed content as well.
Viacom picked up Pluto TV last year for $340 million, which might surprise people who have never heard of the service. Pluto is one of a handful of programming services that has picked up on the old broadcast practice of using ad-supported programming, and even has a schedule of when things will run so you can check on what you want to watch, when you want to watch, just like with traditional, terrestrial television.
Here's Pluto TV founder and CEO, Tom Ryan, on the new service:
"We have always envisioned Pluto TV as a destination with global appeal, where diverse audiences can find and stream the entertainment they love, for free. Pluto TV Latino was designed to bring premium streaming programming to an underserved OTT audience with cross-generational appeal. To be the first ad-supported streaming platform to offer an entire category dedicated to U.S. Hispanic audiences is something we are incredibly proud of and furthers our mission to entertain the planet."
I decided to take a look at Pluto TV Latino, and here's what's on as of this writing: Los Archivos de FBI, Ninas Mal, Relaciones Peligrosas, Acapulco Shore, La Culp es de colon, A Culpa e do Cabral, Combate Americas, and Lucha Libre AAA.
Let that sink in for a minute: there is a free source of 24 hour a day Lucha Libre programming out there, and all you need is an internet connection to watch it!
Enjoyed this article? Share it!