"Preacher" Season 4 [UPDATE]: Goodbyes, Good Dogs and Wrap Parties (Still No Trailer?)
With only about six weeks to go before Jesse's series-long sermon from "The Book of Genesis" comes to an apocalyptic end with its upcoming fourth and final season, AMC's adaptation of Garth Ennis and Steve Dillon's comic book series Preacher hasn't really offered us much up to this point. Three official images and a season overview That was on May 15, 2019 – a little over five weeks ago now. Since then? A brief behind-the-scenes teaser telling us the series was still in production. During the most recent epsiodes of Fear the Walking Dead and NOS4A2, viewers were given another brief teaser with what appears to be scenes from the upcoming season – done in the format similar to the announcement video (see below) so it wasn't particularly clear.
Of course, neither were released via social media. Because…???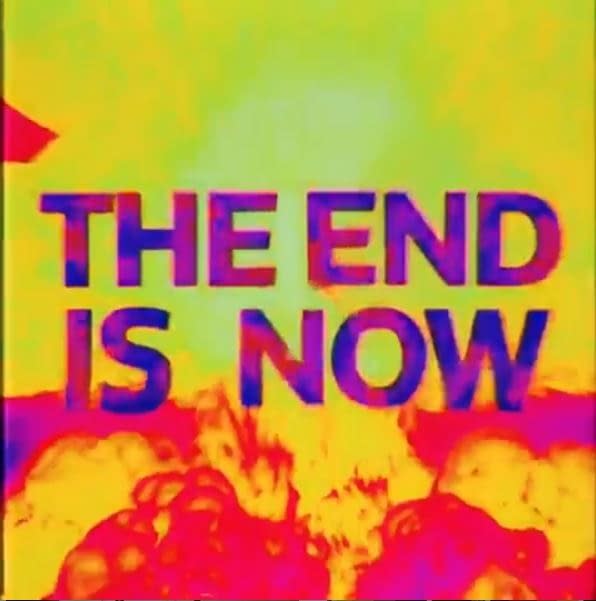 So what's the deal, AMC? For a show that helped earn you a "cutting edge" programming reputation, why does it feel like the show's become "persona non grata" around the network? Not that Seth Rogen and Evan Goldberg don't share some of the "spotlight" here, because they haven't exactly been selling the show's final season, either (though we definitely know when their new series for Amazon Prime The Boys premieres). I've read more about the final seasons of CW's Arrow and Supernatural in the past two months – and they don't premiere until the fall – than I have about Preacher's final run.
Thankfully, we have the wonderful world of social media for news and updates – with Julie Ann Emery and Graham McTavish penning personal posts in honor of the time they've spent on the series and to say goodbye to Featherstone and the Saint of Killers, respectively:
While for Dominic Cooper, there were still more night shoots to go…
While behind the scenes, Australian advertising, film stills and wetplate photographer Lachlan Moore offered up what looks like a new image from the season; Stryker Dane introduces us to Ruth Negga's new on-set canine companion; and Susan Ellis signals a wrap of Main Unit work with some love and appreciation for the U.S. and Australian crews working on the season for the past six months.
Finally, internationally renowned drag queen Philmah Bocks took to her Instagram account a little over a day ago to post an image with Joseph Gilgun from the season 4 wrap party:

A Look Ahead to AMC's "Preacher" Season 4
Here's what we do know about the end-of-the-world madness that awaits us when Preacher returns to AMC on Sunday, August 4, 2019, at 9 p.m. ET., including the initial announcement video of the show's return as well as a teaser overview of the upcoming season:
As the series inches closer to the finale, God's endgame for the universe begins to click into place. Trapped between heavenly prophecies, hellish prisons, and all-out nuclear war, Jesse, Tulip, and Cassidy make their bloody way to the Most High. Whether they can reach God in time — or whether all this carnage is part of His divine plan — will soon be revealed as "Preacher" barrels towards the end of the world.

"Preacher stars" Dominic Cooper, Academy Award® nominee Ruth Negga and Joseph Gilgun, along with series regulars Ian Colletti, Graham McTavish, Pip Torrens, Julie Ann Emery, and Noah Taylor.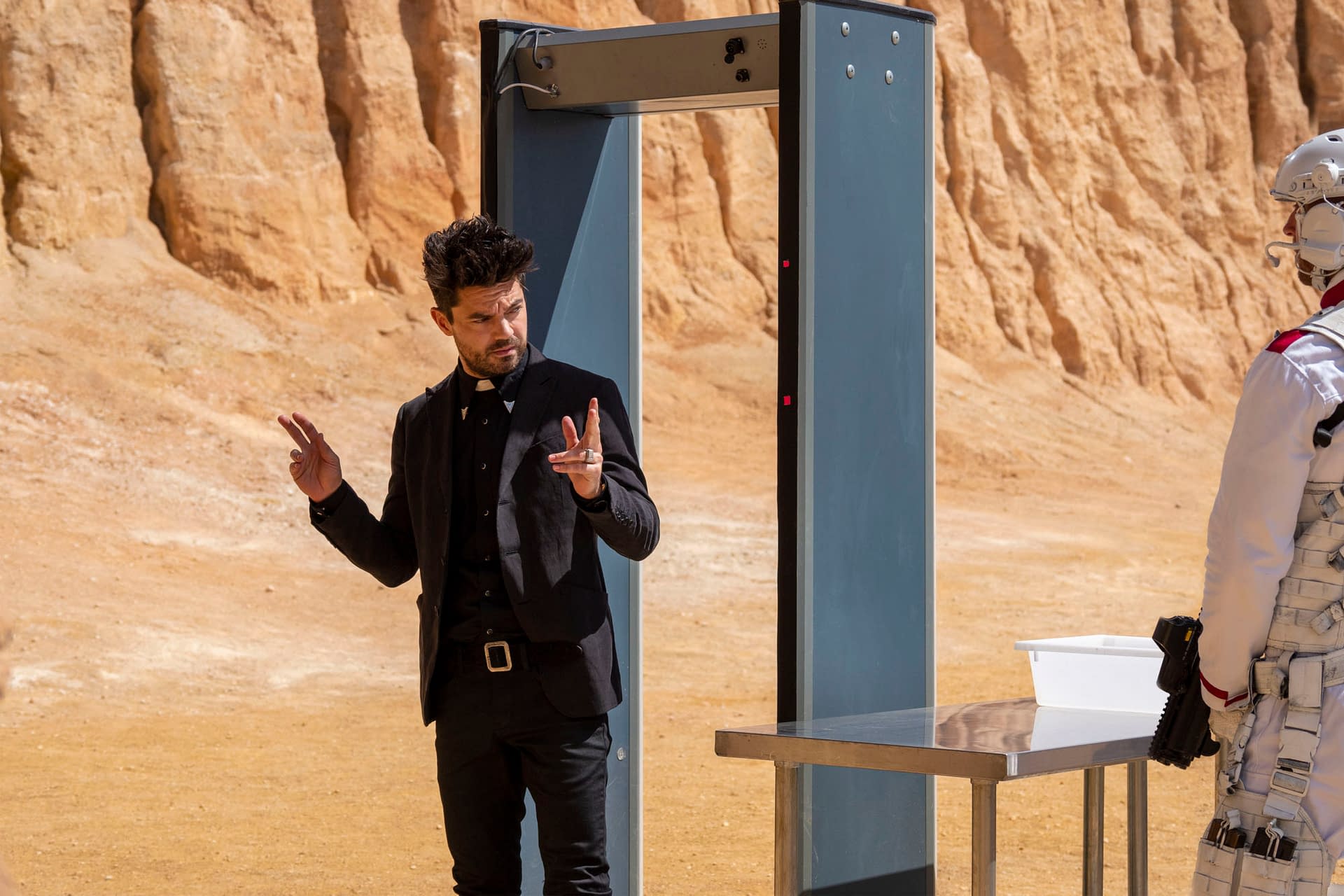 When we last left The Saint of Killers (Graham McTavish), he was marching out of Hell and heading straight for a showdown with Jesse (Dominic Cooper), Tulip (Ruth Negga), and Cassidy (Joseph Gilgun). Doing his best Lone Wolf and Cub homage with a still-brooding-over-being-in-Hell-for-no-reason Arseface (Ian Colletti) in tow, The Saint is looking to engage in a high-body-count airing of grievances – and if even Satan himself couldn't stop the cursed gunslinger, what chance does even a Genesis-fueled Jesse have?
Except that Jesse and Tulip are on their way to save a captured Cassidy from the clutches of a now feeling very scorned Herr Starr (Pip Torrens) and the unholy might of The Grail.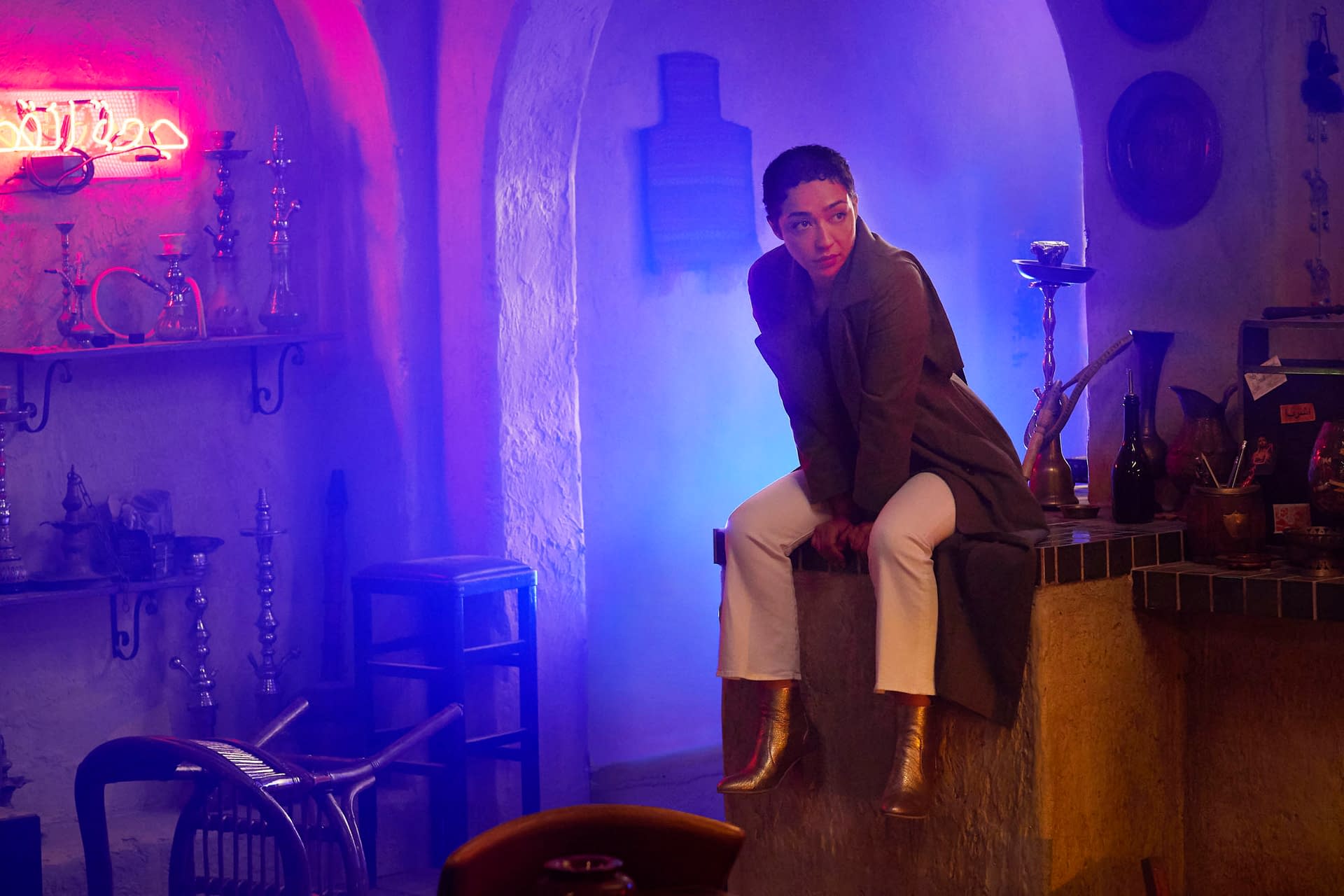 Joining the cast during the final season as a series regular is actor/musician Tyson Ritter, frontman for The All American Rejects – but in this universe, we know him better for his will dual role of Jesus Christ and modern messiah-wannabe Humperdoo, previously appearing in five episodes in a recurring role.
Based on the DC Comics/Vertigo comic book series from Ennis and Dillon, Preacher follows West Texas preacher Jesse Custer, his badass ex-girlfriend Tulip, and an Irish vampire named Cassidy as they embark on a road trip to find God and are thrust into a twisted battle spanning Heaven, Hell and everywhere in between.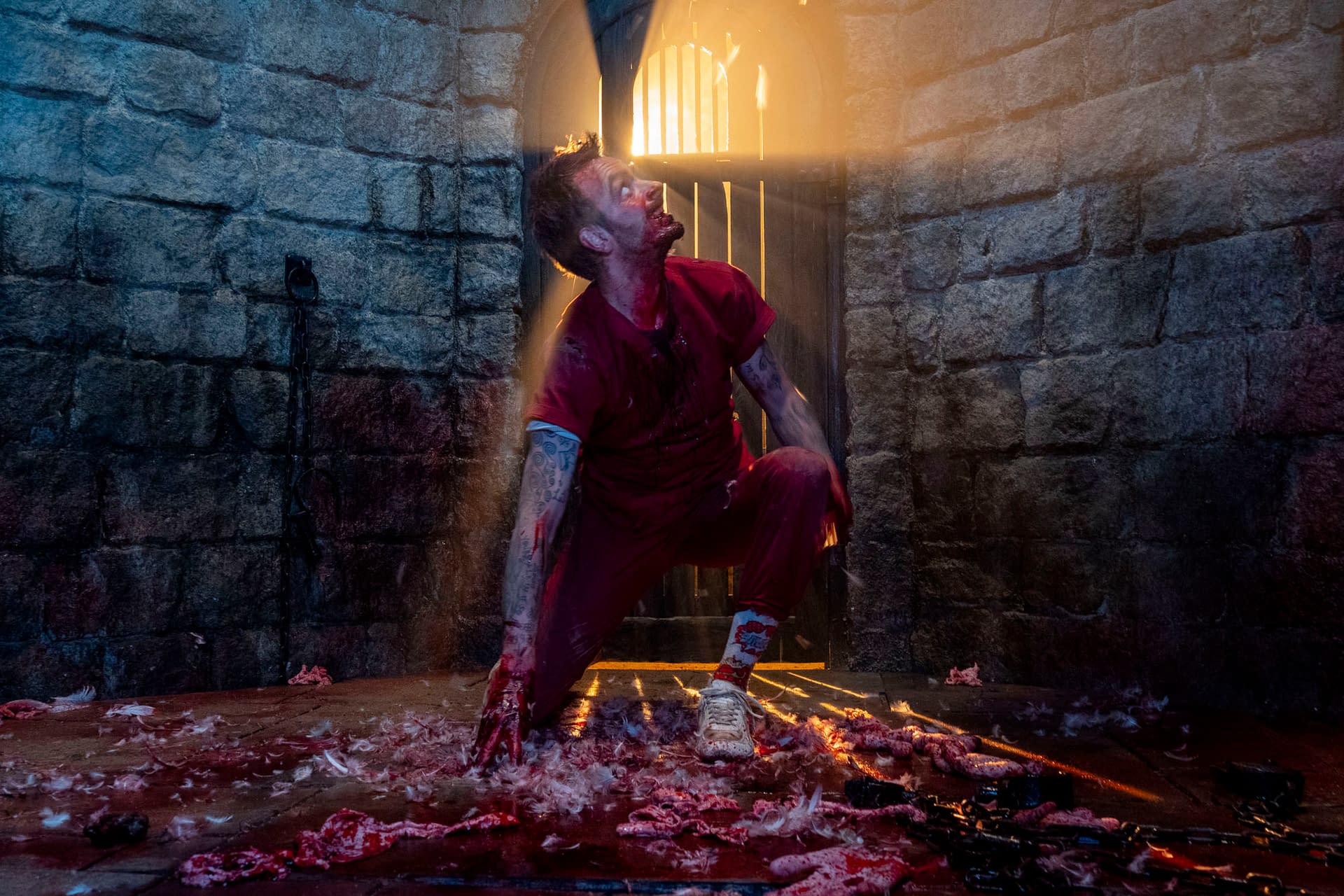 Preacher is a co-production between Sony Pictures Television and AMC Studios, and developed for television by Rogen, Evan Goldberg, and series showrunner Sam Catlin. Catlin, Rogen, Goldberg and James Weaver executive produce for Point Grey Pictures. Original Film's Neal H. Moritz and Ori Marmur and Vivian Cannon, Jason Netter, Michael Slovis, Mark McNair, and Ken F. Levin also serve as executive producers.