Do you need a few quick wrestling news updates ahead of tonight's episode of WWE Smackdown? Okay, we suppose we can oblige. Here are a few stories making the rounds.
It looks like Ric Flair has managed to squeeze some money out of WWE for using The Man nickname for Becky Lynch. According to PWInsider, Flair has sold the rights to the name to WWE, ending a trademark dispute that's been going on for nearly a year. This marks a successful attempt by the pro wrestling legend to get money, contrasting with the previous attempts such as the time he offered to call fans on the phone for a hundred bucks, the time he sold sexual consent contracts for fifty dollars on Valentines Day, or the time he worked for TNA. Woo!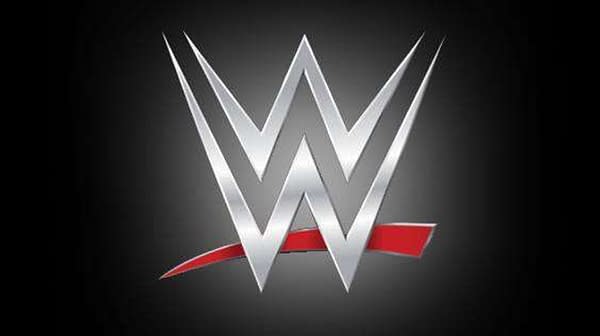 Mick Foley has quit Twitter, making him the latest in a long line of wrestlers to at least temporarily kick an addictive substance. No word on why Foley left the social media service, though one can reasonably assume it has something to do with the fact that the website is the ninth circle of hell. Foley immediately celebrated by adopting a baby rhinoceros, so look for the Netflix documentary, The Rhino King, coming in 2021.
My dad just adopted a baby rhino orphan.

Let that sink in for a second…
Mick Foley, the Hardcore Legend, just adopted a baby rhino orphan.

Looks like Jamila is my new baby sister 🦏 pic.twitter.com/WPWcmB9RKC

— Noelle Foley (@NoelleFoley) May 29, 2020
Major League Wrestling, or MLW, launched a new show today to serve as a companion to their MLW Fusion wrestling program. "Pulp Fusion serves as the creative tissue that connects what happened to the league and its athletes in the wake of the shocking conclusion of the May 9th episode of MLW FUSION," said Court Bauer in a press release. "Along the way fans will learn what's ahead as they take a wildly unique dive into the world of MLW each and every week." MLW Fusion Hopefully, this is not the "transformative" streaming deal the company was teasing earlier this month.
That's all for now, wrestling fans. Smackdown is coming on Fox soon, so be sure to chug some coffee or do a bunch of coke or something so you can stay awake through it.
Enjoyed this article? Share it!