ABC's Rookie Preview Highlights Nathan Fillion's Nervous "New Blood" Cop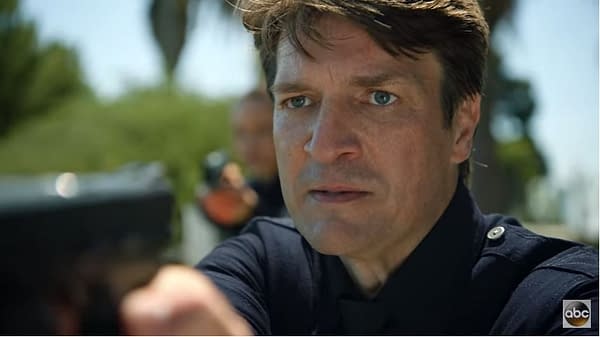 Following up on yesterday's official announcement that Castle executive producer/co-showrunner Alexi Hawley's light crime drama series The Rookie has received a series order, ABC is sharing a teaser look at the upcoming Nathan Fillion (Castle, Firefly) series. Written by Hawley and directed by Liz Friedlander, the project was the subject of a "competitive situation" that resulted in ABC securing the rights from the Mark Gordon Company (now Entertainment One) with a straight-to-series offer.
Based on a true story, Fillion plays John Nolan: the oldest rookie in the LAPD. Starting over isn't easy, especially for small town guy John Nolan who, after a life-altering incident, is pursuing his dream of being an LAPD officer. As the force's oldest rookie, he's met with skepticism from some higher-ups who see him as just a walking midlife crisis. If he can't keep up with the young cops and the criminals, he'll be risking lives including his own. But if he can use his life experience, determination and sense of humor to give him an edge, he may just become a success in this new chapter of his life.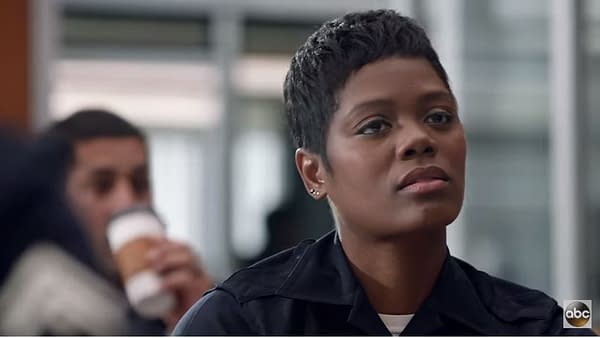 The Rookie also stars Alyssa Diaz as Angela Lopez, Richard T. Jones as Sergeant Wade Grey, Titus Makin as Jackson West, Mercedes Mason as Captain Zoe Andersen, Melissa O'Neil as Lucy Chen, Afton Williamson as Talia Bishop and Eric Winter as Tim Bradford. Michelle Chapman and Jon Steinberg are set to executive produce alongside Hawley, Fillion and Mark Gordon; with Friedlander executive producing the pilot episode. Entertainment One is the main studio on the series, which is a co-production with ABC Studios.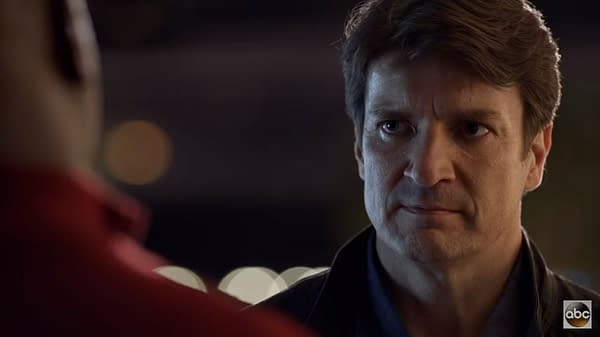 In an interview with Deadline Hollywood in February 2018, Fillion admitted that the creative minds behind The Rookie was impressive enough for him to do something he's never done before in his career:
"This is the first time that I ever signed on to a project before there was a script. I had all the elements of a recipe for success. I've worked with Alexi Hawley before and I really enjoyed that. Mark Gordon's resume speaks for himself and sitting down with the man and starting to get an understanding of who he is and the type of work environment he promotes is something I can get behind."