Welcome to Bleeding Cool's reviews of ABC's Schooled. This week's episode involves cheerleaders and an underground fight club for students. Sounds hot for Disney, right?
Don't get worked up. It's Schooled, not Cinemax.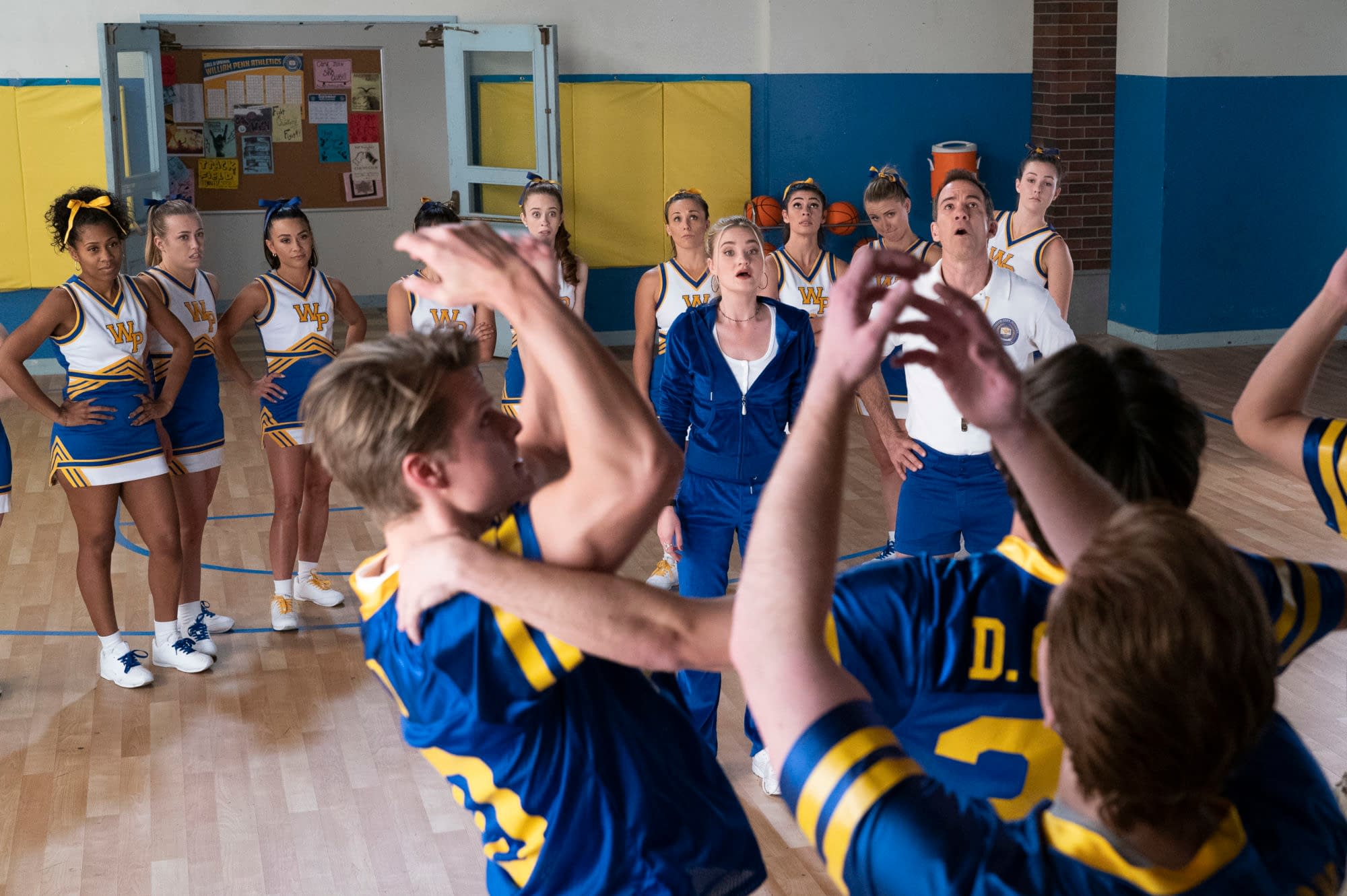 First up, Lainey takes over as cheerleading coach, which puts Mellor over the moon. But, this is the 90's: Cheerleading isn't just decorating lockers and treating the football team. Lainey demonstrates her team's athletic abilities, which gets Mellor to back the changes she is making so that the squad gets the practice time they need. The football players, however, aren't cool with the changes… not until they realize just what bad-ass athletes the cheerleaders are.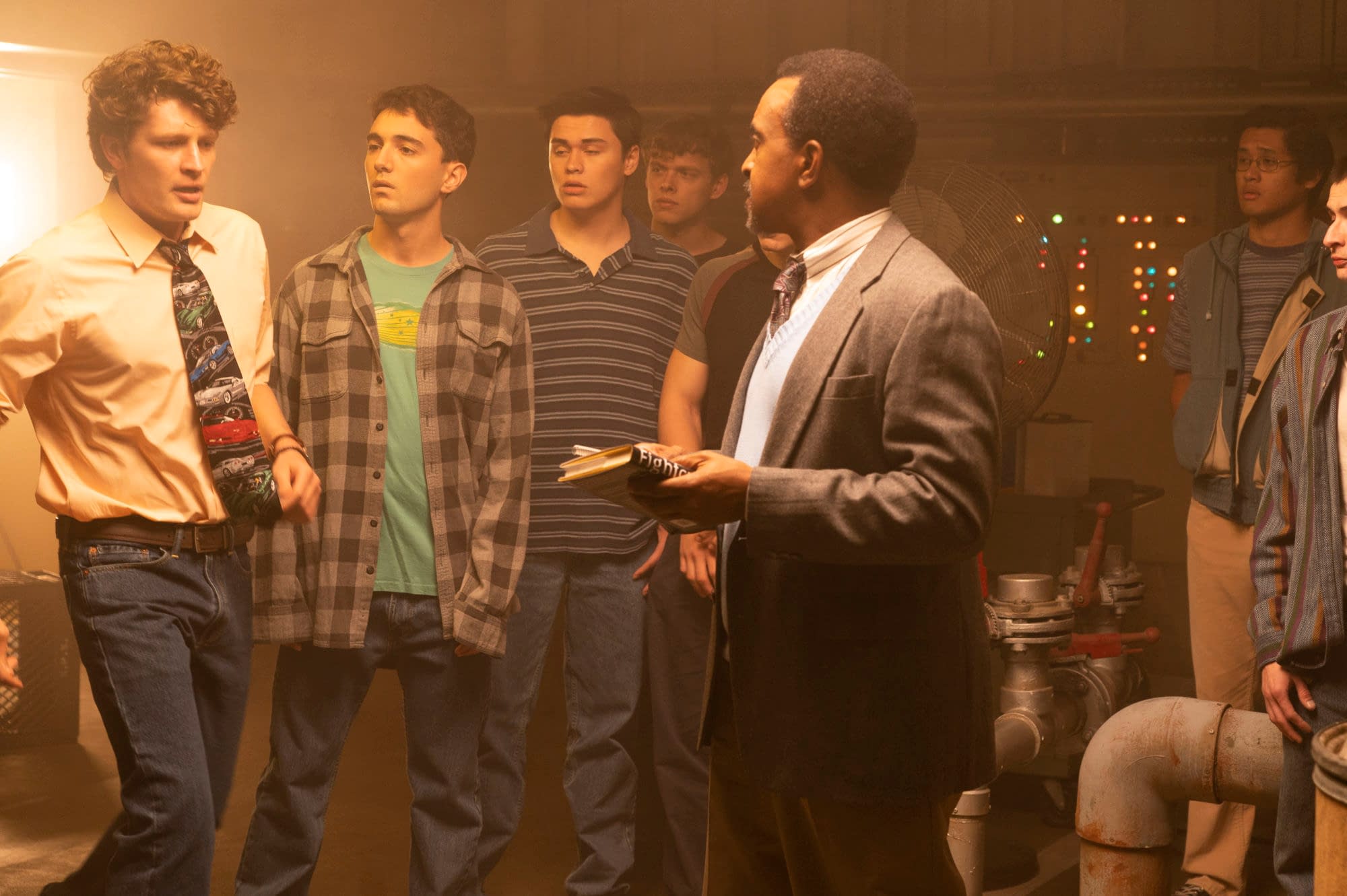 Meanwhile, Glascott is feeling like he's losing his connection with the students now that he's behind a desk in an office. When two boys get into a fight, Glascott walks all over CB's attempt to handle the issue – including taking over CB's no-fight fight club, a thinly-veiled disguise for a book club. The boys work out their problems themselves, while the tension ratchets up between Glascott and CB.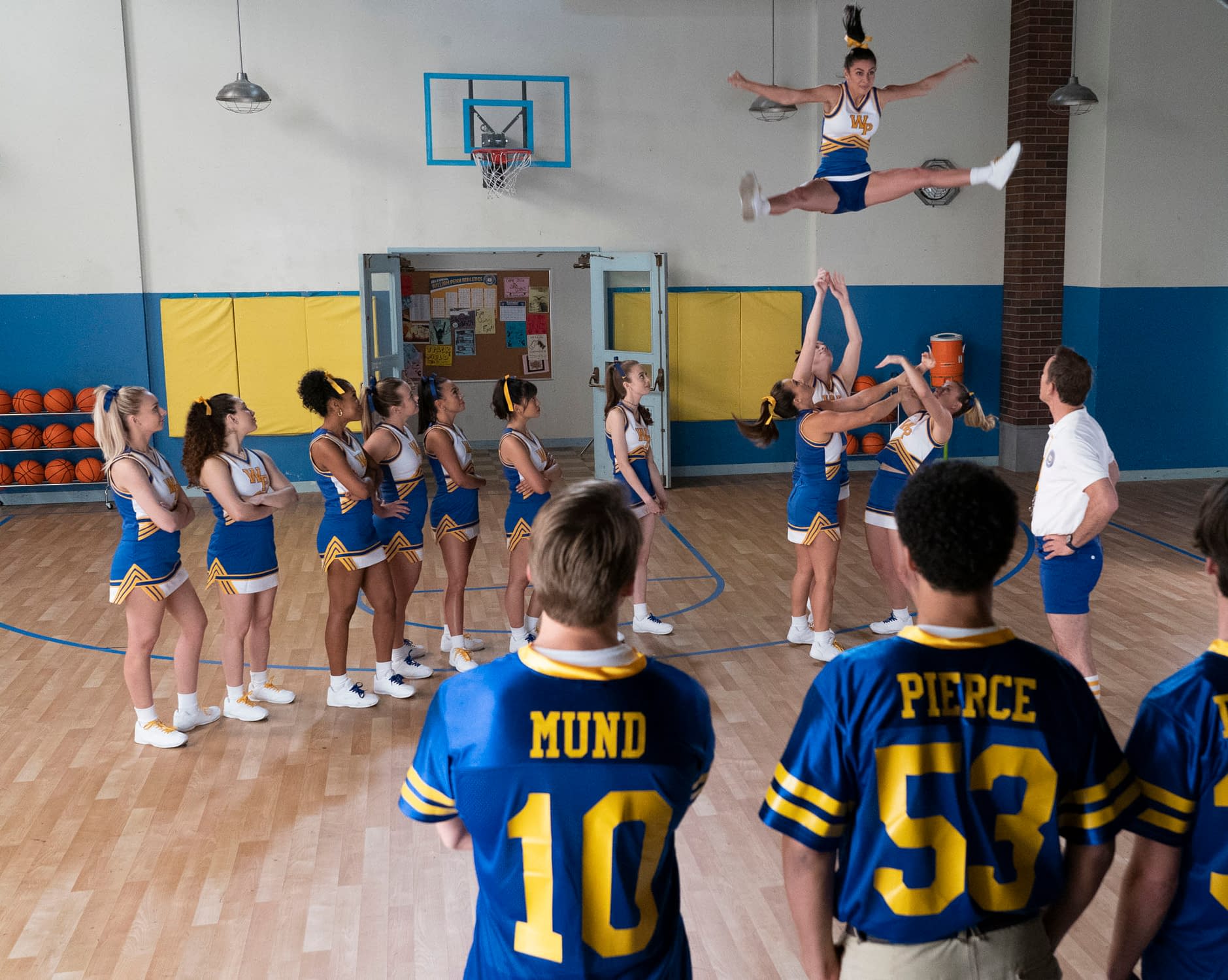 Everything resolves with the football team supporting the cheerleaders and the cheerleaders supporting the football team. After some harsh words, Glascott admits that the problem is that he is jealous that CB has become the teacher that students come to, which Glascott used to be before moving into administration.
The episode's strength came from the cheerleading storyline. It was heartwarming to see Mellor supporting the squad and working to open the eyes of his players. The fight club storyline was less effective. Only Clancy Brown as the shop teacher Mr. Crosby managed to salvage those scenes.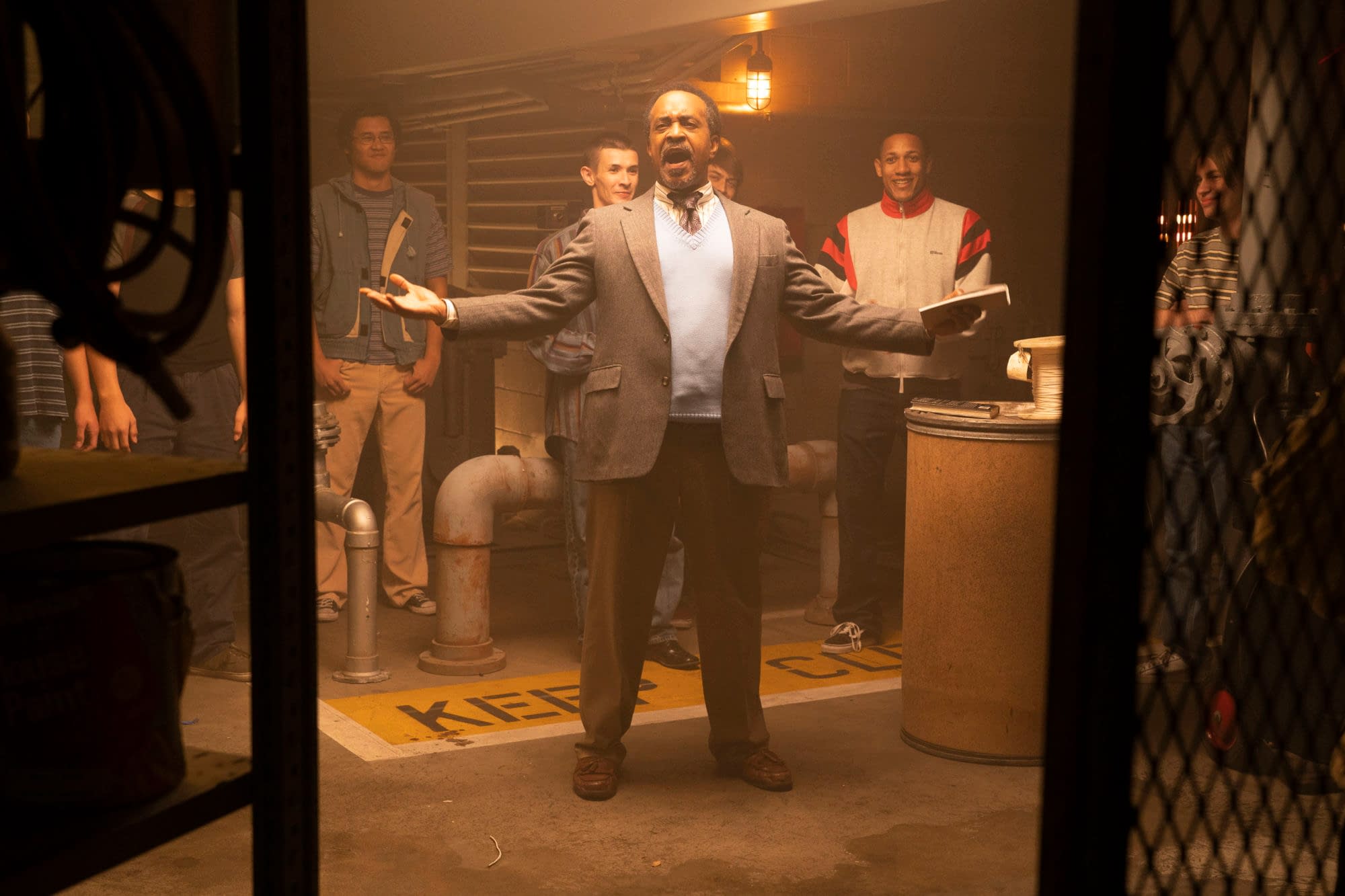 Schooled airs at 8:30 p.m. ET/7:30 p.m. CT on ABC.
Schooled stars Tim Meadows as Principal Glascott, Bryan Callen as Coach Mellor, AJ Michalka as Lainey Lewis and Brett Dier as CB. Guest starring is Stephen Tobolowsky as Earl Ball, Lennon Parham as Liz Fleming, Alphonso McAuley as Coop, Greg Proops as Mr. Granger, Dallas Edwards as Aaron, Reece Caddell as Debra and Hayley Orrantia as Erica Goldberg.
Enjoyed this article? Share it!