"Star Wars Resistance" Season 2 Episode 2 "A Quick Salvage Run" Proves Anything But [PREVIEW]
Kazuda Xiono (Christopher Sean), the main character on the Disney Channel Lucasfilm Animation series Star Wars Resistance has the worst luck. After blowing his mission as a Resistance spy, he is now flying through space on a crumbling refueling station. Adding insult to injury, the station is completely out of fuel. In this week's episode "A Quick Salvage Run," Kaz attempts to secure an easy fuel source for the Colossus. Unfortunately, he ends up making things even worse.
Mild spoilers and spicy speculation ahead.
The Disney Channels Episode Synopsis:
"A Quick Salvage Run" – The Colossus is in dire need of hyperfuel, and Kaz suggests they take it from a downed First Order ship. The salvage mission is compromised when the First Order shows up.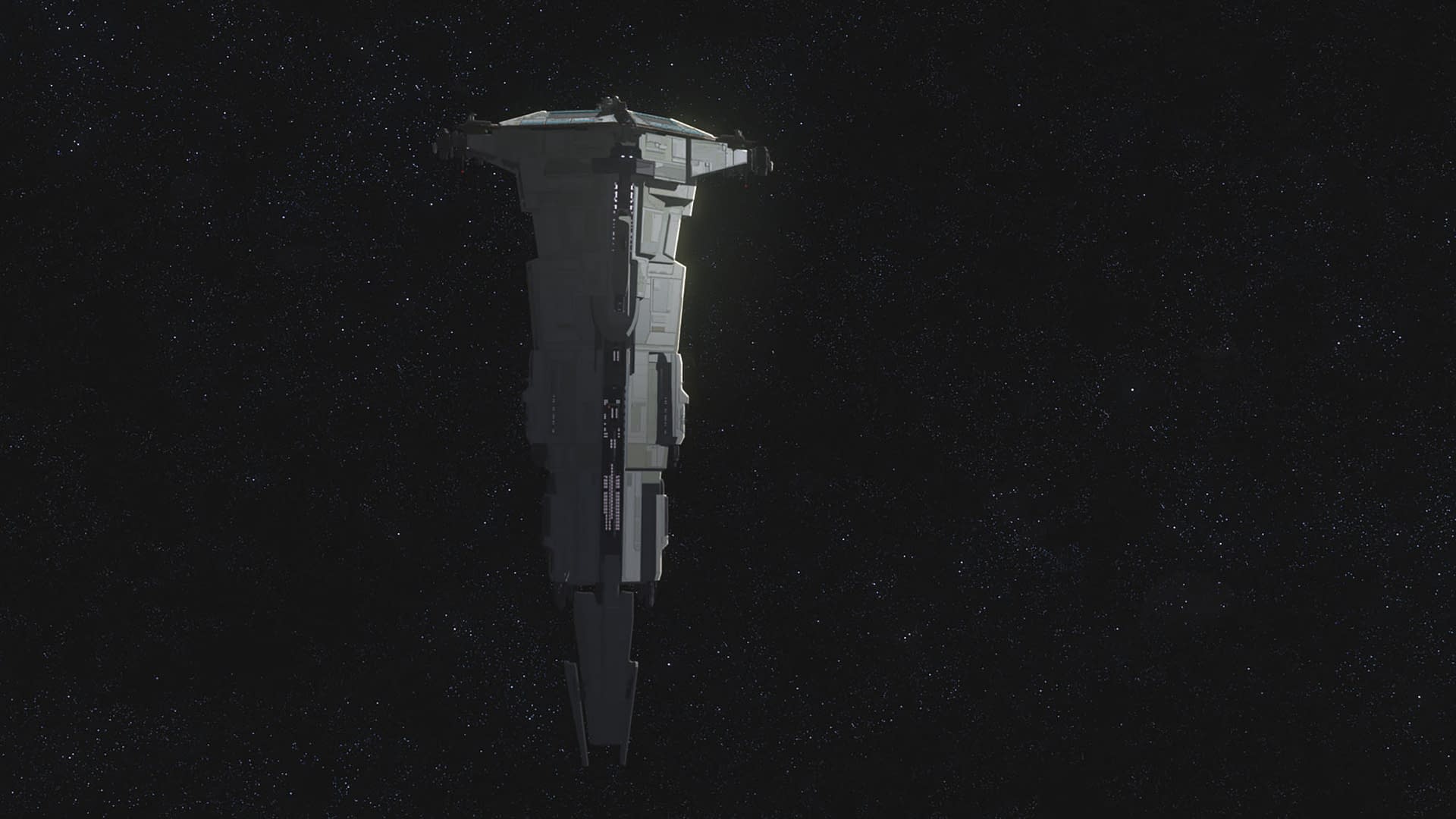 The preview for "A Quick Salvage Run" is completely focused on Tam Ryvora (Suzie McGrath). She feels enough loyalty to her friends on the Colossus to try and listen to Kaz's message on her communicator. But First Order Ken (Jace Rucklin, voiced by guest star Elijah Wood) interrupts and forces her to report the communication. Apparently, Rucklin has also left the Colossus to join the First Order. Viewers will remember that he has an ax to grind with Kaz. From the featured scene, it seems that Tam must turn the communication over to her First Order superiors. Would she have turned it over anyway, if she hadn't been interrupted?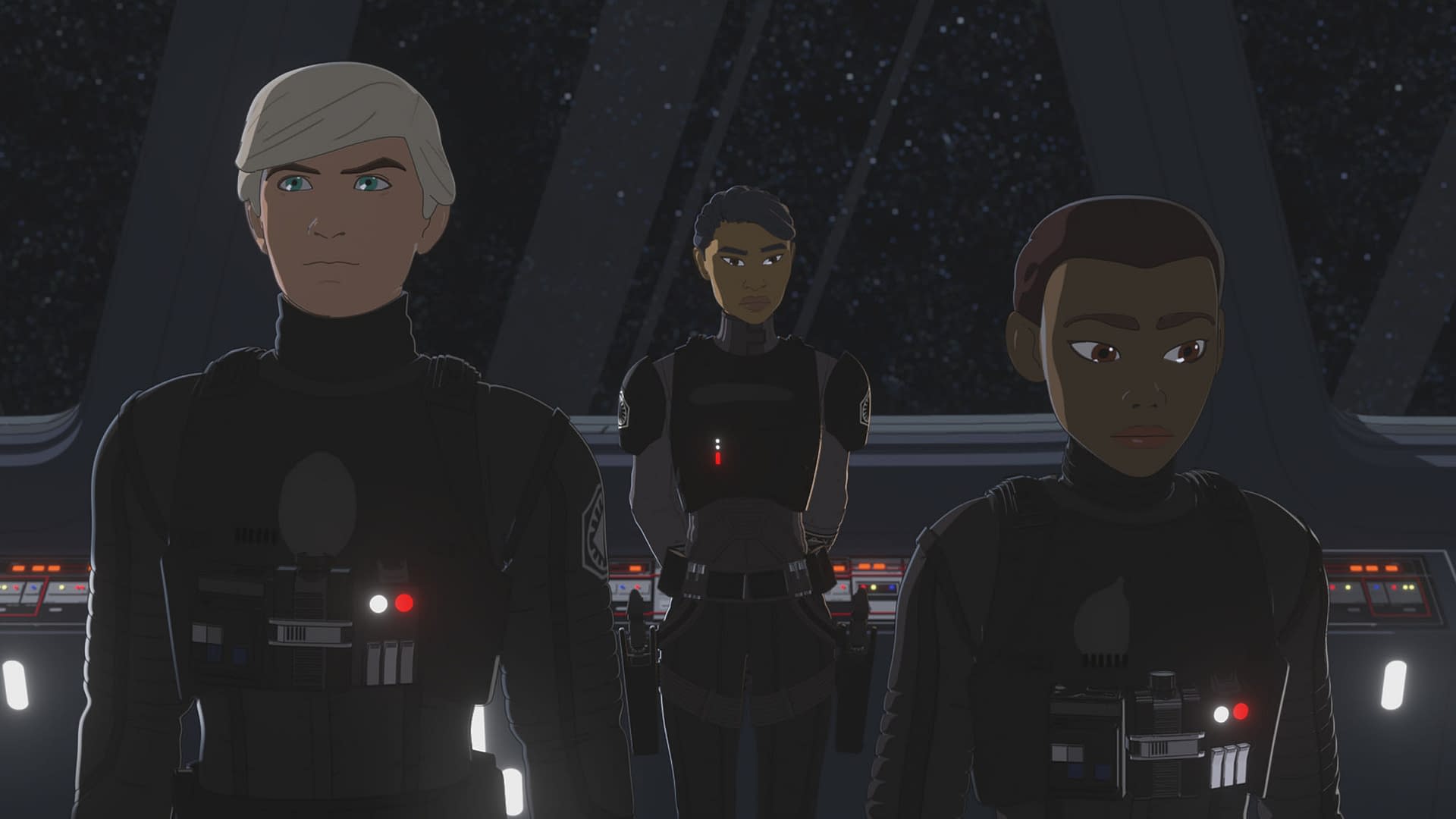 Elijah Wood isn't the only famous voice in this week's "A Quick Salvage Run!" Donald Faison is returning as Ace pilot Hype Fazon. The galaxy may be large, but pilots from the Colossus keep turning up everywhere. Unfortunately, several of them are very angry at Kaz and his friends.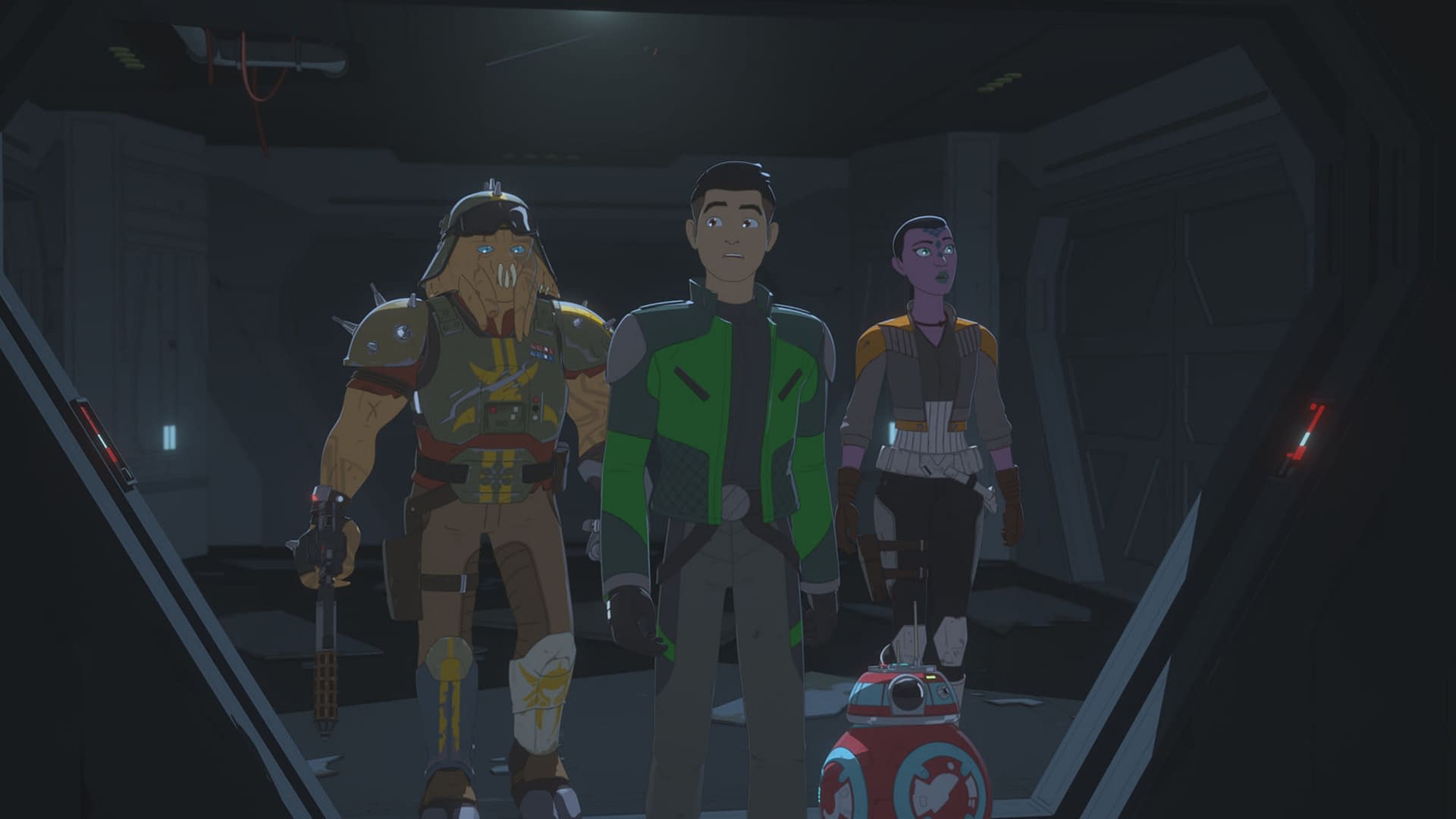 One would think that out of pure chance, Kaz would eventually do something right. Viewers saw him at his best when the Colossus was in mortal peril. More comfortable in a fighter cockpit than anywhere else, it is possible that a First Order attack will force Kaz to step up. Or, his friends and droids will just bail him out again. After a disappointing Season 2 premier, "A Quick Salvage Run" better have more to offer than a few famous guest stars.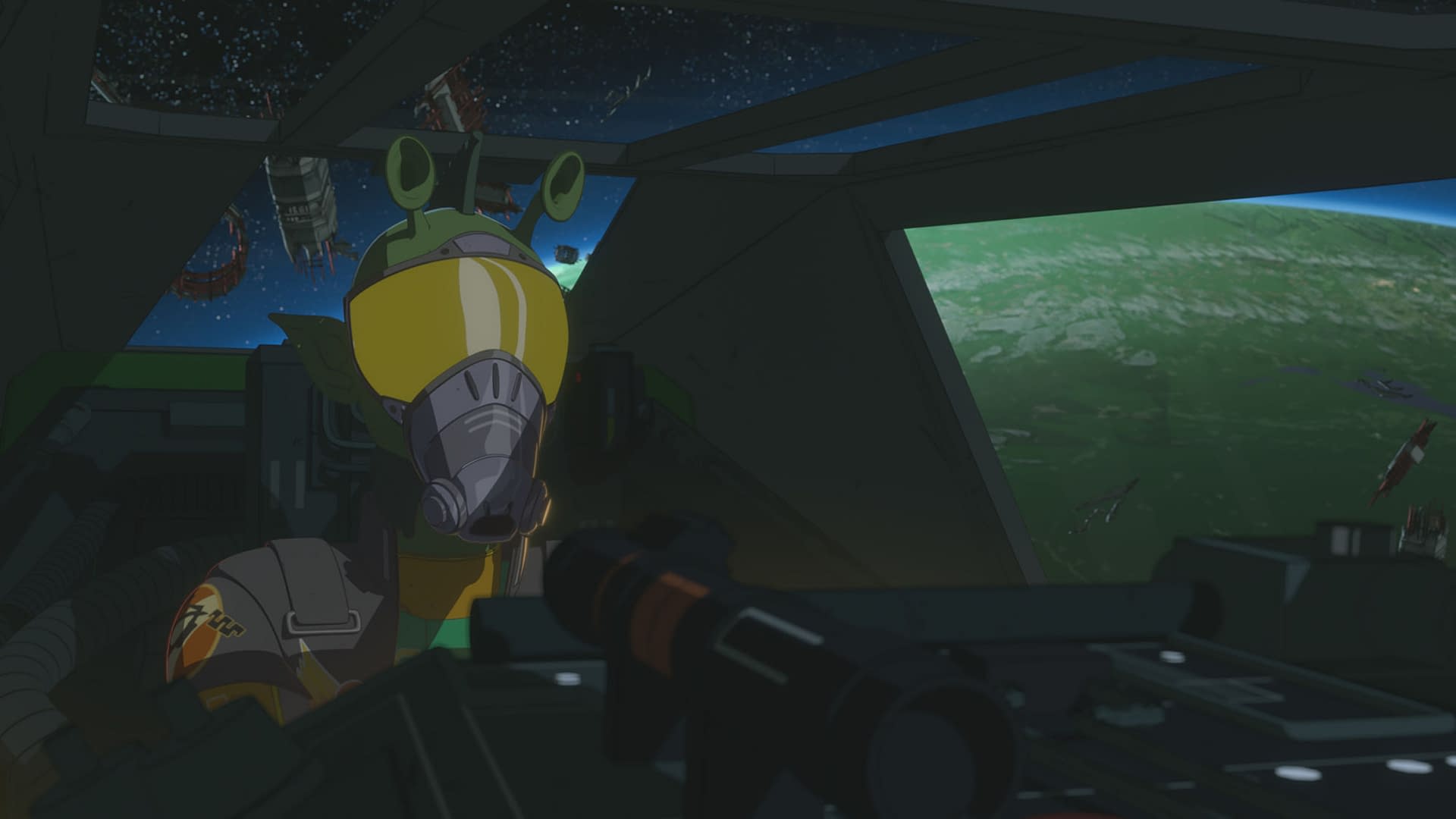 Will Kaz Pull It Off?
An all new episode of Star Wars Resistance, "A Quick Salvage Run," airs Sunday October 13 at 10PM on The Disney Channel.