'Star Wars': Will Live-Action Kill The Animation Star?
Star Wars animation saved the franchise.
After the disappointment of the Star Wars prequels, it was the animated show Star Wars: The Clone Wars that reinvigorated old fans and initiated new ones. In the ten years between Revenge of the Sith and The Force Awakens, Star Wars animation was the only visual source of new canon for fans. Both The Clone Wars and Rebels introduced exciting new stories and beloved new characters to the Star Wars universe and made the classic franchise accessible to a new, younger audience. As the first ever Star Wars live-action show The Mandalorian and Disney's new streaming service usher Star Wars into a new era, is Star Wars animated content in danger of being sidelined?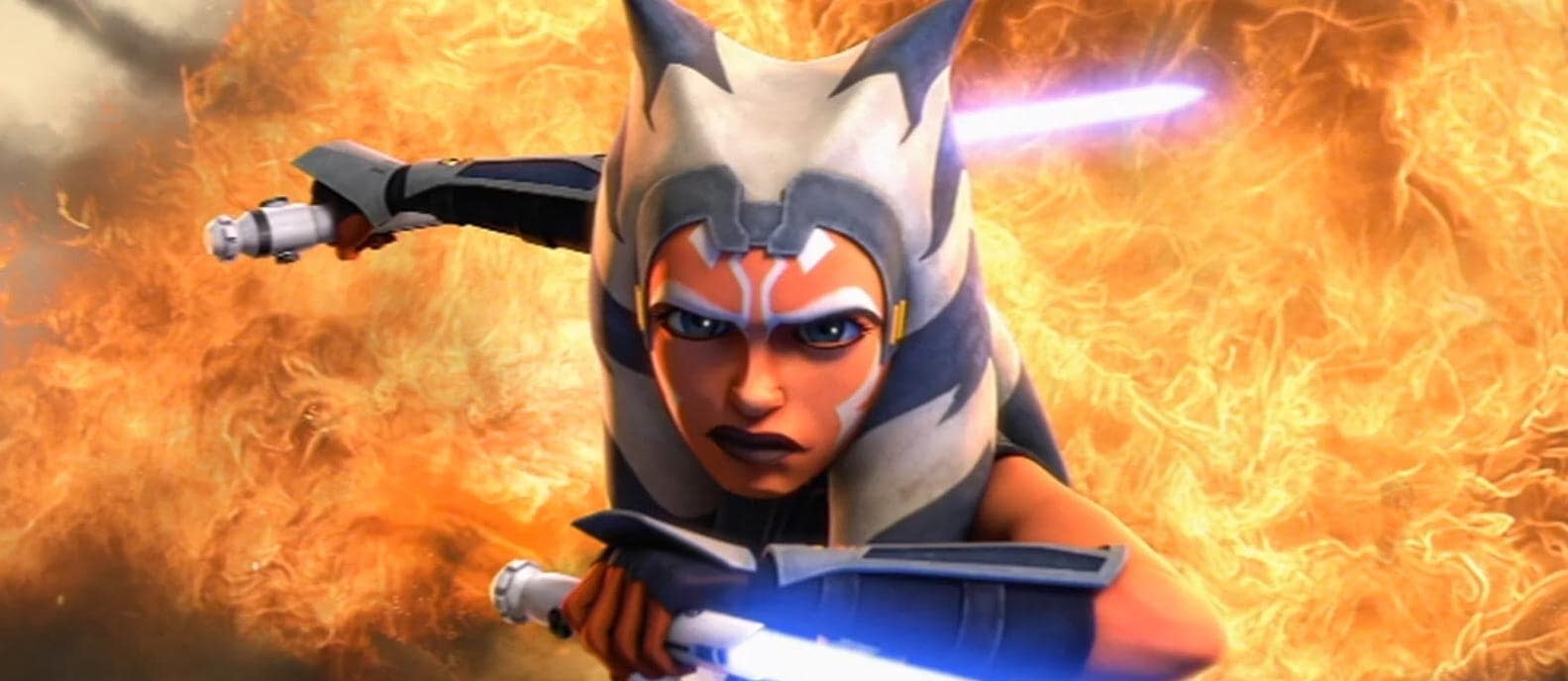 It was George Lucas himself who started Star Wars down the path to animated success through his subsidiary Lucasfilm Animation. Lucas, credited as the creator and executive producer of The Clone Wars, took an active interest in the creative development of the both that show and Rebels. Dave Filoni, who worked with Lucas on The Clone Wars, stated as recently as Star Wars Celebration Chicago that creative development on The Clone Wars took place at Lucas's Skywalker Ranch. Filoni, with his signature cowboy hat, has become Star Wars royalty and the head of all Lucasfilm Animation projects. His success on both The Clone Wars and Rebels, as well as his purported close working relationship with George Lucas, has made Filoni's name synonymous with Star Wars animated series. Lucasfilm Animation and its first two Star Wars animation properties were surprising, roaring successes. Animation allowed writers to bring back classic characters, visit popular worlds, and deal with infamous villains without the complicated and expensive filming schedules and special effects work of live-action. Through the medium, Filoni and his team could make Anakin likeable, introduce the most popular new Padawan of all time, and show epic battles all on an animated series budget. In fact, I believe that the success of The Clone Wars contributed directly to Disney's interest in purchasing the Lucasfilm properties. However, the lukewarm reception of Filoni's latest animated series Star Wars Resistance was a bit of a setback. Despite a lot of initial attention, the show's younger target audience and 10 p.m. Sunday time slot on Disney Channel turned off all but the most dedicated fans. After a weak and scattered start, Resistance did improve and find its voice by the end of the first season. Despite the lackluster performance, Disney decided early that Resistance would be renewed for a second season.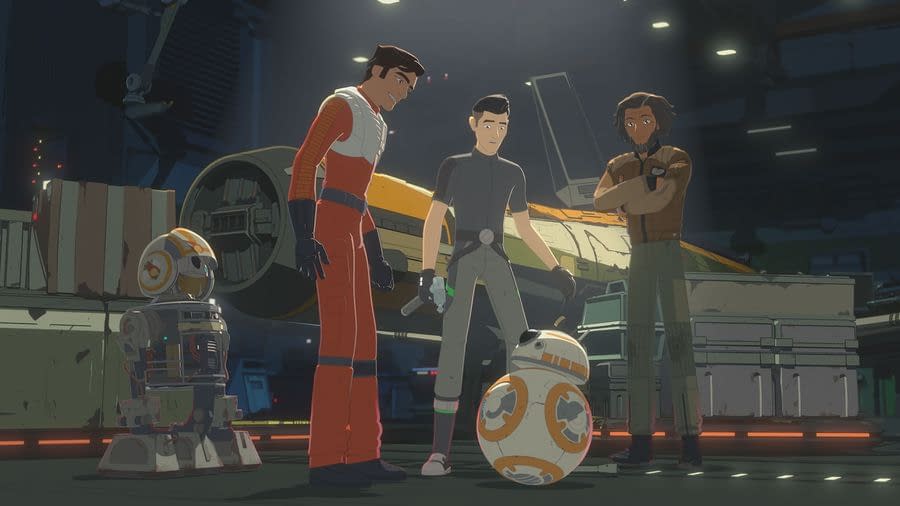 Given the challenges Resistance faced in its first season, it is possible that the series will be pulled from the Disney Channel and end up as a straight-to-streaming show on Disney+ – which would make now the ideal time for Filoni to step in and take a more active role in Resistance, using all of the tools in his arsenal to improve the show. However, with the large writing, directing, and producing roles that Filoni reportedly has on The Mandalorian, it is unclear how much time he will actually spend working on Resistance. No matter how talented someone is, they just can't be in two places at once.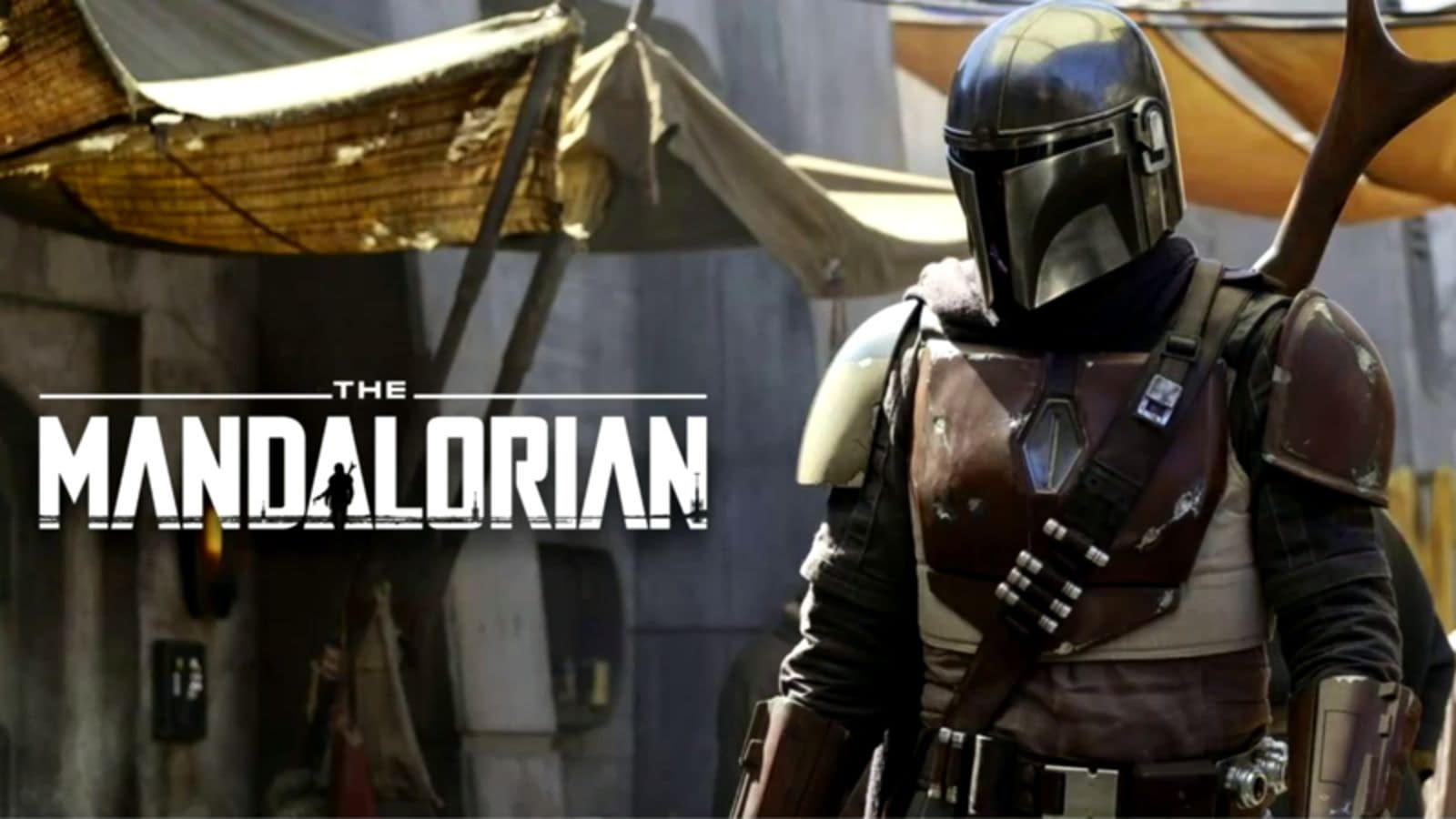 The issue of Filoni's fractured attention between animation and live-action brings us to the larger question: in a world of limited resources – monetary and otherwise – will Disney prioritize live-action television over the proven success of Star Wars animation? Lucasfilm Animation series have a successful track record and are accessible to fans, but they do not have the audience draw of a more mature, dramatic, live-action show. In the current here-today, gone-tomorrow, 22 Marvel movie entertainment environment, quality animated Star Wars series run the risk of being trampled as studios race to be on top.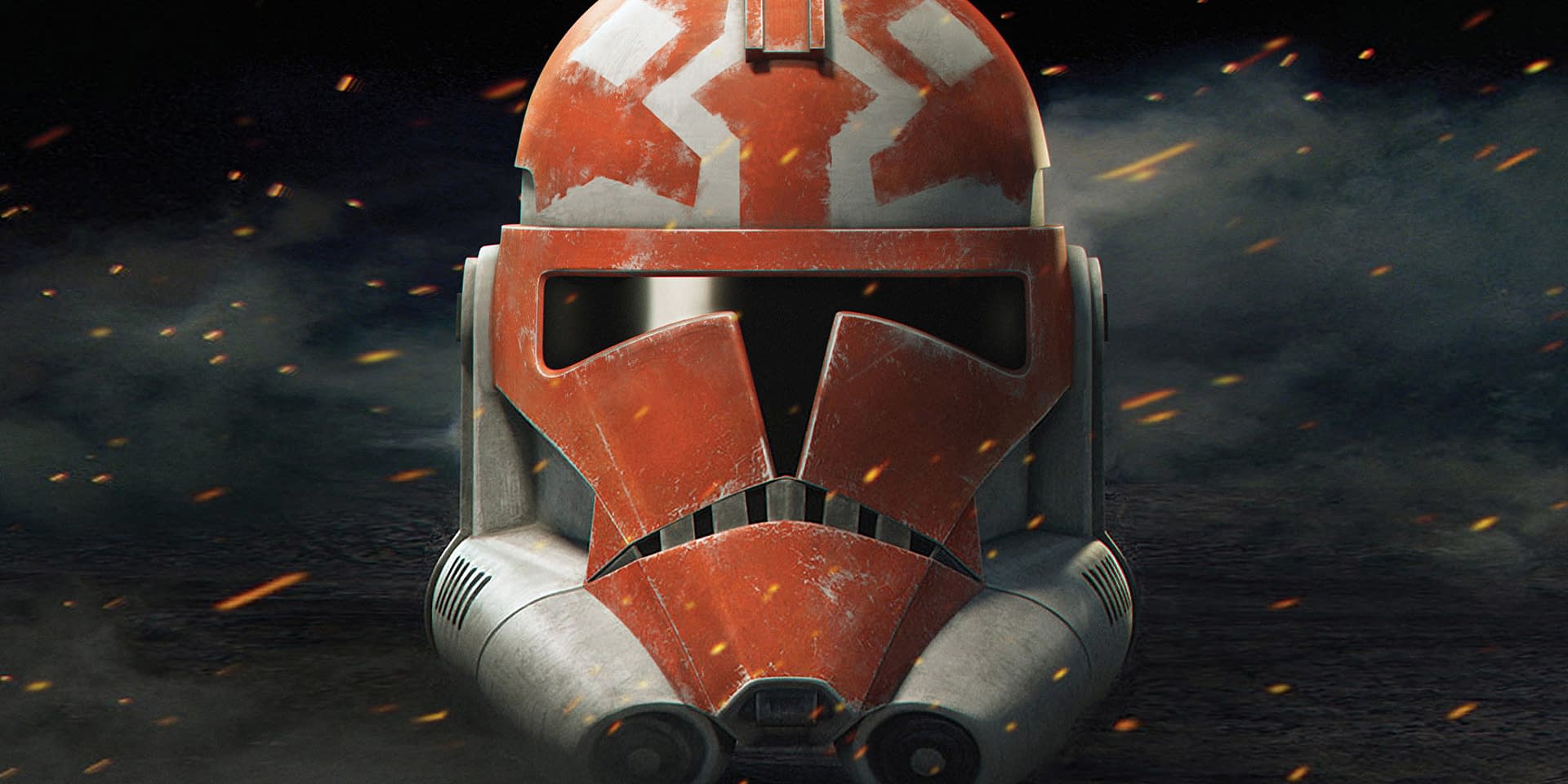 The bottom line is, I really hope that the current glut of Star Wars properties doesn't make Disney and Lucasfilm lose sight of what got them to this point. It was The Clone Wars that sustained a generation of Star Wars fans when they didn't know if or when there would ever be another live-action Star Wars film. It was the announcement of new episodes of The Clone Wars that broke Twitter at San Diego Comic-Con last year. Now with a struggling Resistance and at least another nine months to wait for those promised The Clone Wars episodes, Star Wars animated series run the risk of being relegated to nostalgia panels at conventions.
The Clone Wars may have been saved the franchise, but does Lucasfilm Animation have a future?
Its up to Kathleen Kennedy, Filoni, and "The House of Mouse" now – but I have hope.