The CW has released some new images for the February 5th episode of Supergirl called Both Sides Now. Though we got to meet her at the end of last weeks's episode, this will be our chance to see Krys Marshall as Julia Freeman aka Purity, the second Worldkiller. She doesn't have a costume like Reign, but she has got some pretty unique looking eyes. Purity is not one of the names used by the Worldkillers in the comics, but it was one of the names told to Supergirl (Melissa Benoist) by Jindah Kol Rozz (Sarah Douglas) while they were on in Fort Rozz last week.
This will be the 13th episode of the third season and will be the final one before the show goes on a nine week hiatus, giving up it's time slot to DC's Legends of Tomorrow. Supergirl will return to finish out the season starting on April 16th.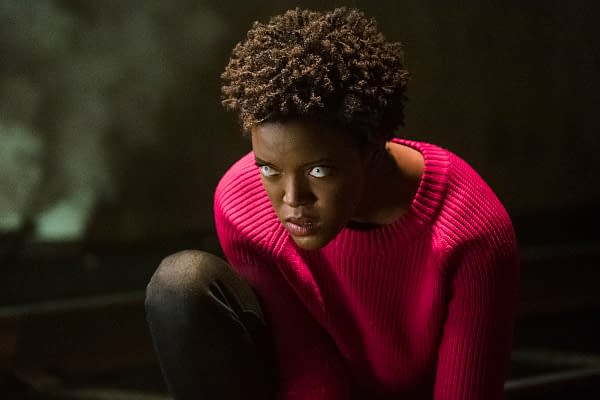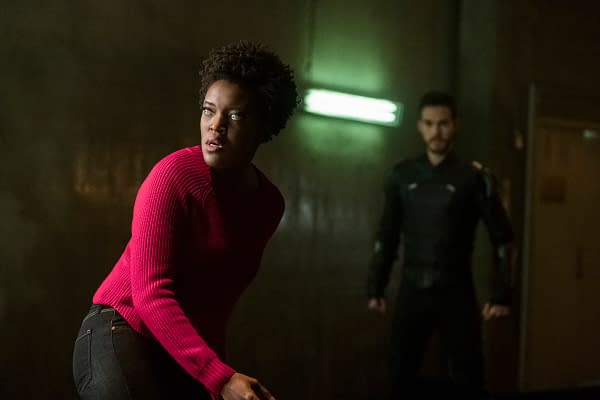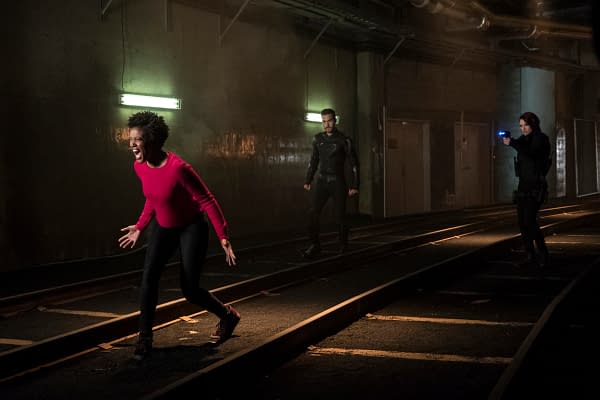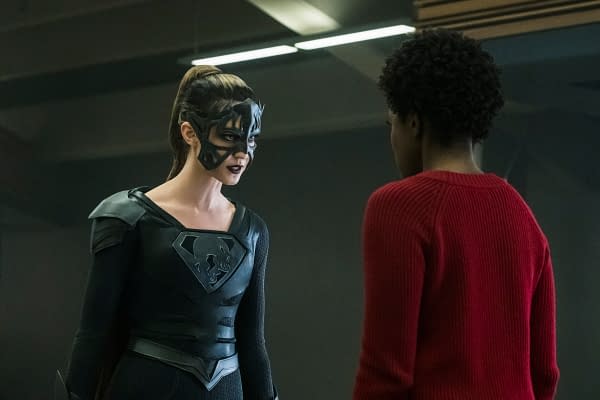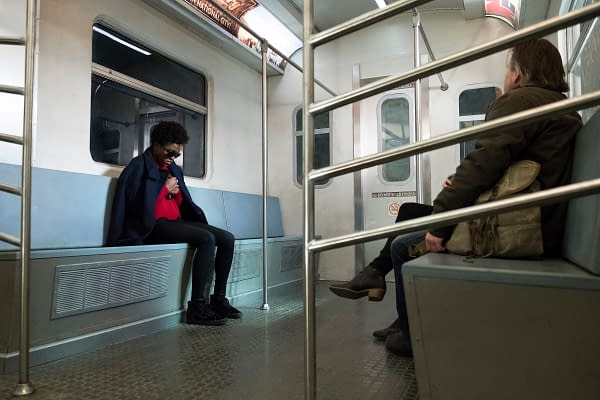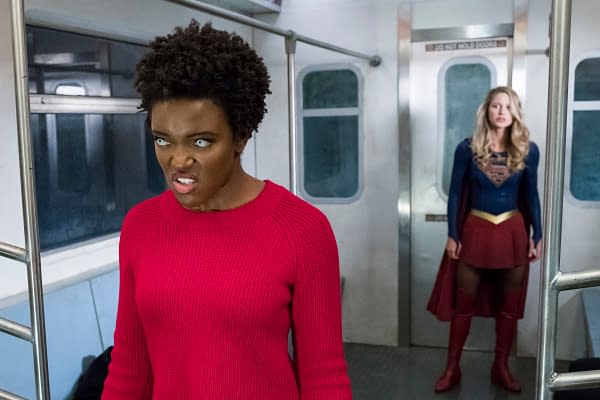 Enjoyed this article? Share it!