Tessa Blanchard Fired by Impact Wrestling, Stripped of Championship
Impact Wrestling has fired its reigning World Champion, Tessa Blanchard, after the relationship between Blanchard and the company soured. Impact issued a brief statement announcing the news, reading, "Impact Wrestling confirmed that it has terminated its relationship with Tessa Blanchard and stripped her of the Impact Wrestling World Championship."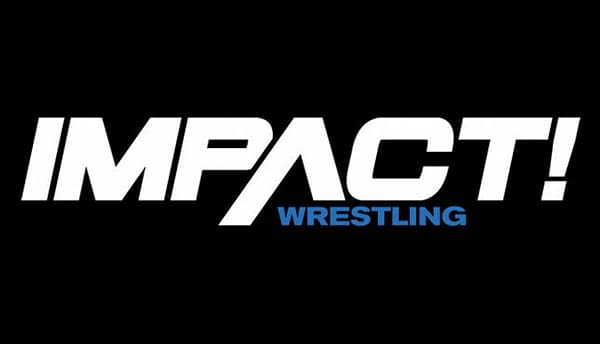 Blanchard won the title right before the coronavirus pandemic started, but was unable to defend it at the Rebellion PPV due to self-quarantining. Blanchard was announced for a five-way match at the upcoming Slammiversary PPV in July to defend the belt, but it seems that won't be happening. Another competitor originally slated for that match, Michael Elgin, was suspended by Impact due to sexual misconduct allegations stemming from the #SpeakingOut movement.
Mike Johnson at PWInsider reports that Blanchard failed to record promos from her current residence in Mexico to be used on Impact television to promote an eventual return match. Blanchard's contract is reportedly set to expire before Slammiversary, and the two sides were unable to work out a deal. Additionally, Johnson goes on to say that the two sides attempted to negotiate for Blanchard to return to at least lose the title, presumably at Slammiversary, but that no agreement was possible there either, prompting Impact to terminate their relationship early and strip Blanchard of the title.
Though Impact has been without its World Champion for months, they did find a somewhat suitable replacement when Moose revived the old TNA Championship at Rebellion in April. Presumably, Impact will want to do something about the World Championship situation at Slammiversary. In addition to the remaining three competitors originally slated to compete for it, Ace Austin, Trey, and Eddie Edwards, the company has been teasing an appearance by one or more fired WWE talents, including a former World Champion, so there's potential for them to have someone make a surprise appearance and compete for, if not win, the championship.