"The Baby-Sitters Club": Alicia Silverstone, Mark Feuerstein Join Netflix Series Adapt
Netflix first announced a 10-episode order for a live-action adaptation of Ann M. Martin's best-selling book series The Baby-Sitters Club. Now, we get to say "hello" to our new friends Alicia Silverstone (American Woman) and Mark Feuerstein (9JKL): the two have been cast in the reboot series – produced by Walden Media (The Chronicles of Narnia) and producer Michael De Luca, who will executive produce alongside Lucy Kitada. Rachel Shukert (GLOW) will serve as showrunner, while Lucia Aniello (Broad City) set to direct and executive produce.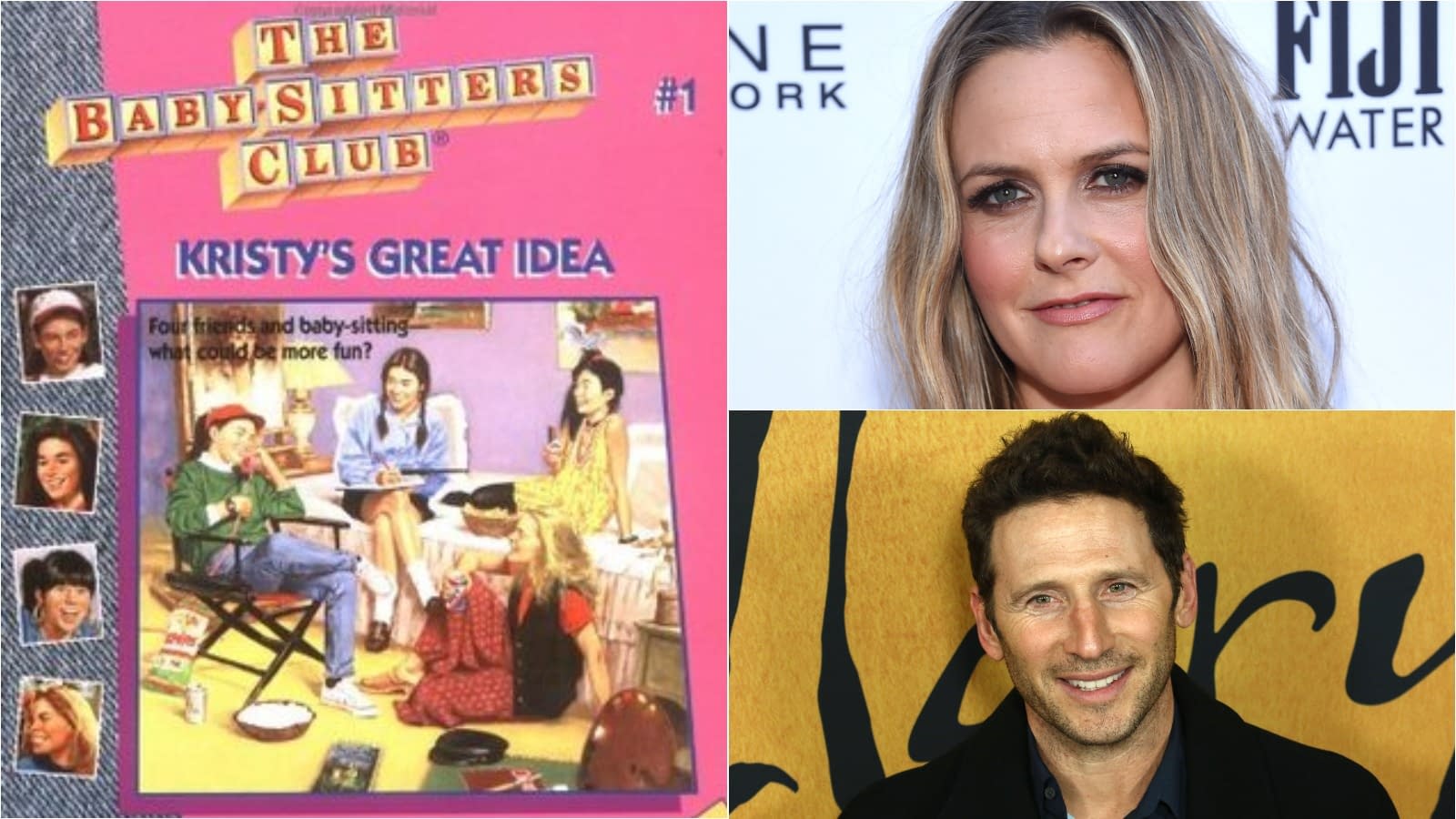 Storylines for the new series will focus on the entrepreneurial girls' ventures and friendships, maneuvering the launch and success of their business while staving off competition and overcoming various growing pains along the way. Episodes will broach topics from the books such as racism, divorce and belonging while continuing to push the bar and explore relevant issues facing modern day teens.
What do you mean, you don't know about "The Baby-Sitters Club"? If you were an 80's or 90's kid who was super into the after-school, PSA-laden program or had an older sister who lived for the show, you know exactly what I'm talking about.
Adapted from Martin's book series that began in 1986, here's a look at the first book, Kristy's Great Idea: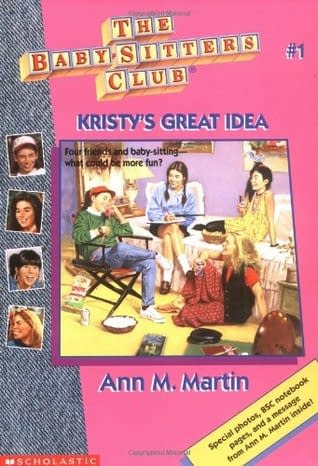 Kristy thinks the Baby-sitters Club is a great idea. She and her friends Claudia, Stacey, and Mary Anne all love taking care of kids. A club will give them the chance to have lots of fun – and make tons of money.

But nobody counted on crank calls, uncontrollable two-year-olds, wild pets, and parents who don't always tell the truth. And then there's Stacey, who's acting more and more mysterious. Having a baby-sitters club isn't easy, but Kristy and her friends aren't giving up until they get it right!
So how do two fully-formed adults and established actors fit into this show about teenage girls? Silverstone is set to play Elizabeth Thomas-Brewer, Kristy's mom -who falls for Feuerstein's Watson Brewer, leaving Kristy to wrap her head around the new relationship.
Overall, both the original book series and the show were wholesome and fun for the whole family – it was a show that you and all your sisters could agree on – and it didn't drive your parents up the wall. I am so excited to see how Netflix brings this into the 21st Century
I hope they still keep it fun and interesting – with the same themes of friendship, family, and responsibility. I can't wait to say hello to my friends, to the people who care… The Babysitter's Club!