Posted in: NBC, Preview, Trailer, TV | Tagged: nbc, preview, season 10, The Blacklist, trailer
---
The Blacklist Season 10 E08 "The Troll Farmer: Part 2" Images Released
With a new chapter this weekend, here are preview images for NBC's James Spader-starring The Blacklist S10E08 "The Troll Farmer: Part 2."
---
By the time you're reading this, we will be only hours away from the next chapter of NBC's James Spader-starring The Blacklist. At this point, we don't need an eighth episode to know that there are a lot of forces at play that aren't interested in giving Raymond "Red" Reddington (Spader) a quiet, friendly going away party for his tenth & final season. But along with the return of yet another familiar face from Red's past, S10E08 "The Troll Farmer: Part 2" finds the team searching for the source of some online conspiracies connected to some very real violence.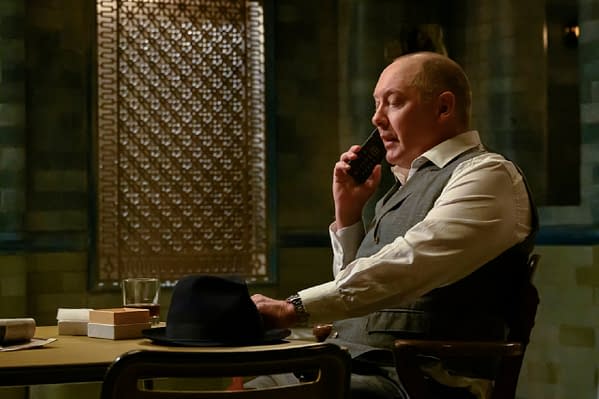 The Blacklist S10E08 "The Troll Farmer: Part 2" – Here's a Preview!
The Blacklist Season 10 Episode 8 "The Troll Farmer: Part 2": The task force investigates a series of social media conspiracies that simulate dangerous public attacks; when a top-secret government program is stolen, the team works to uncover Bo Chang's, aka the Troll Farmer (Aaron Yoo), involvement. Directed by Jono Oliver and written by Taylor Martin, here's a look at the preview images for the next chapter of NBC's The Blacklist:
Joining Spader for the final run are Diego Klattenhoff, Hisham Tawfiq, Anya Banerjee, and Harry Lennix. And in the following previously-released sneak peek at the final season, Spader and the cast tease what revenge-seeking Blacklisters mean for Red & the team as the final endgame gets underway:
In its landmark 10th season, NBC's The Blacklist returns as Raymond Reddington (Spader) confronts unparalleled danger. With Reddington's covert role as an FBI informant facing exposure, former Blacklisters will unite against him in their lethal desire for revenge – testing Red and the FBI Task Force as never before. John Eisendrath, Jon Bokenkamp, John Davis & John Fox of Davis Entertainment, Spader, Lukas Reiter, Laura A. Benson, Daniel Cerone, Sean Hennen, Allison Glock-Cooper, and T Cooper serve as executive producers. The series is produced by Sony Pictures Television Studios and Universal Television, a division of Universal Studio Group.
---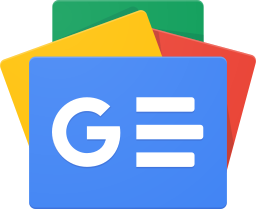 Stay up-to-date and support the site by following Bleeding Cool on Google News today!