"The Expanse" Beams "Belters" into Fun NYCC Fan Experience [IMAGES]
One of the great things about cons, aside from the screenings and celebrities and cosplay, is the experiences set up by vendors throughout the show. This year's New York Comic Comic Con (NYCC) is no different, including Amazon Prime going all out in promoting season 4 of The Expanse. Fans can step inside the interior of the Rocinante for a photo opp (and a free gift), sit in Captain James Holden's chair, and find themselves transported to a new planet.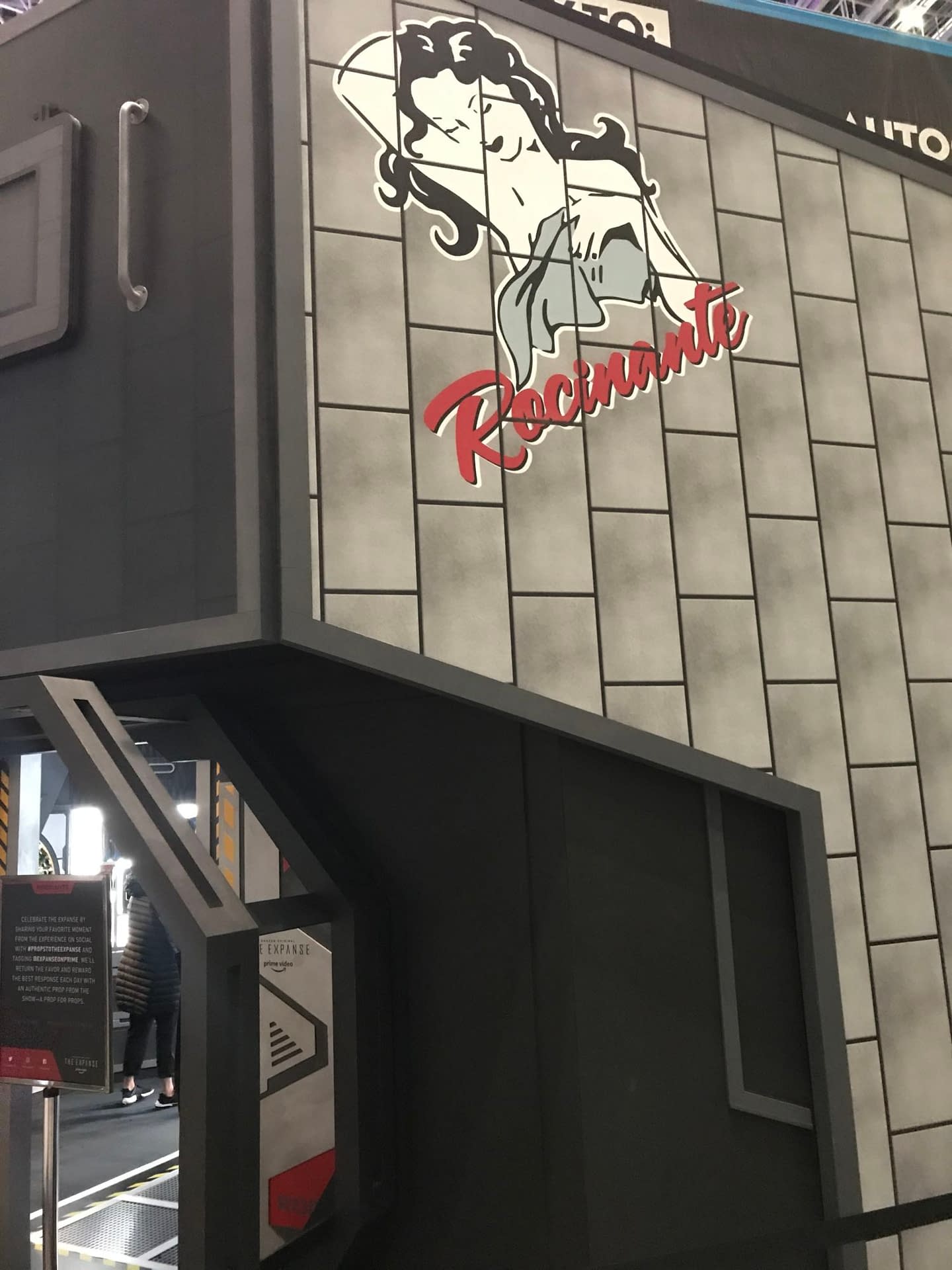 For those not familiar, The Expanse is a true science fiction show, taking place in the far future after the Epstein Drive (no relation) has made interplanetary travel feasible. Humans have colonized Mars, and there are people living in the asteroid belt and moons of the outer planets called belters. The belters, due to the low gravity, are taller and thinner than earthers and martians. Of course, they are all still people, so the belters have been generally oppressed, mining goods for Earth and Mars while living in poverty and struggling to survive, while Earth and Mars find themselves on the brink of war. Political intrigue, plots within plots, and, of course, battles soon ensue.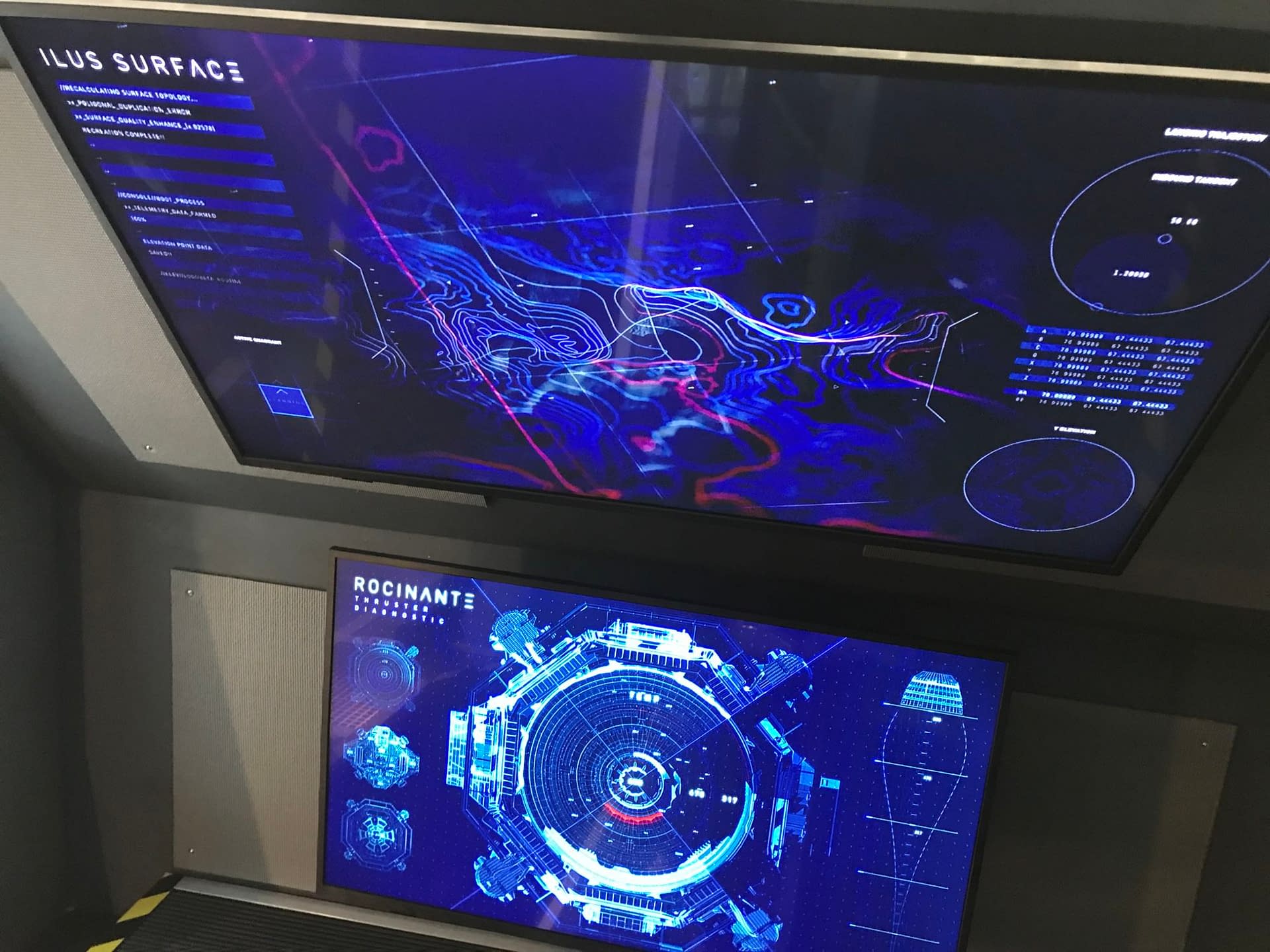 The experience is short, only lasting a couple of minutes, but it's a nice way to thank the fans that helped save the show after SYFY dropped it last year. Without the online petitions and tweetstorms, that could have been it for the Earthers, Martians, and Belters. The fans worked hard to keep the show going, with petitions and tens of thousands of tweets and emails. Amazon, who already greenlit a fifth season earlier this Summer, is going all out to show their own support for the show.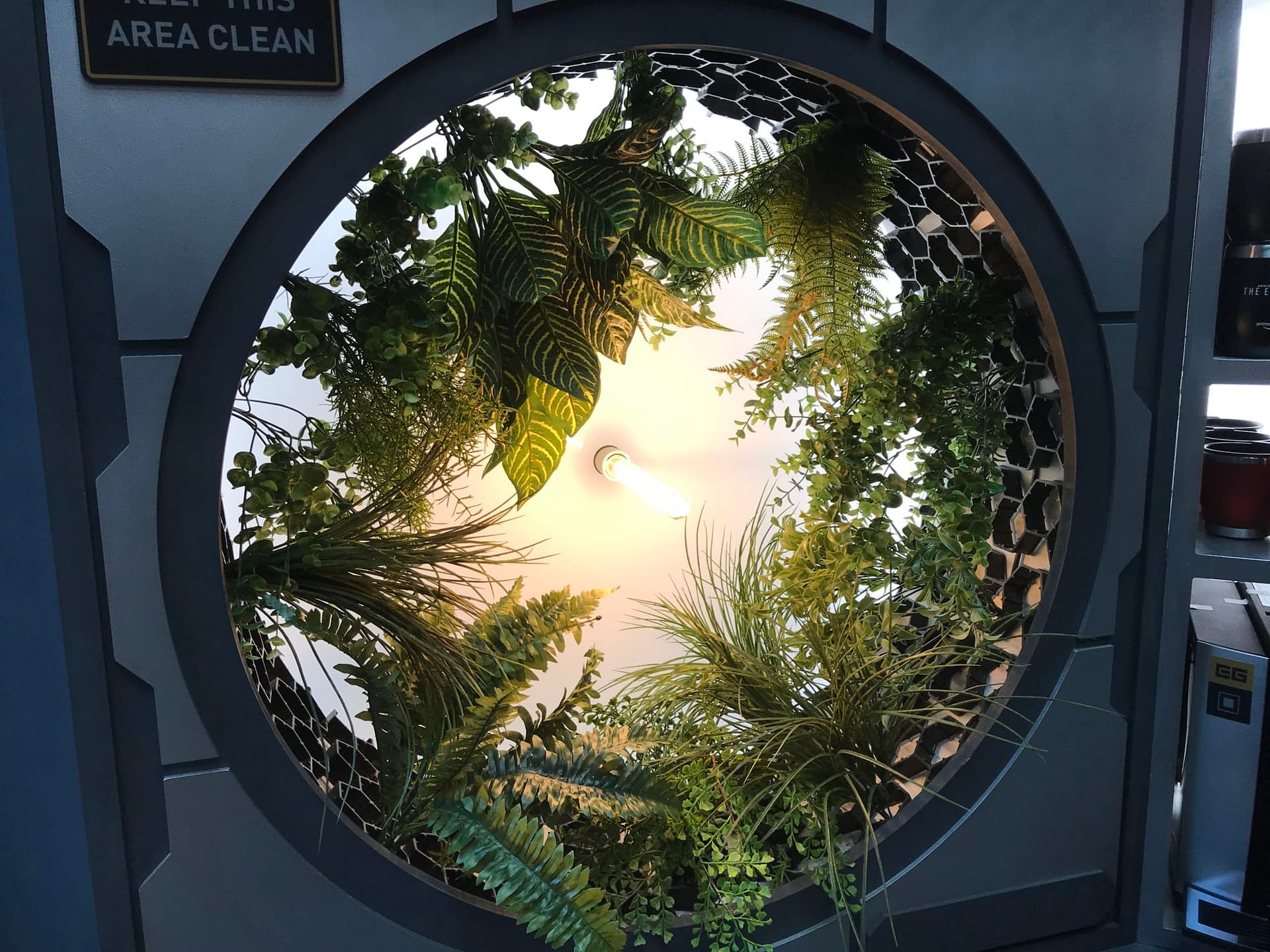 Seasons one through three of The Expanse are streaming now on Amazon Prime. Season four drops on December 13th, with all episodes being released at once.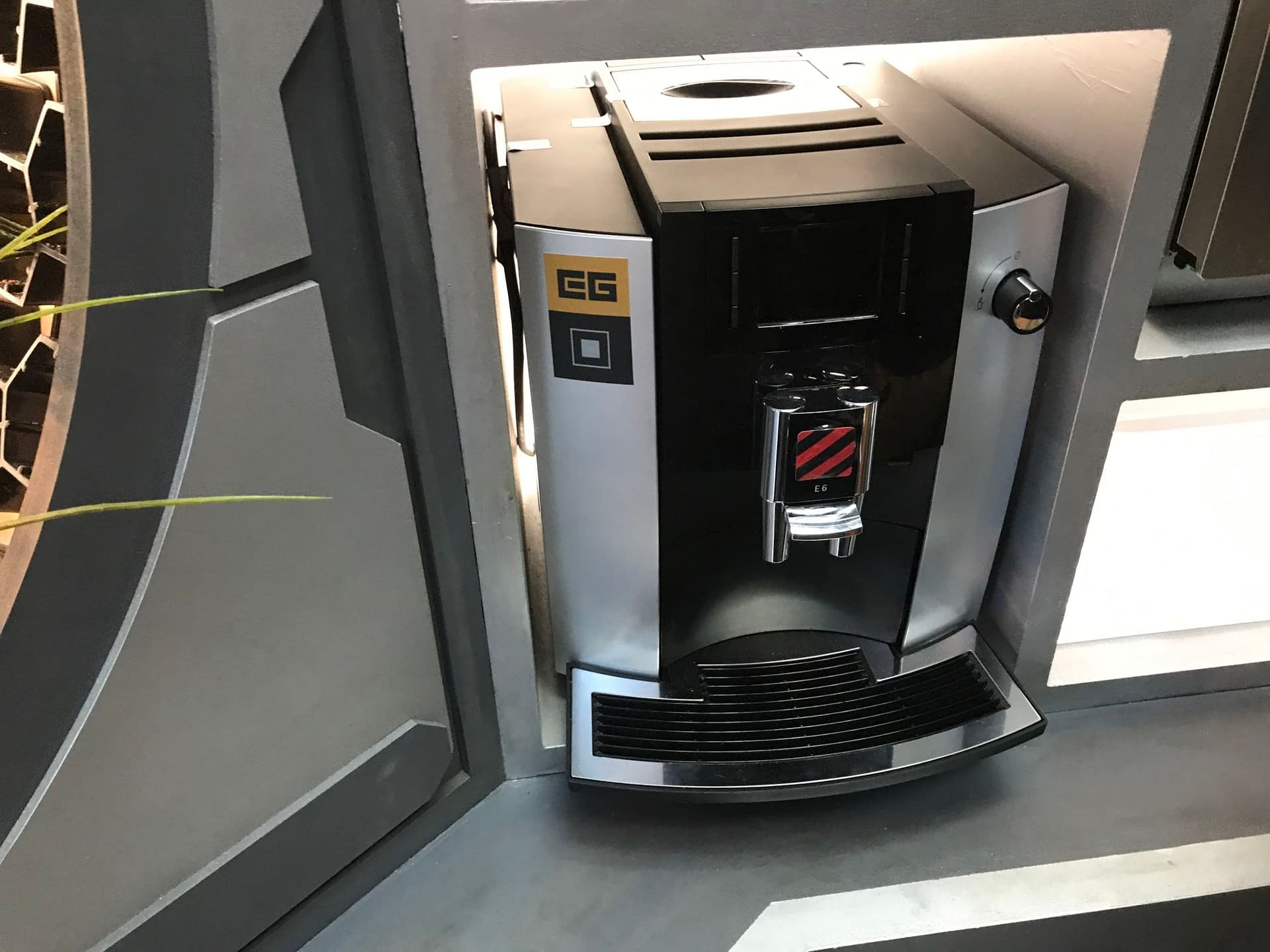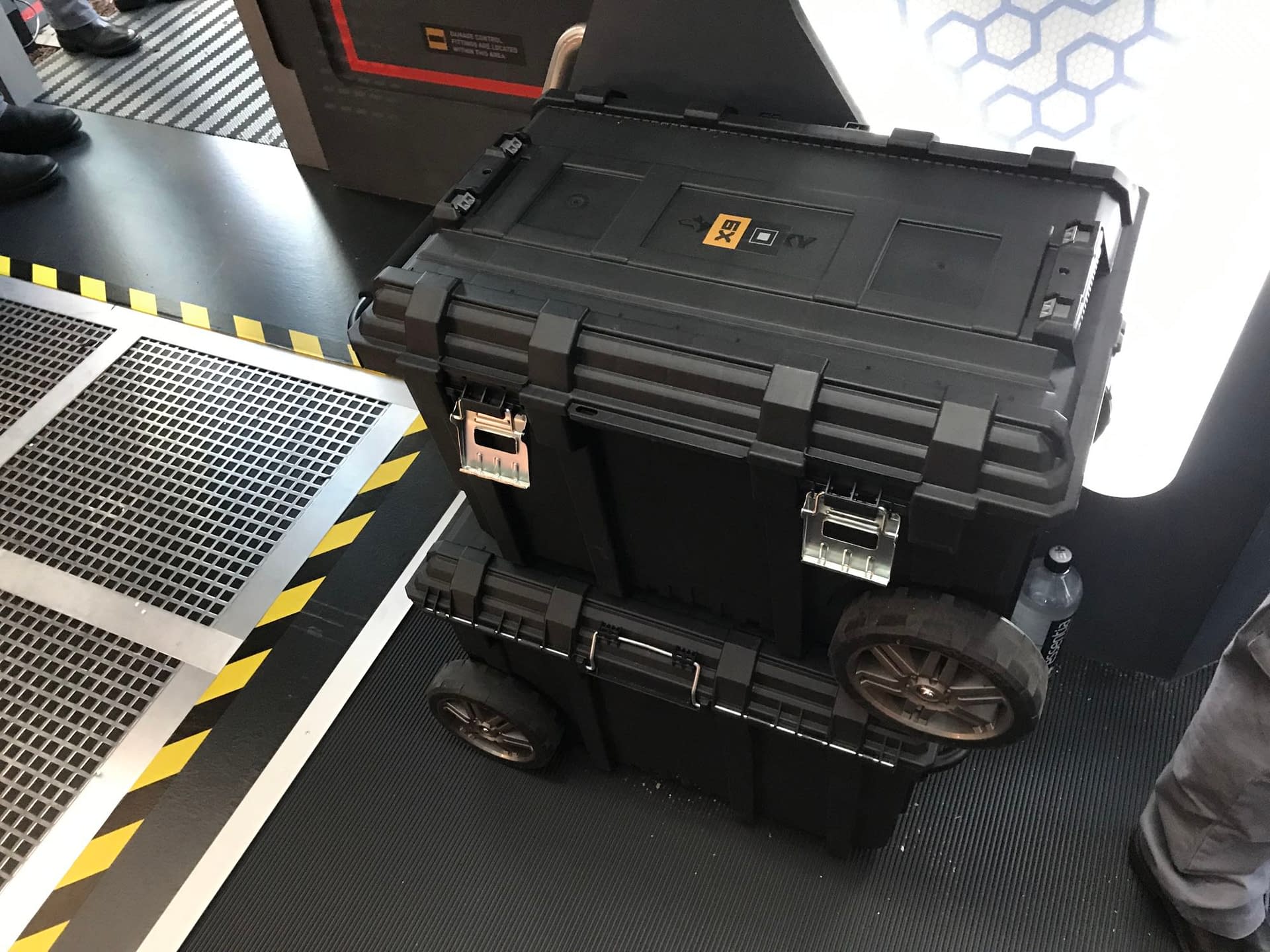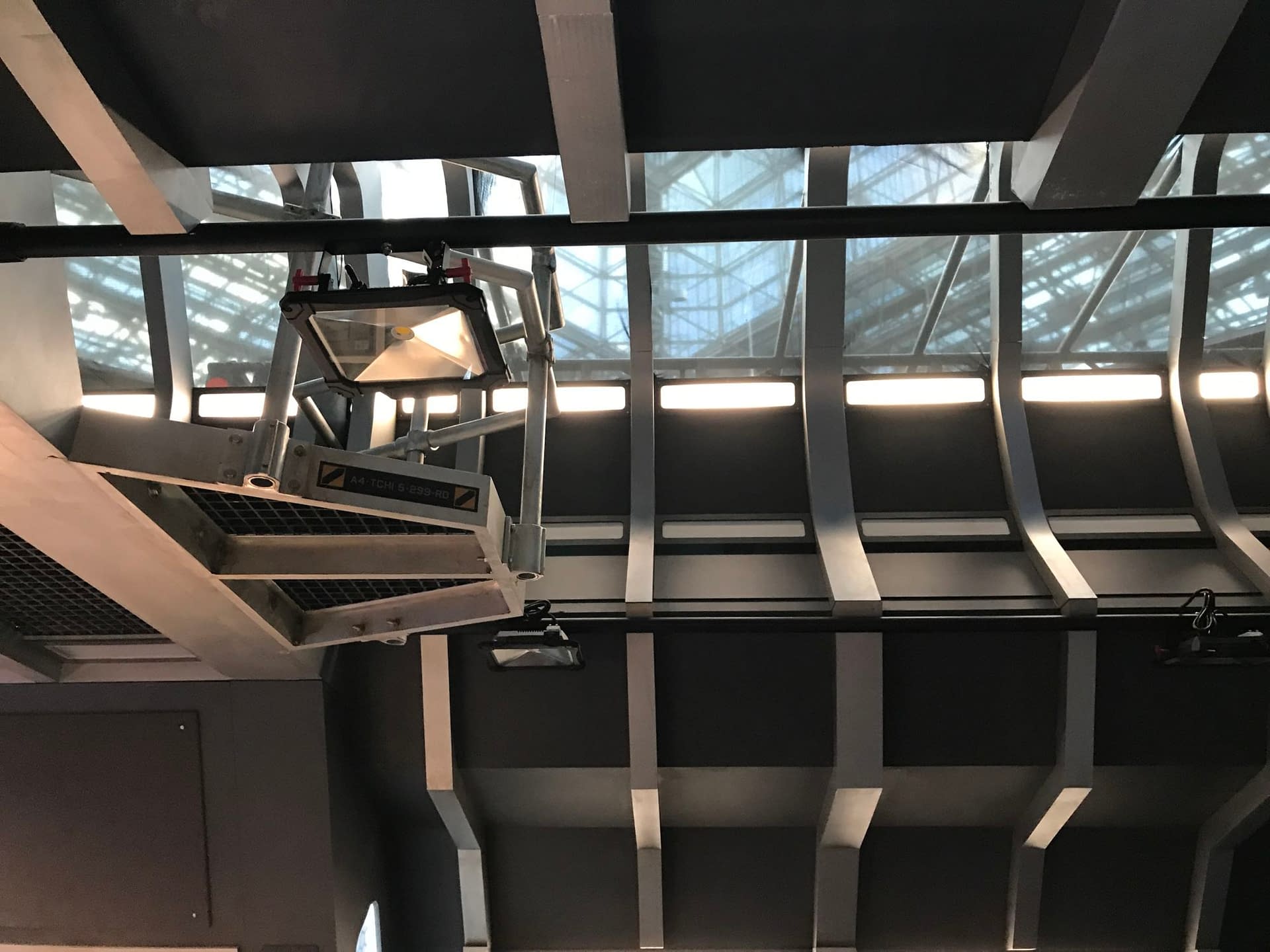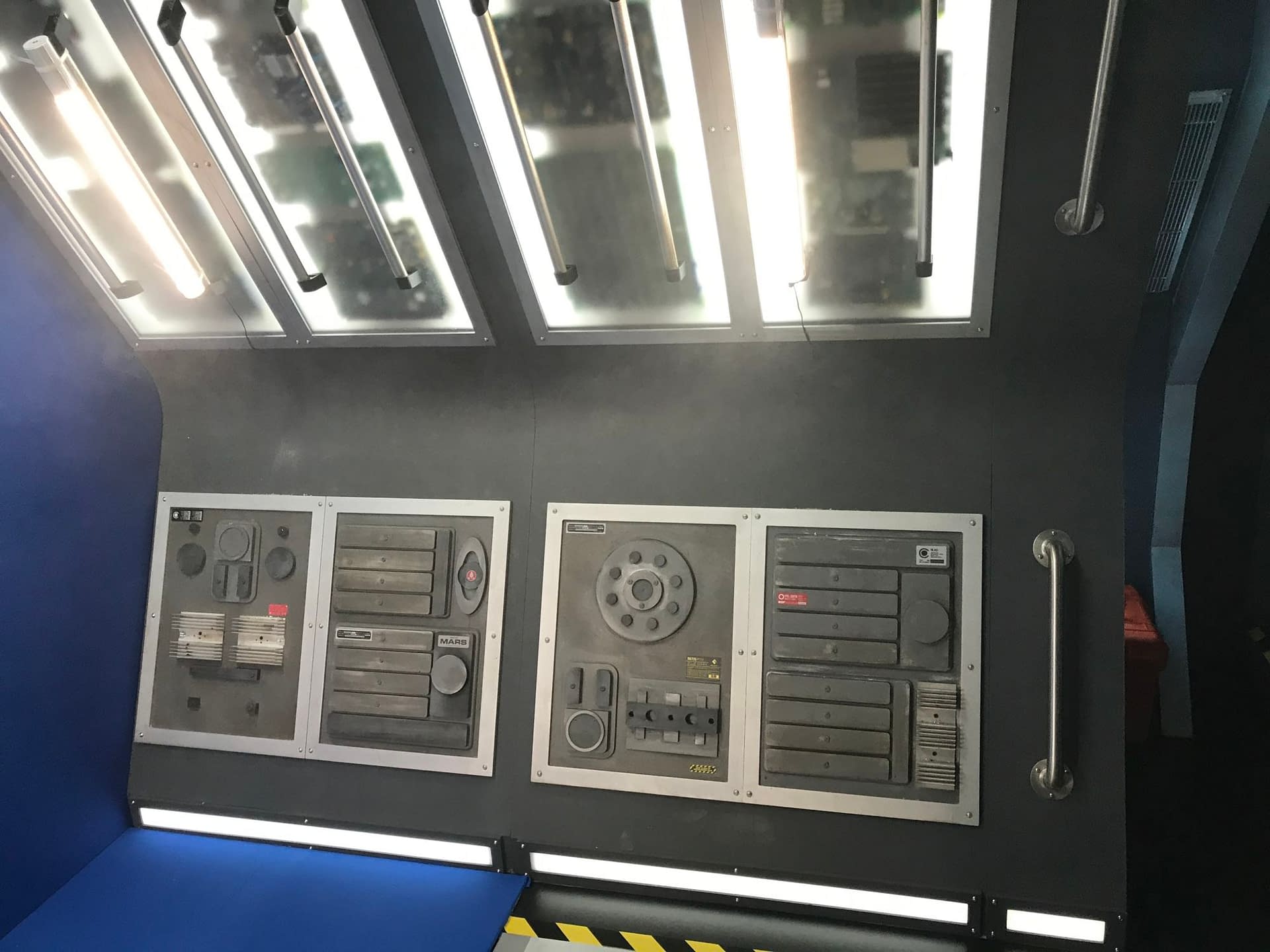 ---
---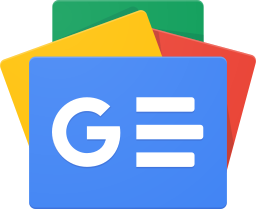 Stay up-to-date and support the site by following Bleeding Cool on Google News today!