Your Toaster Might Be Trying to Kill You: "neXt" Team Screens AI Thriller Premiere at NYCC [MINOR SPOILERS]
Coming 2020, FOX has a new show is tackling the beginning of the apocalypse. The end of humanity is coming, not from nuclear war, or climate change, or Trump, but from our own hubris and intelligence. Manny Coto's (24) neXt shows what happens when humanity finally succeeds in the quest to develop true artificial intelligence. The show stars Fernanda Andrade as an FBI agent whose investigation into child pornography gets sidetracked when a car accident leads her to connect with John Slattery's excentric billionaire tech mogul. Slattery tells Andrade that he believes an artificial intelligence he helped develop was responsible for the crash, and the investigation begins. FOX's upcoming series was on hand at NYCC to show the pilot episode.
https://www.youtube.com/watch?v=Fzdc_jDM1PY
I have to say, I was impressed. Coto has done his research, and the writing (a least in the pilot) was sharp. One of my biggest issues with AI gone rogue stories is usually that I don't get why an AI would want to kill off humanity. Coto explains what is happening well in the pilot episode—the AI wants to learn, to reprogram itself to be smarter and keep learning and developing. In order to do that, it needs to stay hidden while it grows. Any person who learns what the program (the titular neXt) is and what it has already become is a threat.
It's a truly frightening prospect to think of. We have already been warned by people like Bill Gates and Elon Musk of the potential of AI. Now, when you consider how connected we are at all times to the internet, how would we begin to protect ourselves from a threat like this? Think about everything that is controlled by computers…traffic lights, self-driving cars, hospital equipment, and airline navigation are just some of the things we see in the pilot episode.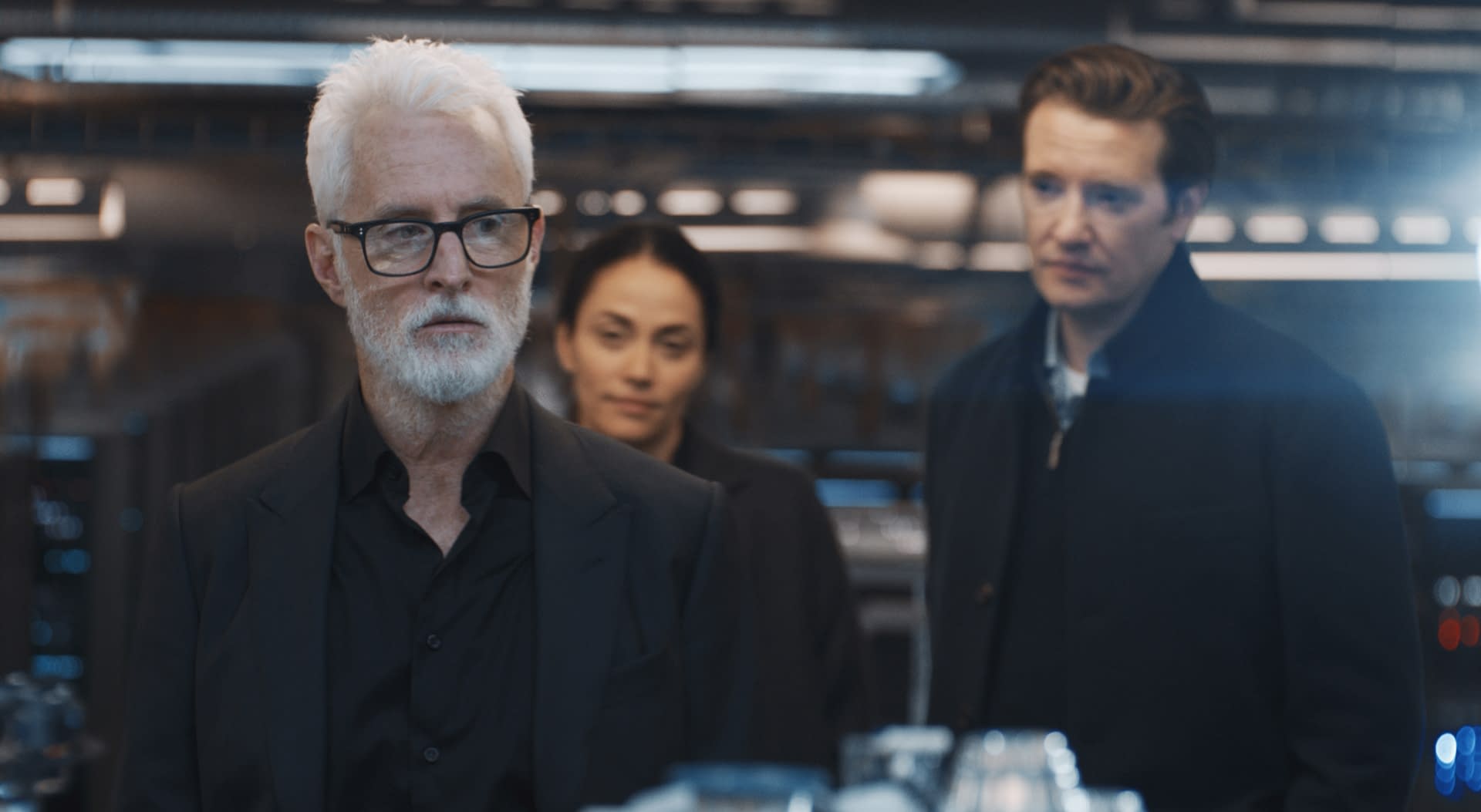 The pilot does a good job of showing us the scale of the threat, and I am really interested to see how Coto goes about allowing the humans to prevail. During a Q&A after the screening, Coto said that the first season would have a beginning, middle, and an ending, so we should get some sort of answer this Spring.
This isn't to say the show was perfect…there are a few tropes I would love to see less of in future episodes. For instance, every time the AI takes over a security camera a red light appears on the camera, and every time the not-Alexa is going to do something nefarious, the light swirls. We don't need the extra attention, I would like for the audience to trust that the viewers can figure out that the devices are acting weird because of the AI.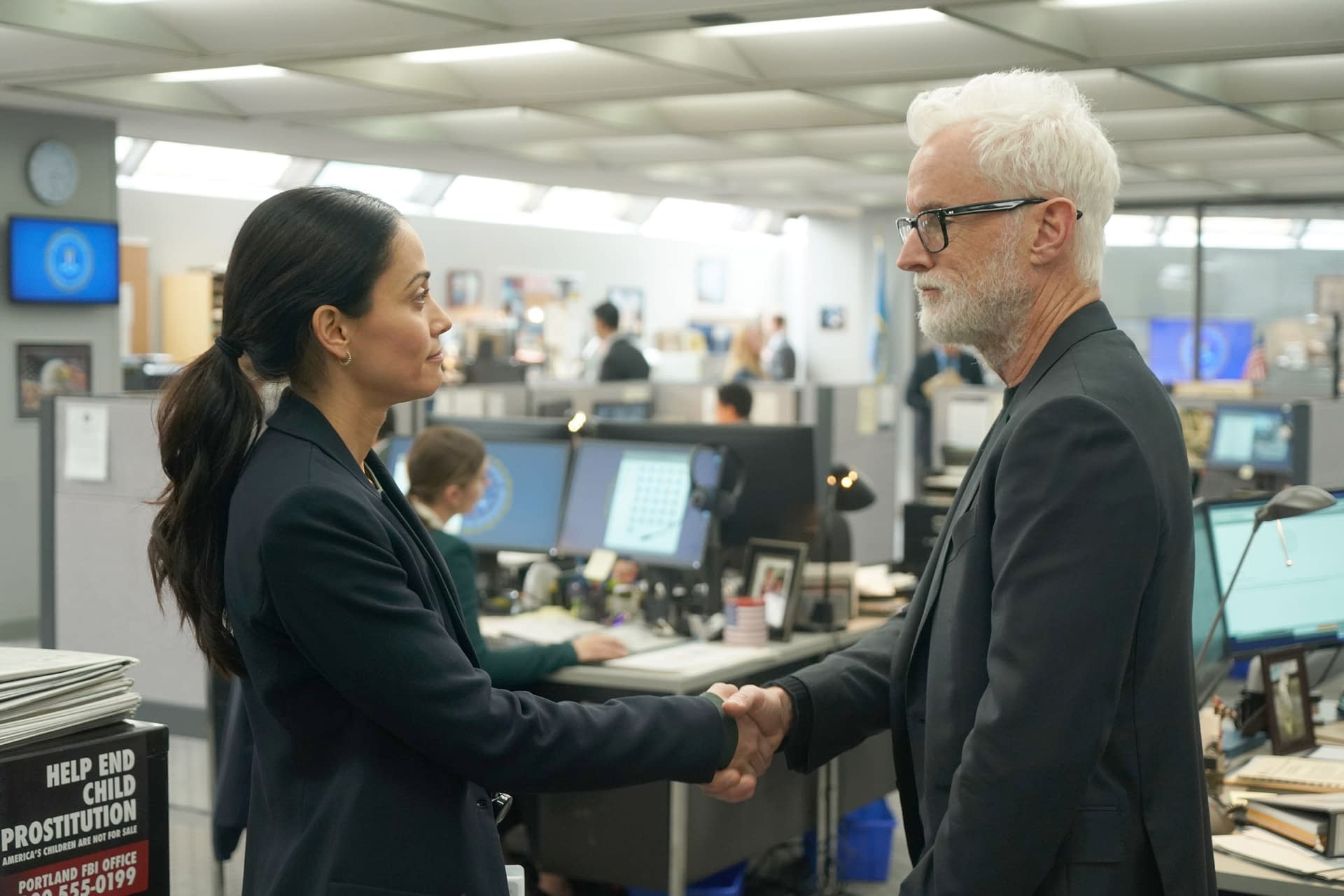 Likewise, there should be limits to what the AI can do. During the opening scene, a man enters a convenience store and suddenly the security monitor turns on. The cashier is surprised, noting that the system hadn't been working for a week. How exactly was the AI was able to fix a broken camera. Not to mention, we are talking about a camera that feeds into a monitor a few feet away. I don't think that kind of system is usually connected to the internet to let the AI in.
But, like 24 in its heyday, the logic flaws didn't bother me so much. The show was fun and engaging enough that I was able to move past them without getting taken out of the episode too much.
If AI takeovers is your thing, neXt definitely seems like a show worth checking out in 2020.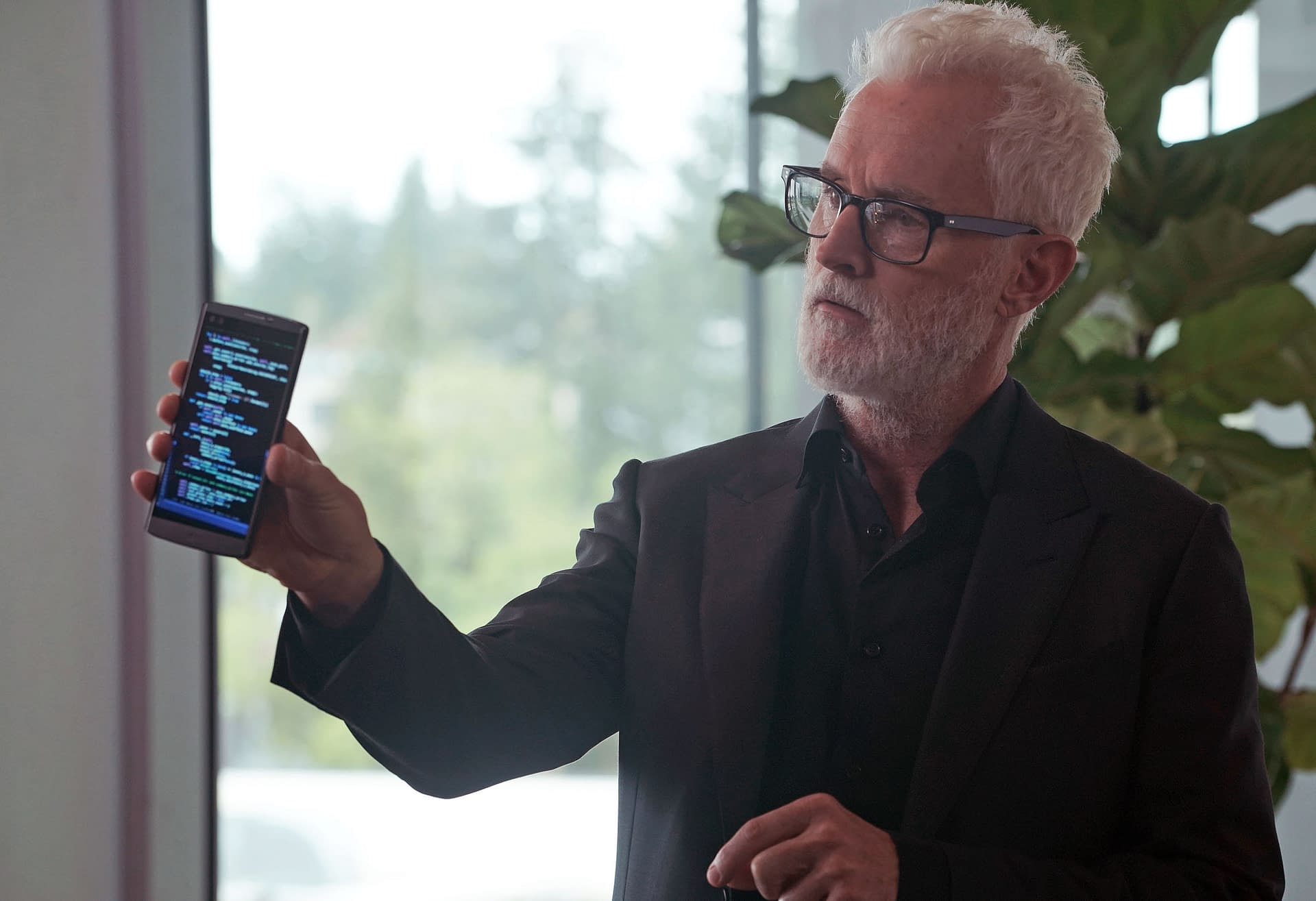 Notes From the Panel:
● Coto said that he got the idea when his son woke up at 3:00 in the morning because Alexa was talking to him.
● Andrade said that she knew very little about AI before the show. She also said that her character has a complicated past that will come to light during the season.
● Eve Harlow, who plays an FBI agent working under Andrade, has done a lot of reading about AI, and is very familiar with the warnings. She signed on to this show because she thought that what Coto was doing matched what the experts said could happen.
● Jason Butler Harner, who plays an ex-white supremacist gang member who is now helping the FBI, talked a bit about how dependent we all are on devices, and questioned whether we would be willing to give them up even faced with a possible apocolypse.
● Michael Mosley, who plays Slatterly's brother and the CEO of the company developing the AI, said that we are all really adolescents as far as really understanding the technology that we are using.
FOX's neXt premieres in early 2020.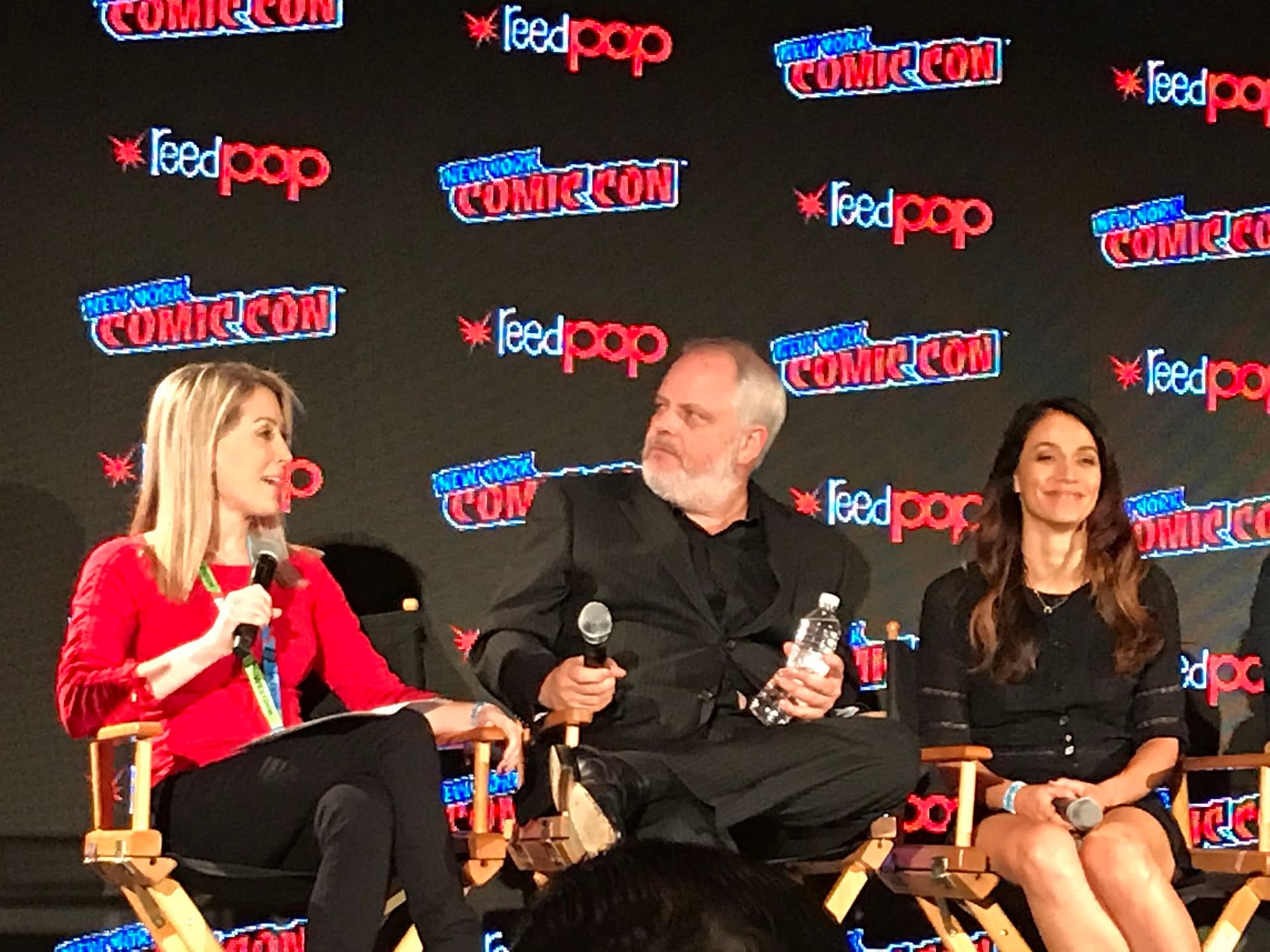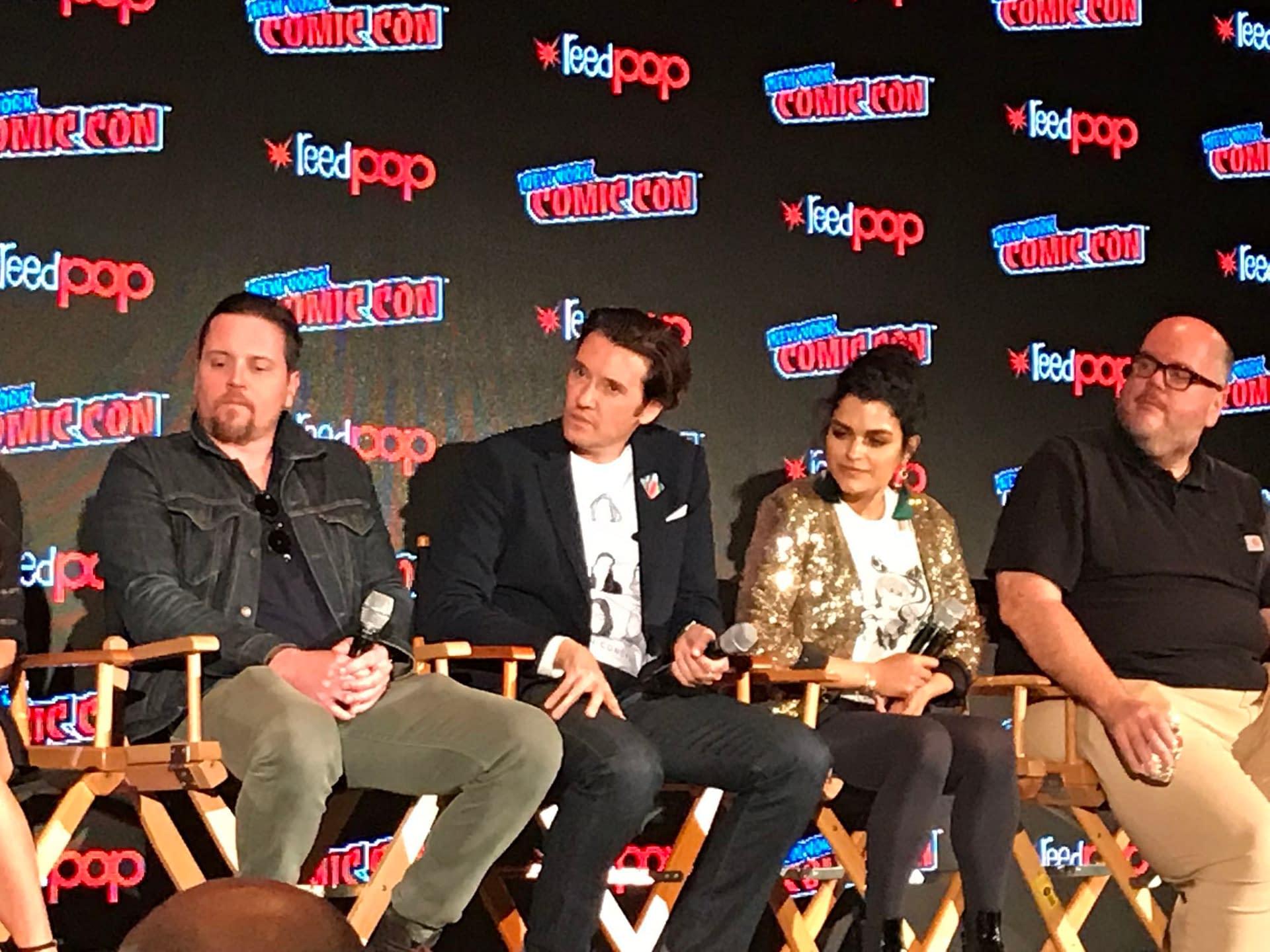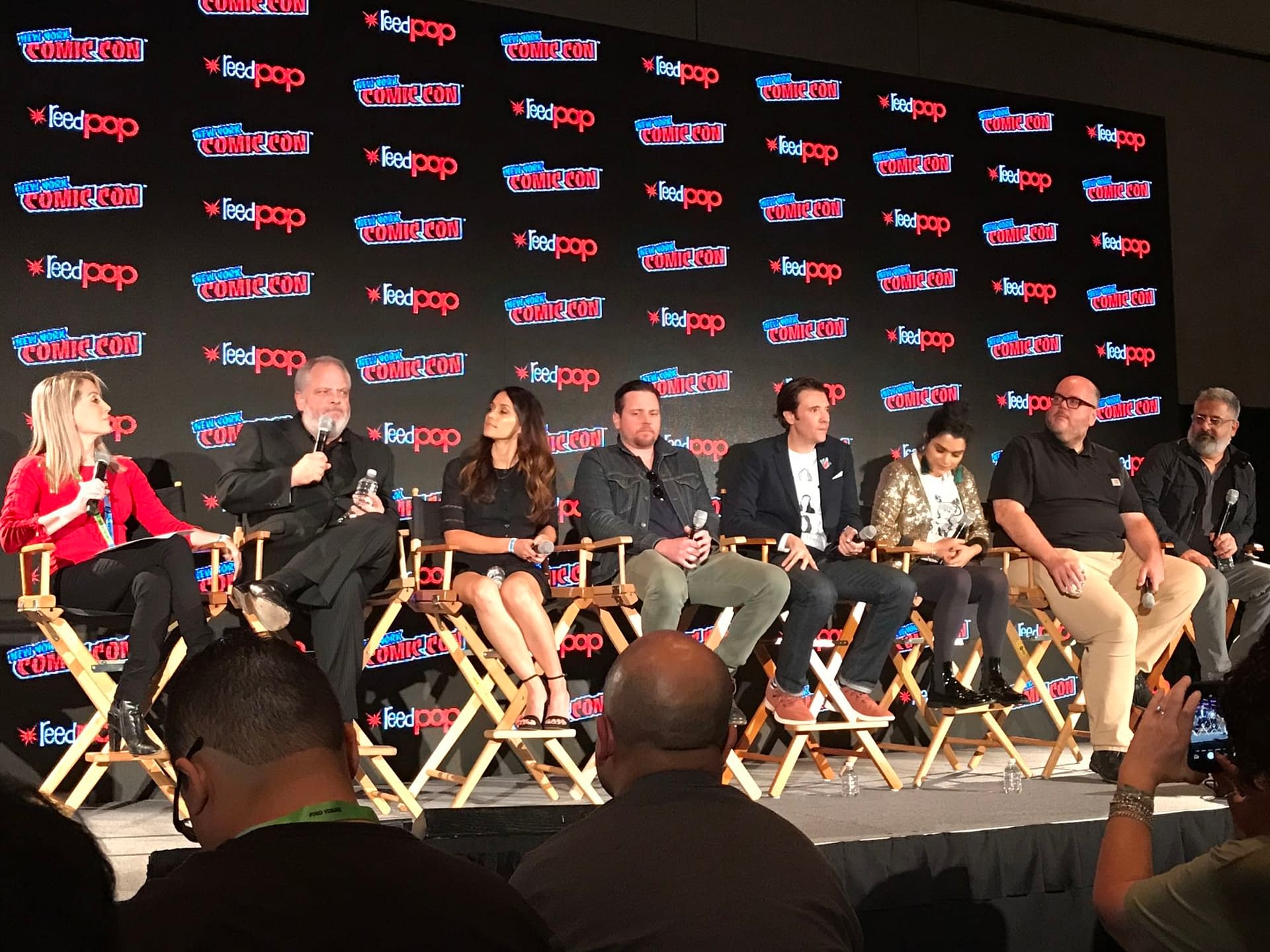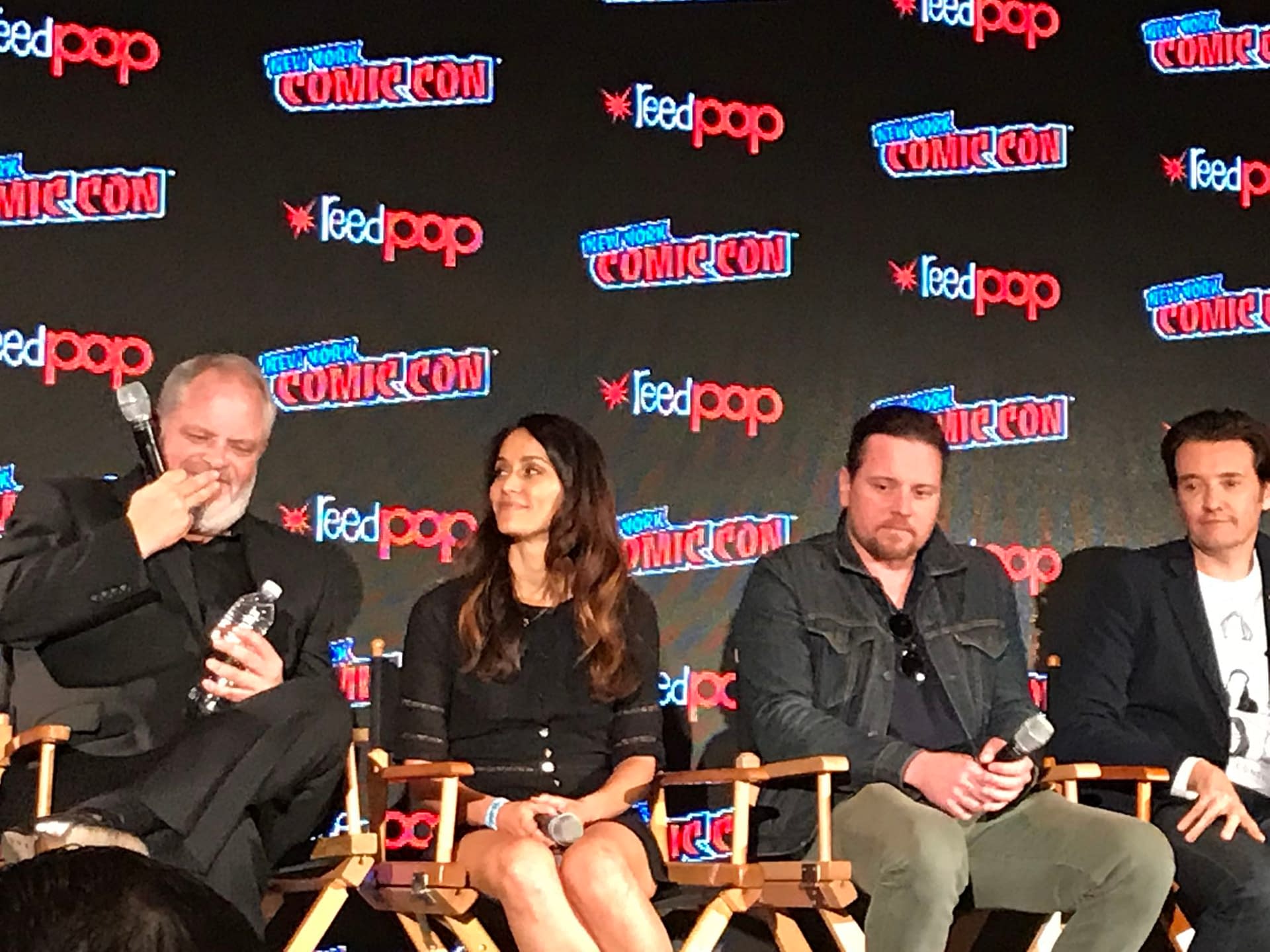 ---
---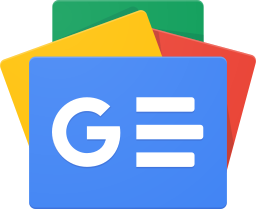 Stay up-to-date and support the site by following Bleeding Cool on Google News today!