"The Flintstones": Elizabeth Banks, WB Animation Teaming for Animated Adult Comedy Reboot
Elizabeth Banks' mission to take over the entire entertainment industry one cool projetcafter another continues. After impressing us with our first look at her take on the Charlie's Angels franchise (we're still impressed with the "Bosley" concept), Banks is parterning with Warner Bros. Animation through her Brownstone Productions company to develop a new prime time The Flintstones animated adult comedy series. Produced by Warner Bros. Animation and based on an original idea, the early-in-development project will feature characters from the Hanna-Barbera series (which originally ran from 1960-1966 and would include live-actions films, music, and a ton of merchandising opportunities) – considered by many to be both a classic animated series and sitcom.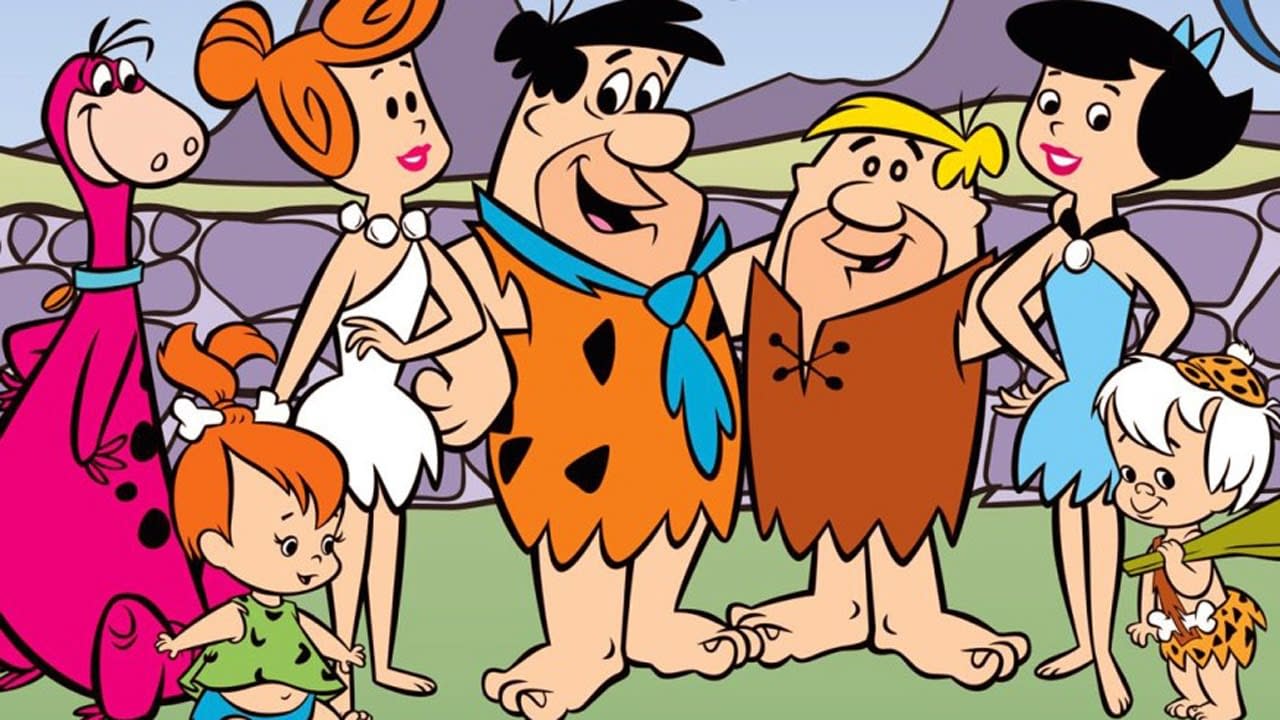 Banks' take on The Flintstones is just the most recent reboot plan on Warner Bros. Animation's slate. The company's upcoming Gremlins prequel series is set for WarnerMedia's new streaming service HBO Max. For its reboot of Animaniacs, the animation studio was able to secure a home for the series at Hulu. Boomerang had ordered a Flintstones spinoff kids series entitled Yabba-Dabba Dinosaurs!, but production on the two-season order was haulted after the completion of only one season.
Brownstone's overall deal at Warner Bros. TV includes the new The Flintstones series, but the series is not connected to Family Guy creator Seth MacFarlane's earlier efforts to bring the project to screen. After two years of negotiations and decision-making between MacFarlane, 20th TV, and Warner Bros. TV, the series reboot would eventually be scrapped due to MacFarlane's increasingly busy creative calendar. MacFarlane was expected to co-write the project with Dan Palladino, with the pair co-producing alongside Kara Vallow.