The Last of Us: Craig Mazin Needs More Than Season 2 For "Part II"
So it looks like Craig Mazin and Neil Druckmann will need more than Season 2 if they want to do right by The Last of Us Part II.
---
While creators Craig Mazin and Naughty Dog visionary Neil Druckmann made it abundantly clear that season one of HBO's The Last of Us will cover the story of the first game while expanding its mythos in the process, the 2020 follow-up in Part II will be a whole other can of worms. That's how Mazin breaks down how the story of the PlayStation sequel explaining that it may take more than one season.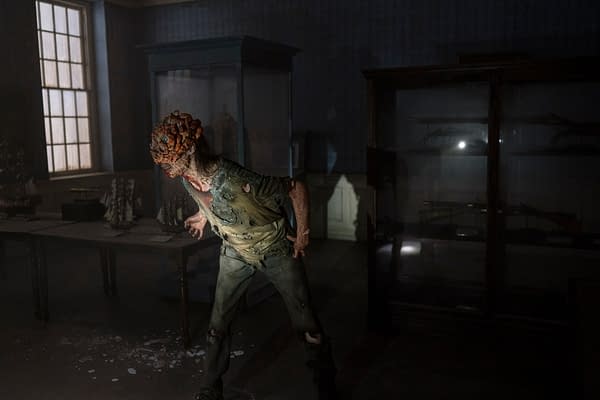 The Last of Us: Craig Mazin on How Part II May Last Beyond Season Two
"We pretty much cover the first game in this first season," Mazin said on the Playlist Podcast. "The remaining material is quite a bit more involved and rather extensive in comparison to the first game. There's really no way to tell the story of the second game in one season. And when you look at how we adapted 'The Last of Us' in this season, you can already see where it's not just the story that's there; sometimes it's these other stories we want to tell. We really want the freedom to do it right. The one thing I insist on is never boring people and never putting out filler episodes. They've got to stand on their own and be compelling – always! But I think that as we continue, the rest of it can't be told in just one season."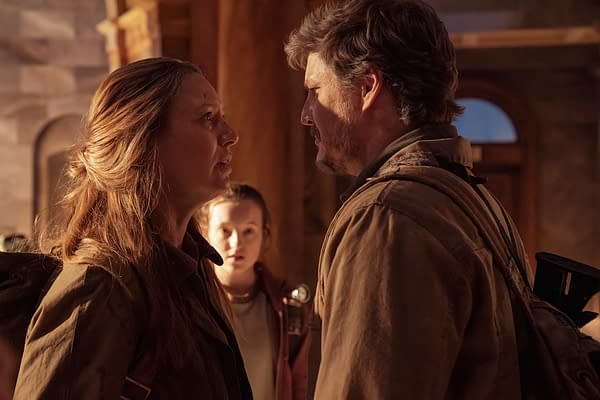 HBO announced the series before the release of episode three has been renewed for a second season. The events of Part Two are split between Ellie, who is voiced by Ashley Johnson in the games and played physically by Bella Ramsey in the HBO series. The other focus of the game is Abby, voiced by Laura Bailey, another survivor who crosses paths with Joel and Ellie as a member of the Washington Liberation Front (WLF). As far as how the TV series will tackle the expansive narratives, "However long it takes to tell that story, that's exactly as long as we will take and no more," Mazin continued. "This is not something that goes on forever. It has an end, and we write toward an end."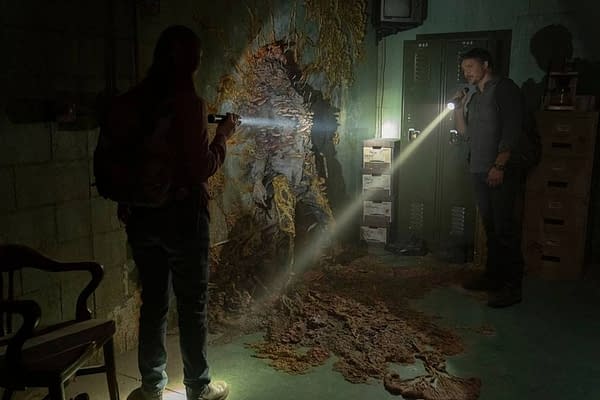 Johnson and co-star Troy Baker, who played Joel in the games, have original roles in the TV series. Druckmann remained mum on the game development of Part III. The Last of Us, which also stars Pedro Pascal, Anna Torv, Merle Dandridge (reprising her role from the PlayStation games), and Nick Offerman, airs Sundays on HBO.