The Last of Us Season 2 Gets HBO Green Light; Druckmann, Mazin Respond
Neil Druckmann & Craig Mazin's Pedro Pascal & Bella Ramsey-starring The Last of Us will be back on HBO for a second season.
---
When you have HBO's second-largest debut (behind House of the Dragon) with a series opener that crossed the 22M viewers mark and a second episode that scored a 22% jump from the series premiere, there's a very good chance that you're going to get renewed. And that's exactly what happened today, with the cable giant green-lighting a second season of Neil Druckmann & Craig Mazin's Pedro Pascal (Joel) & Bella Ramsey (Ellie)-starring The Last of Us.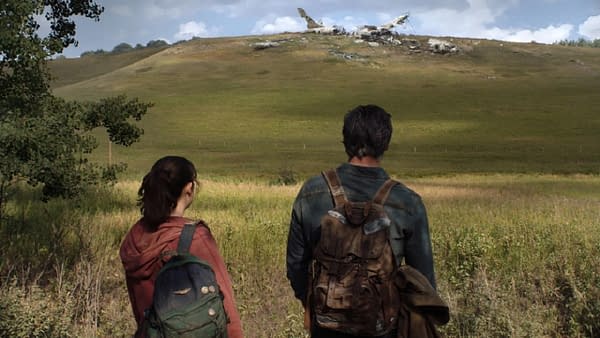 "Craig and Neil, alongside EP Carolyn Strauss, and the rest of our phenomenal cast and crew, have defined a genre with their masterful debut season of 'The Last of Us,'" said Francesca Orsi, Executive Vice President, HBO Programming, Head of HBO Drama Series and Films. "After pulling off this unforgettable first season, I can't wait to watch this team outshine themselves again with season two."
Druckmann added, "I'm humbled, honored, and frankly overwhelmed that so many people have tuned in and connected with our retelling of Joel and Ellie's journey. The collaboration with Craig Mazin, our incredible cast & crew, and HBO exceeded my already high expectations. Now we have the absolute pleasure of being able to do it again with season two! On behalf of everyone at Naughty Dog & PlayStation, thank you!" Mazin shared, "I'm so grateful to Neil Druckmann and HBO for our partnership, and I'm even more grateful to the millions of people who have joined us on this journey. The audience has given us the chance to continue, and as a fan of the characters and world Neil and Naughty Dog created, I couldn't be more ready to dive back in."
A Look at HBO's The Last of Us
Based on the critically acclaimed video game developed by Naughty Dog exclusively for the PlayStation platforms, the story takes place twenty years after modern civilization has been destroyed. Joel (Pascal), a hardened survivor, is hired to smuggle Ellie (Ramsey), a 14-year-old girl, out of an oppressive quarantine zone to the Fireflies, a cure-searching organization. What starts as a small job soon becomes a brutal, heartbreaking journey as they both traverse across the U.S. & depend on each other for survival.
Joining Pascal and Ramsey are Gabriel Luna (Tommy, Joel's younger brother), Nico Parker (Sarah), Merle Dandridge (resistance leader Marlene), Jeffrey Pierce (Perry), Anna Torv (Tess), Nick Offerman (Bill), Murray Bartlett (Frank), and Storm Reid (Riley Abel). Lamar Johnson & Keivonn Woodard have also joined the cast, with Graham Greene & Elaine Miles set to guest star as characters original to the series (and not the video game). In addition, video game franchise voice actors Ashley Johnson & Troy Baker (Ellie & Joel in The Last of Us and The Last of Us Part II video games) will also be appearing in the series.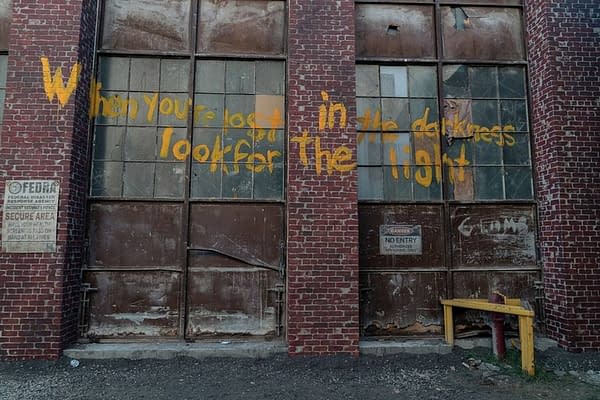 Written by Mazin and Druckmann with Kantemir Balagov (Beanpole, Closeness) directing the pilot, the series is set to be executive produced by Carolyn Strauss (Chernobyl, Game of Thrones), Naughty Dog's Evan Wells, PlayStation Productions' Asad Qizilbash & Carter Swan, Mazin, and Druckmann. The series is a co-production with Sony Pictures Television, with PlayStation Productions, Word Games, and Naughty Dog producing. Academy Award nominee Jasmila Žbanić (Quo vadis, Aida) and Ali Abbasi (Border) join pilot-director Balagov in the director's chair.