'The Mandalorian': 4 Official Images from the Disney+ Series
Disney+ series The Mandalorian just finished it's official panel during Star Wars Celebration in Chicago, and while they're not releasing the footage shown (yet), we DO get some pretty fabulous high res official images from Star Wars social media powers that be.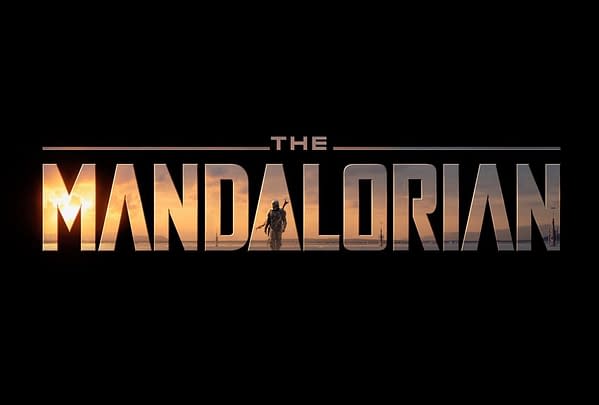 Firstly- our official first in-show shot of Pedro Pascal as the title character- the Mandalorian.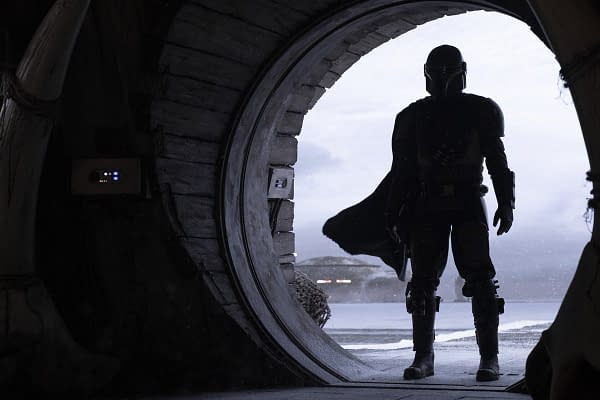 Then, Carl Weathers as Greef Carga, Leader of a guild of Mandos.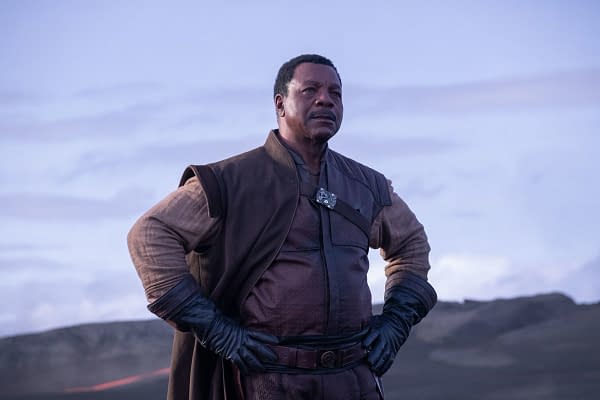 Another great in action shot of the main Mando-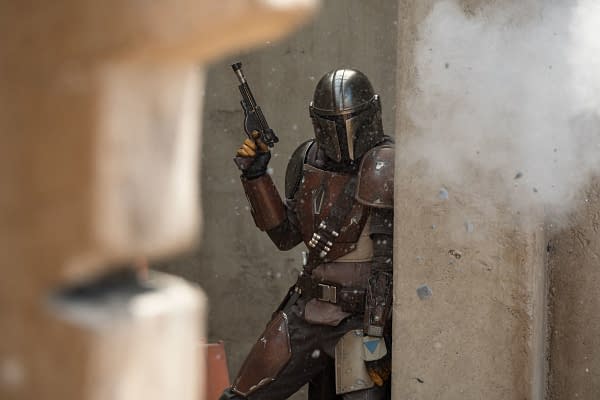 And Gina Carano's character, Cara Dune, former Shock Trooper.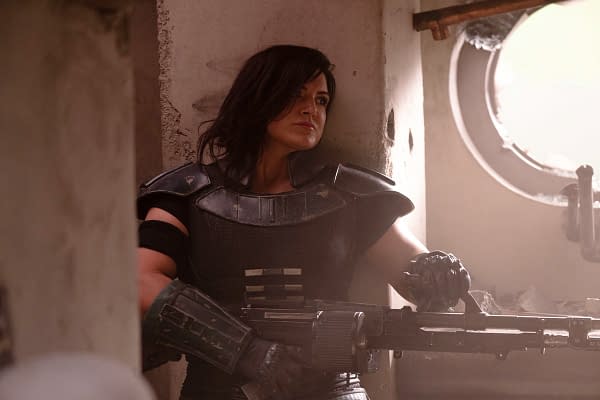 We are totally pumped for this show! Especially after all the things series creators Jon Favreau and Dave Filoni said during the panel, which you can watch below in it's entirety (minus the footage, of course).
"Getting back to the roots of what inspired George [Lucas], the westerns and Samurai films. That period of time in history that was so fertile, the time of the 7 Samurai," Favreau said during the panel. The director even teased "bringing in some EU stuff," along with name dropping The Holiday Special, and Caravan of Courage as "inspirations".
Members of the 501st were brought in to be Storm Trooper extras when the production realized there just weren't enough classic uniforms to be had.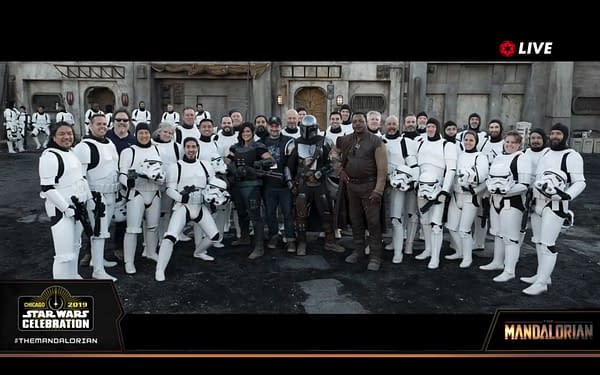 The Mando's ship will be called the Razorcrest, and it was a practically built and shot vehicle. "Make sure you build practical effects, so you can have props for your house," Favreau on something he learned from Guillermo del Toro.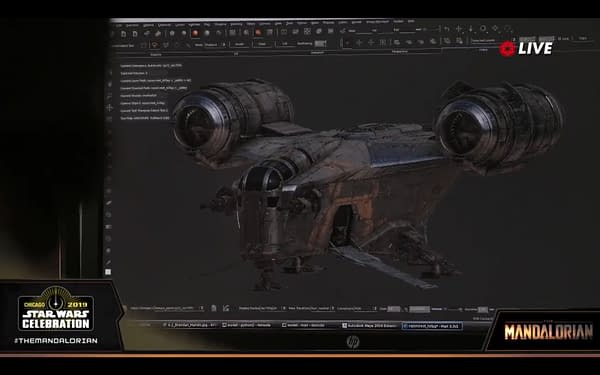 Favreau says the show will "color in the missing tiles" with regards to where the Mandalorians were during the original trilogy and the prequels, too.
When asked about where he took his performance inspiration from, Pascal commented that there was a lot of Clint Eastwood, Leone, and Kurosawa to his character. "I am the product of a Star Wars imagination. I was shaped by all of this," Pedro said.
The Mandalorian will hit Disney+ on the service's launch date, November 12th 2019.