The Mandalorian/The Last of Us: Grogu & Ellie Would Be Friends: Pascal
The Mandalorian/The Last of Us star Pedro Pascal on if Grogu & Ellie would get along & Bo-Katan Kryze as Grogu's second-best protector.
---
On top of currently owning the title of pop culture's favorite surrogate dad, Pedro Pascal was inevitably confronted with the crossover question between his two shows as HBO's The Last of Us wraps season one and Disney+'s The Mandalorian just premiered its second episode of season three. What if Grogu, Din Darin's traveling companion in the Star Wars series, met the rambunctious Ellie (Bella Ramsey), the immune survivor of the Cordyceps apocalypse, on a pilgrimage with Joel? Pascal plays Din and Joel on the respective shows.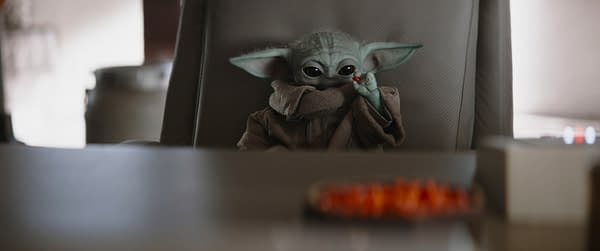 Pedro Pascal: The Mandalorian's Grogu and The Last of Us' Ellie Would Be Besties
"I feel like they would walk off into the sunset together, to be honest with you," Pascal told Entertainment Weekly of the two beloved characters. "They'd be best friends." Another question he was asked was which The Mandalorian character would be the next best protector for Grogu. "One of the things I'm most excited about is Bo-Katan in season 3. So I'd have to hand it over to Katee Sackhoff. I trust her more than I trust myself."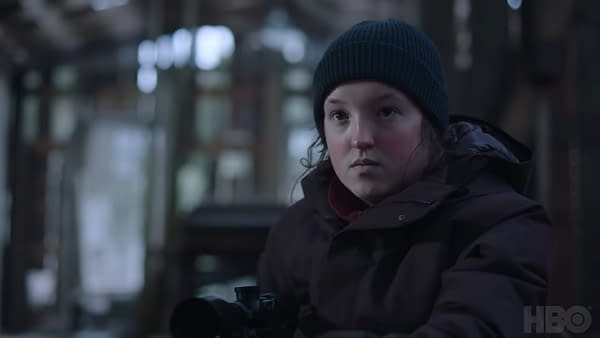 Katee Sackhoff's Bo-Katan Kryze is a Mandalorian that doesn't follow the usual traditional ways, given the way she optionally wears her helmet. The character was originally introduced in Dave Filoni's animated prequel-era series Star Wars: The Clone Wars and returned for the pre-original trilogy-era series Rebels. Sackhoff is the first Star Wars voice actor to crossover and also play her live-action counterpart appearing in The Mandalorian season two episodes "Chapter 11: The Heiress" and "Chapter 16: The Rescue." She's been a regular presence so far in season three, with the first two episodes in "Chapter 17: The Apostate" and the most recent in "Chapter 18th: The Mines of Mandalore."
The dynamic between Din and Bo-Katan marks an interesting contrast of Mandalore culture since the earlier is a strict traditionalist, but the latter plays more loose away from the old ways but embraces the culture in terms of power dynamics like the rules regarding the Darksaber. The Last of Us season finale airs Sunday on HBO. The Mandalorian streams Wednesdays on Disney+.