The Red Line has been officially cancelled by CBS, and will not be returning for a second season.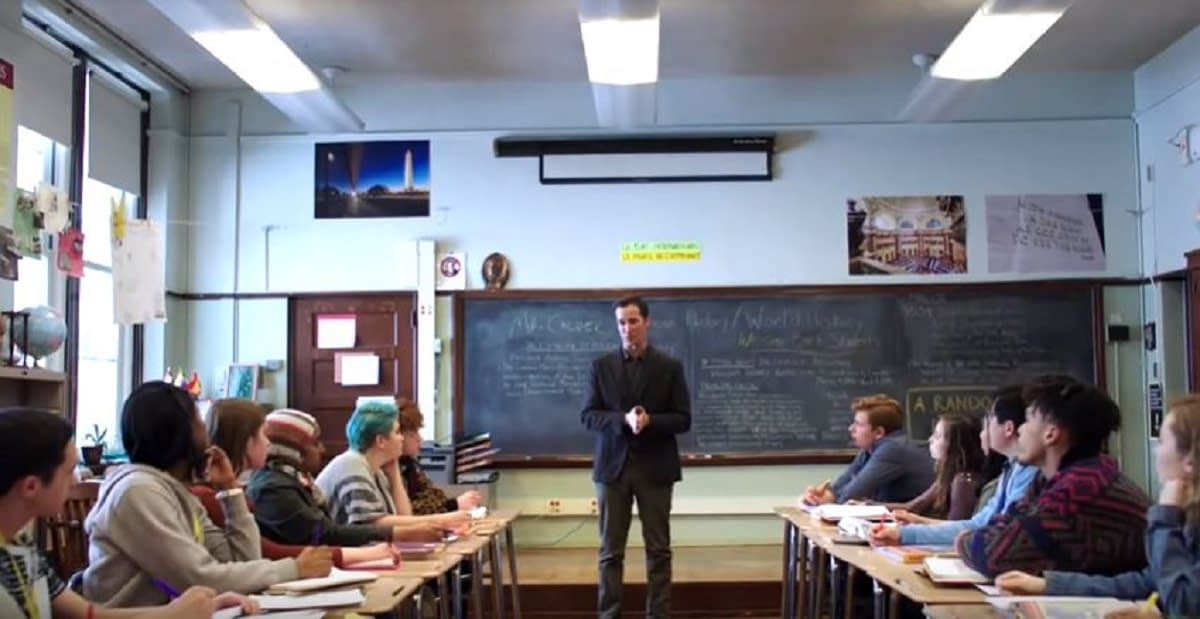 The show had been intended as a limited series from the beginning, but the seeds for an expanded story had been in place from the beginning.
The Red Line was produced by Greg Berlanti and Ava Duvernay, and focused on the lives of three families in Chicago, and how they each handled their lives and relationships after a tragedy struck.
Noah Wyle starred as Daniel Calder, a teacher whose husband was shot and killed by Officer Paul Evans (Noel Fisher). The rest of the cast included Michael Patrick Thornton as Paul's brother, Jim; Aliyah Royale as Jira, Daniel's daughter; and Vinny Chhibber as Jira's literature teacher.
The Red Line was lauded from the beginning for tackling typically difficult subjects like race and how racial bias can impact a community.
The series originally attracted a lot of interest from networks, and ultimately touched down at CBS. The pilot had been written by Caitlin Parrish and Erica Weiss, who was going to executive produce The Red Line with DuVernay and Berlanti.
The pilot was directed by Victoria Mahoney, and shortly after the pilot was delivered, CBS ordered an 8 episode first season, which went to air in 2019 as a mid-season replacement.
Critical reception of The Red Line was favorable, with critics commenting on the unique story-telling technique used to show how the shooting had impacted the three different families portrayed on the show.
Each family's perspective was told from their own point of view, which allowed viewers a unique insight into how tragedy effects the individuals in the story.
The Red Line had a pretty rough rollout, and never really picked up the viewership numbers it needed to justify a second season from CBS.
The title referred to the Red Line train, part of the rapid transit system in Chicago.
Enjoyed this article? Share it!