'The Stand': Stephen King Talks CBS All Access Event Series, Owen King Scripts
In late January 2019, CBS All Access announced that the streaming servcie had given a 10-episode limited event series order for Stephen King's The Stand. The new adaptation stems from Josh Boone (The Fault In Our Stars), SEAL Team creator/executive producer Ben Cavell, and CBS Televisions Studios. Boone and Cavell are writing the adaptation, with Boone set to direct. Since that time, though? Things have been a little quiet – but that ended this week in a big way with an update from the author himself. Speaking with filmmaker/author Mick Garris on Garris' Post Mortem podcast (which you can listen to here) in honor of the 25th anniversary of ABC's mini-series adaptation, King discussed the advantages they have in 2019 to ensure the adaptation remains as faithful to the novel as possible – from larger budgets to freedom of language and action:
"I like Josh Boone's work. I actually worked with him on his first feature (2012's Stuck in Love). I couldn't act in it, which is what he wanted me to do, so I had to be an audio thing. And then he did The Fault in Our Stars, which I thought showed his grasp of the medium. I like him a lot. I like his reach, his ambition for it.

But, really, the thing I'm mostly excited about is, first of all, we've got two more hours to tell the story and, second, we're free of all those things that held us back with The Stand — that is to say, not only is the budget bigger, even if you equalize the two eras, we're [more free] in terms of language and in terms of violence in a way that we weren't with the original Stand. CBS All Access would really like this to work, I think, and they put a lot of muscle behind it, so I'm hopeful, but it's early days yet."
One other note of interest: King gives the impression that there might be some casting that is finished, and that his son Owen King is writing some of the scripts – and King likes what he's read so far: "The casting isn't complete. My… son Owen has written some of the scripts and they're terrific, so it's good."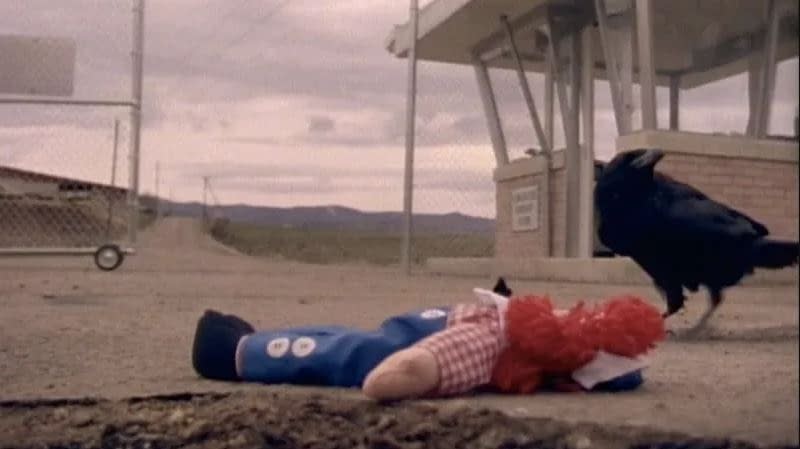 "I read The Stand under my bed when I was 12, and my Baptist parents burned it in our fireplace upon discovery. Incensed, I stole my Dad's FedEx account number and mailed King a letter professing my love for his work. Several weeks later, I came home to find a box had arrived from Maine, and inside were several books, each inscribed with a beautiful note from god himself, who encouraged me in my writing and thanked me for being a fan.

My parents, genuinely moved by King's kindness and generosity, lifted the ban on his books that very day. I wrote King a cameo as himself in my first film and have been working to bring The Stand to the screen for five years. I've found incredible partners in CBS All Access and Ben Cavell. Together with Stephen King, Owen King, my longtime producing partners Knate Lee and Jill Killington, we plan to bring you the ultimate version of King's masterwork."

– Josh Boone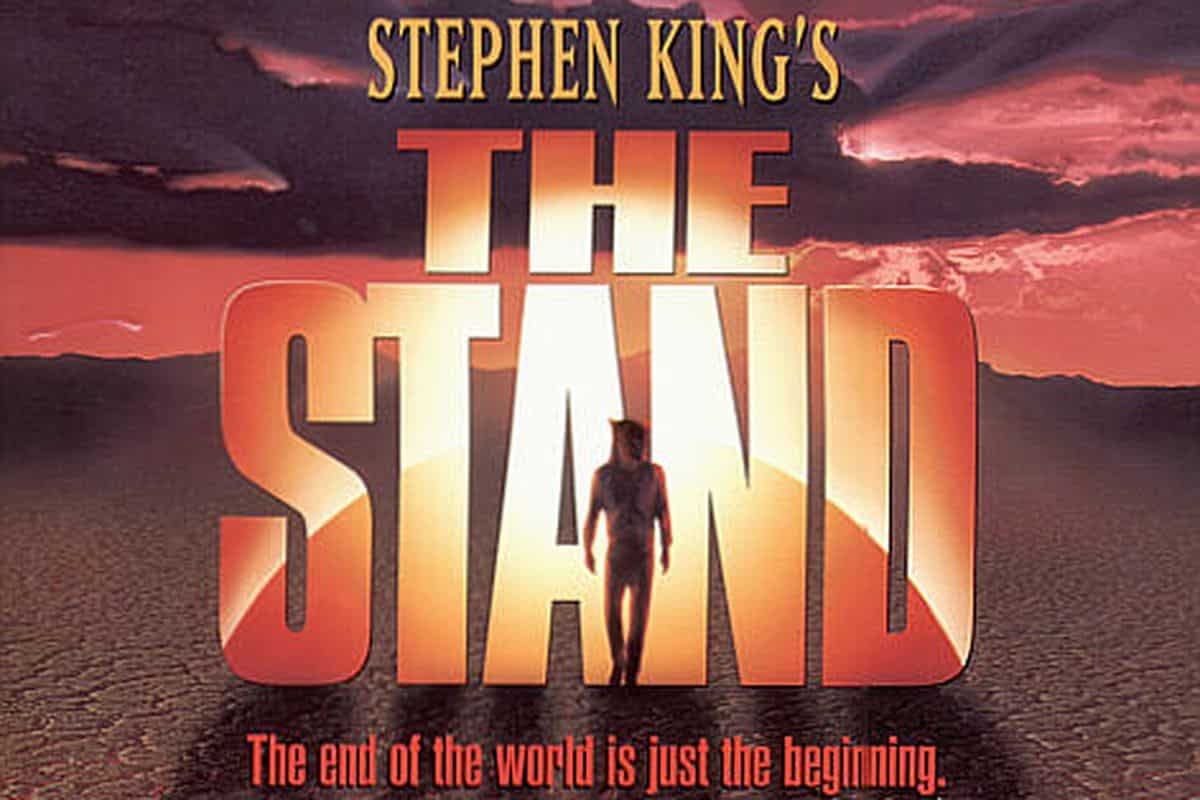 The Stand is King's apocalyptic vision of a world decimated by plague and embroiled in an elemental struggle between good and evil. The fate of mankind rests on the frail shoulders of the 108-year-old Mother Abagail and a handful of survivors. Their worst nightmares are embodied in a man with a lethal smile and unspeakable powers: Randall Flagg, the Dark Man.
The novel was previously adapted for television as a March 1994 four-part miniseries for ABC, with King writing the teleplay and making a guest appearance and Garris directing. The adaptation would go on to earn six Emmy nominations, winning two: sound mixing and makeup. ABC's miniseries adaptation starred Gary Sinise, Molly Ringwald, Rob Lowe, Jamey Sheridan, and the late Miguel Ferrer.
"I'm excited and so very pleased that The Stand is going to have a new life on this exciting new platform. The people involved are men and women who know exactly what they're doing; the scripts are dynamite. The result bids to be something memorable and thrilling. I believe it will take viewers away to a world they hope will never happen."

– Stephen King
Boone, Cavell, Roy Lee, Jimmy Miller, and Richard P. Rubinstein will serve as executive producers. Will Weiske and Miri Yoon will serve as co-executive producers, with Owen King producing and CBS TV Studios as the studio.