"Walker": "Pretty Little Liars" Alum Keegan Allen Cast as Jared Padalecki's New On-Screen Brother
Supernatural fans, you might want to sit down for this one. With the long-running The CW series coming to an end and Jared Padalecki moving on to Walker, the time's come for the actor to get a new on-screen brother. Now this doesn't mean that his time with Jensen Ackles wasn't special – it just means its Pretty Little Liars alum Keegan Allen's turn wearing the sibling hat, for the upcoming reboot of Walker, Texas Ranger.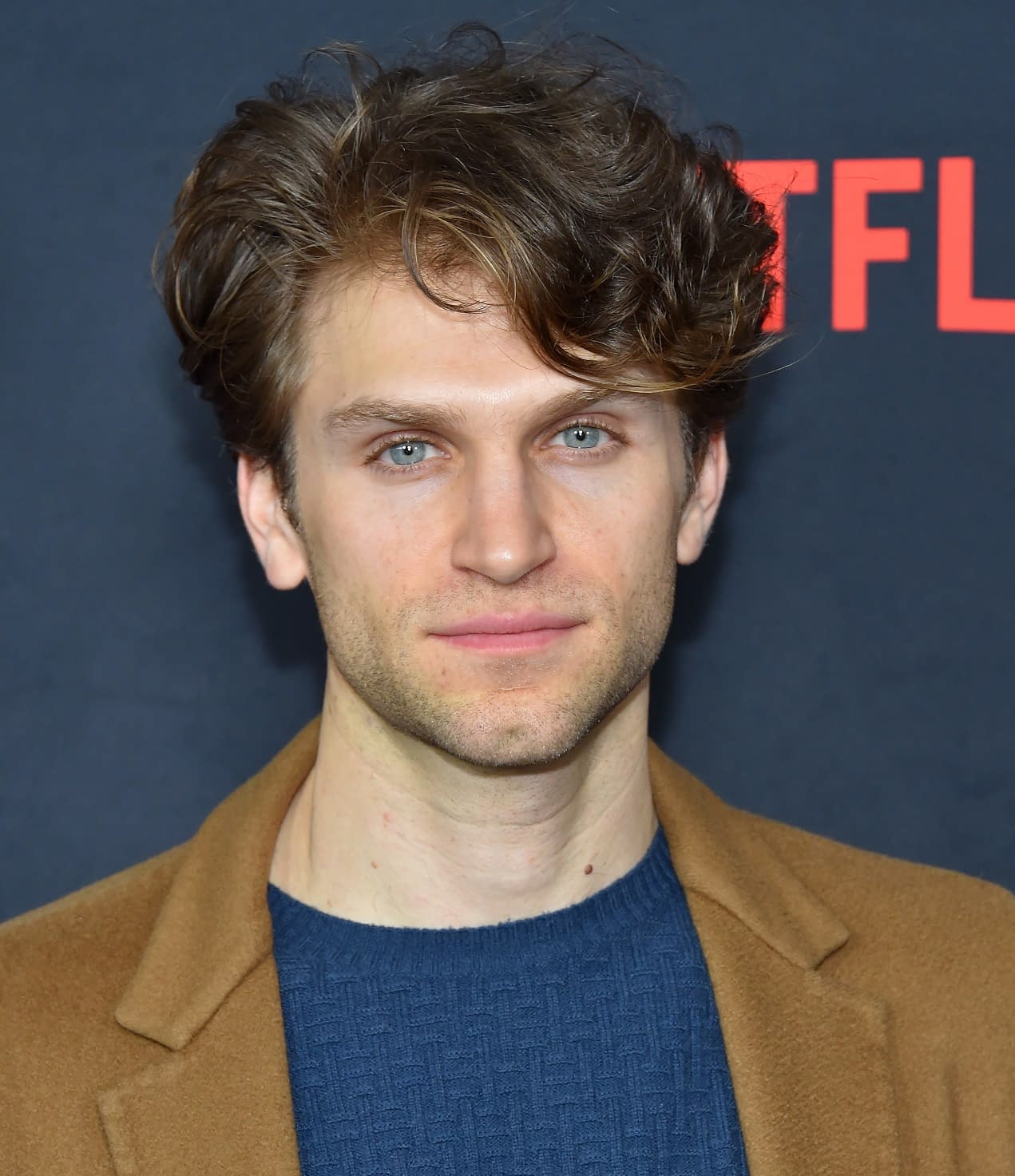 Walker centers on Cordell Walker (Padalecki), a widower and father of two who lives by his own his own moral code. Cordell returns home to Austin after being undercover for two years, only to discover there's harder work to be done at home. He'll attempt to reconnect with his children, navigate clashes with his family, and find unexpected common ground with his new partner (previously-announced Lindsey Morgan), while growing increasingly suspicious about the circumstances surrounding his wife's death.
Walker's new partner Micki was born and raised in San Antonio. Focused and perceptive, her family has been in Texas since before it was Texas. She's been in the Army and on the police force and knows first-hand what it's like to be singled out and discriminated against because of her gender.
Smart, slightly smug, but with a strong moral compass, Allen's Liam is Walker's younger gay and conservative brother who has been recently promoted to assistant DA. Liam and Walker are close, but Liam gives his brother no shortage of tough love. Liam has always stayed close to home, often sacrificing his personal life in favor of his family duties. In Walker's absence, he stepped up to take Walker's kids under his wing. Liam's close relationship with Walker's son and daughter makes Walker slightly jealous.
In early January, The CW renewed 13 series for the 2020-2021 television season, including Arrowverse shows The Flash, Supergirl, DC's Legends of Tomorrow, Black Lightning, and Batwoman. You can also add the following series to the previously-named five: Riverdale, Legacies, Dynasty, All American, Charmed, Roswell, New Mexico, In the Dark, and Nancy Drew.
In addition, Riverdale spinoff Katy Keene has received an order for 13 additional scripts off of strong early buzz. Walker and Arrowverse spinoff Superman & Lois were both given series orders later that same month, with five others projects (including a Kung Fu reimagining) in contention for the remaining programming spots.