"Walker": "The X-Files" Alum Mitch Pileggi Joins CW Series as Jared Padalecki's New On-Screen Dad
The CW has added another face to Walker star Jared Padalecki's growing on-screen family (and no, it's not Jeffrey Dean Morgan). One day after learning Pretty Little Liars alum Keegan Allen was joining the Walker, Texas Ranger reimagining as Walker's brother, the network confirmed that The X-Files alum Mitch Pileggi has been cast in the series regular role of Walker's father (Deadline Hollywood first reported, exclusively).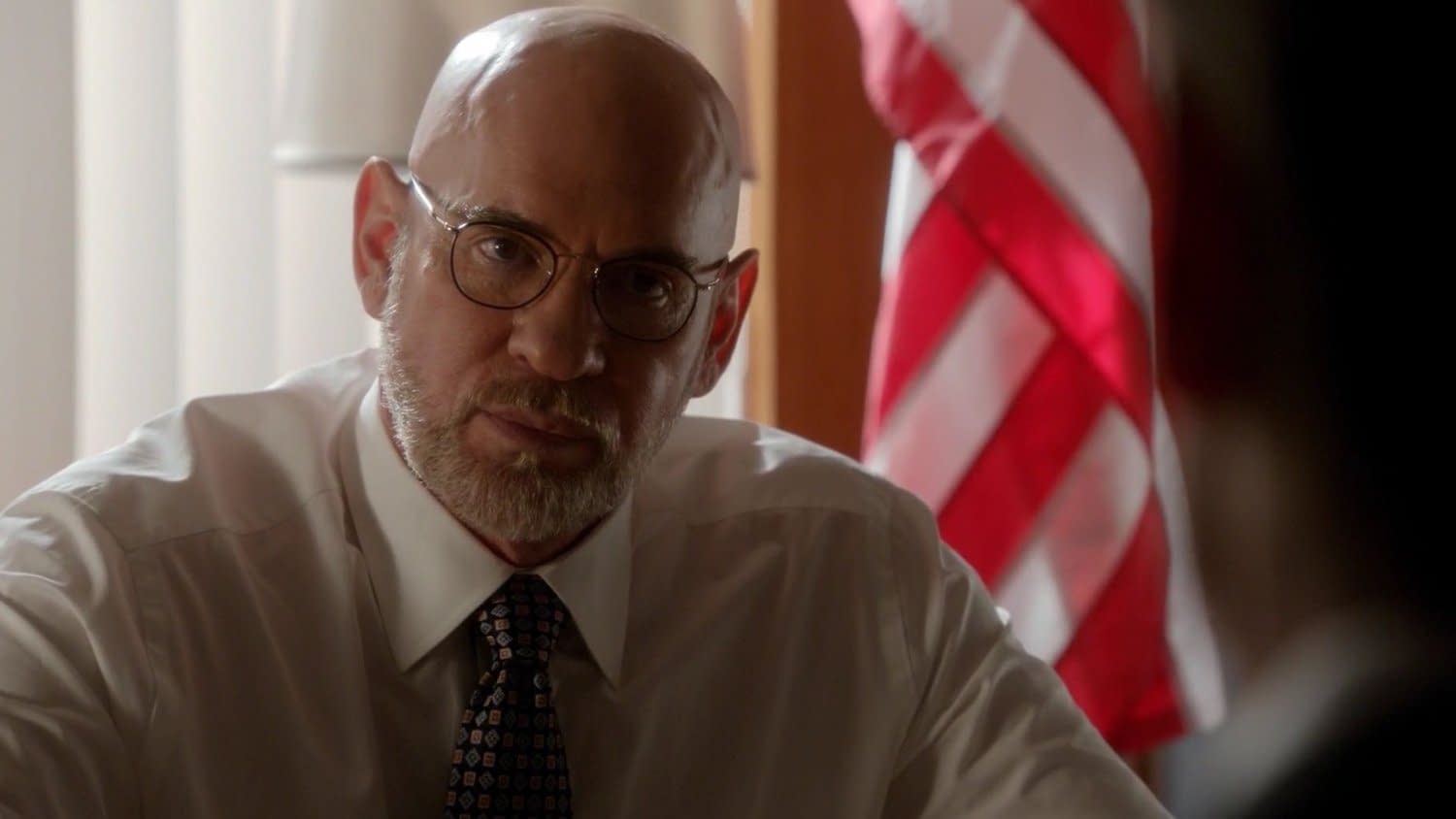 The CW's Walker centers on Cordell Walker (Padalecki), a widower and father of two who lives by his own his own moral code. Cordell returns home to Austin after being undercover for two years, only to discover there's harder work to be done at home. He'll attempt to reconnect with his children, navigate clashes with his family, and find unexpected common ground with his new partner (Lindsey Morgan) – one of the first women in Texas Rangers' history – while growing increasingly suspicious about the circumstances surrounding his wife's death.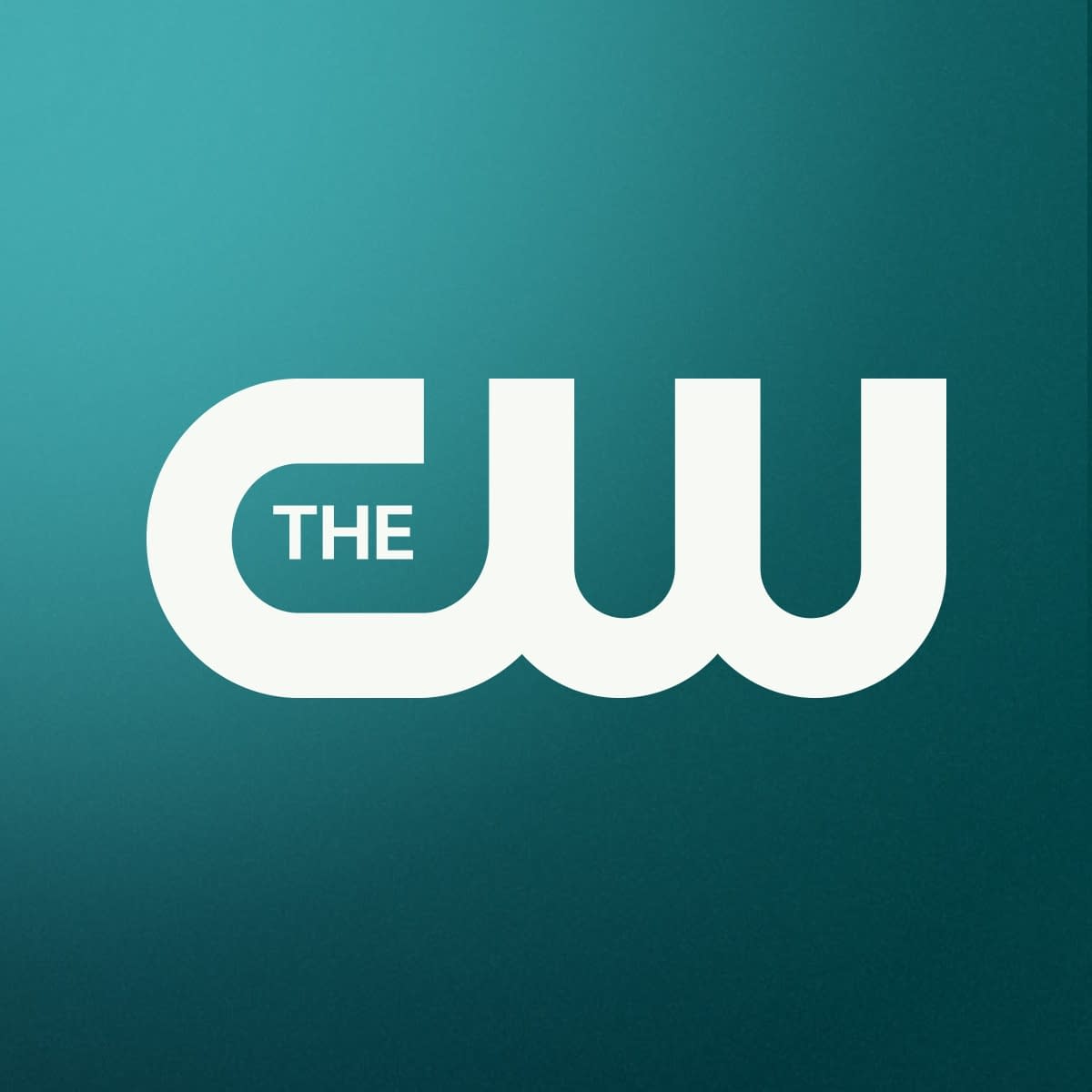 Here's a look at the upcoming series' supporting cast:
● Walker's new partner Micki was born and raised in San Antonio. Focused and perceptive, her family has been in Texas since before it was Texas. She's been in the Army and on the police force and knows first-hand what it's like to be singled out and discriminated against because of her gender.
● Smart, slightly smug, but with a strong moral compass, Allen's Liam is Walker's younger gay and conservative brother who has been recently promoted to assistant DA. Liam and Walker are close, but Liam gives his brother no shortage of tough love. Liam has always stayed close to home, often sacrificing his personal life in favor of his family duties. In his brother's absence, he stepped up to take Walker's kids under his wing. Liam's close relationship with Walker's son and daughter makes Walker slightly jealous.
● Sturdy, conservative, and tough as nails – but a family man through and through – Walker's father Bohman is a third-generation Texas rancher who feels the most comfortable taking care of business on the ranch: in the bullpen, supervising cowboys, training horses. Bonham is a man who speaks his mind, and he doesn't mince words when it comes to talking to his kids.
In January, the series and Arrowverse spinoff Superman & Lois were both given series orders, with five others projects (including a Kung Fu reimagining and a The 100 spinoff) in contention for the remaining programming spots.