One home. Three women. Three generations. Each with their own story. Each of them making the case for Why Women Kill. Proving itself once again to be "more" than just the home of Star Trek, CBS All Access' new dark comedy/drama series from Marc Cherry (Desperate Housewives) stars Lucy Liu, Ginnifer Goodwin, and Kirby Howell-Baptiste as the three women in question: a housewife in the '60s, a socialite in the '80s and a lawyer in 2019. While the series shows how the roles of women in society has changed over time, it also makes the case that their reaction to betrayal has not.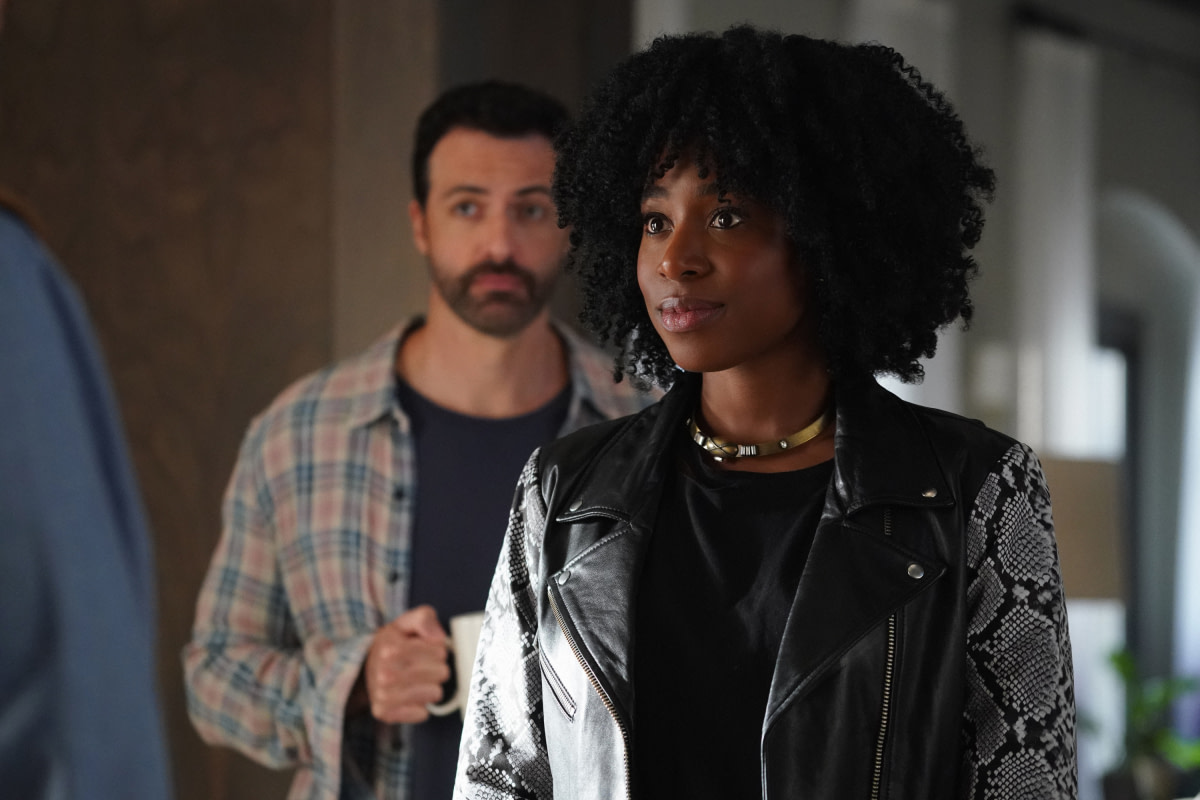 But you don't have to take our word for it: the fine folks at CBS All Access are offering viewers premiere episode "Murder Means Never Having to Say You're Sorry" for free. Even better? You can check it our for yourselves below – and if you need a better sense of what the series is all about, check out the series overview and official trailer (located immediately following the premiere episode below):
https://youtu.be/nAJlgw1AB0A
Why Women Kill Season 1, Episode 1 "Murder Means Never Having to Say You're Sorry": One Pasadena, California, house serves as the focal point for three decades worth of marital strife. In 1963, Beth Ann's (Ginnifer Goodwin) life as a doting housewife is upended when she learns of her husband Rob's (Sam Jaeger) infidelity. In 1984, socialite Simone (Lucy Liu) is blindsided by her husband Karl's (Jack Davenport) devastating secret. In present day, high-powered lawyer Taylor (Kirby Howell-Baptiste) has an open marriage with husband Eli (Reid Scott). Alexandra Daddario, Sadie Calvano, Alicia Coppola and Leo Howard also star. Katie Finneran guest stars.
CBS All Access' Why Women Kill stars Liu, Goodwin, Howell-Baptiste, Jack Davenport, Sam Jaeger, Reid Scott, Alexandra Daddario, and Sadie Calvano. Leo Howard, Alicia Coppola, and Katie Finneran also star, in recurring roles.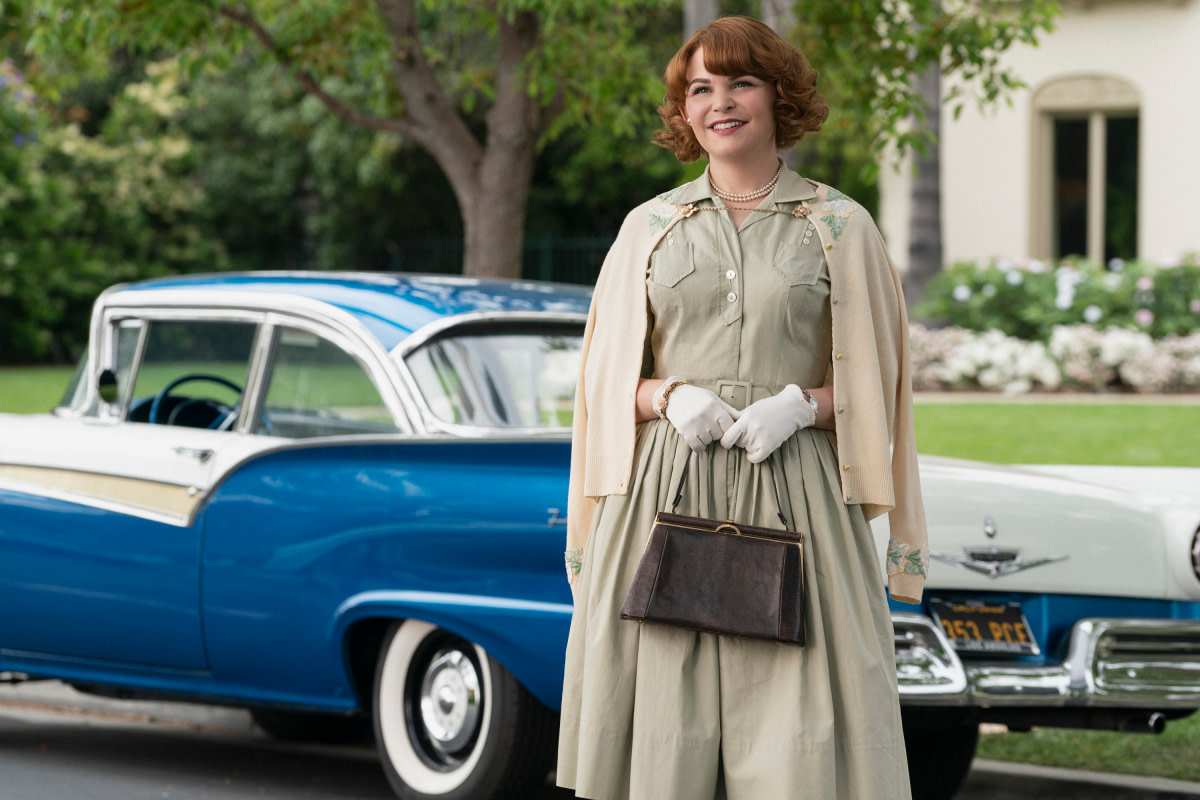 Created by Cherry, Why Women Kill is produced by CBS Television Studios and Imagine Television Studios. Cherry, Imagine's Brian Grazer and Francie Calfo, Acme Productions' Michael Hanel and Mindy Schultheis, and Marc Webb serve as executive producers.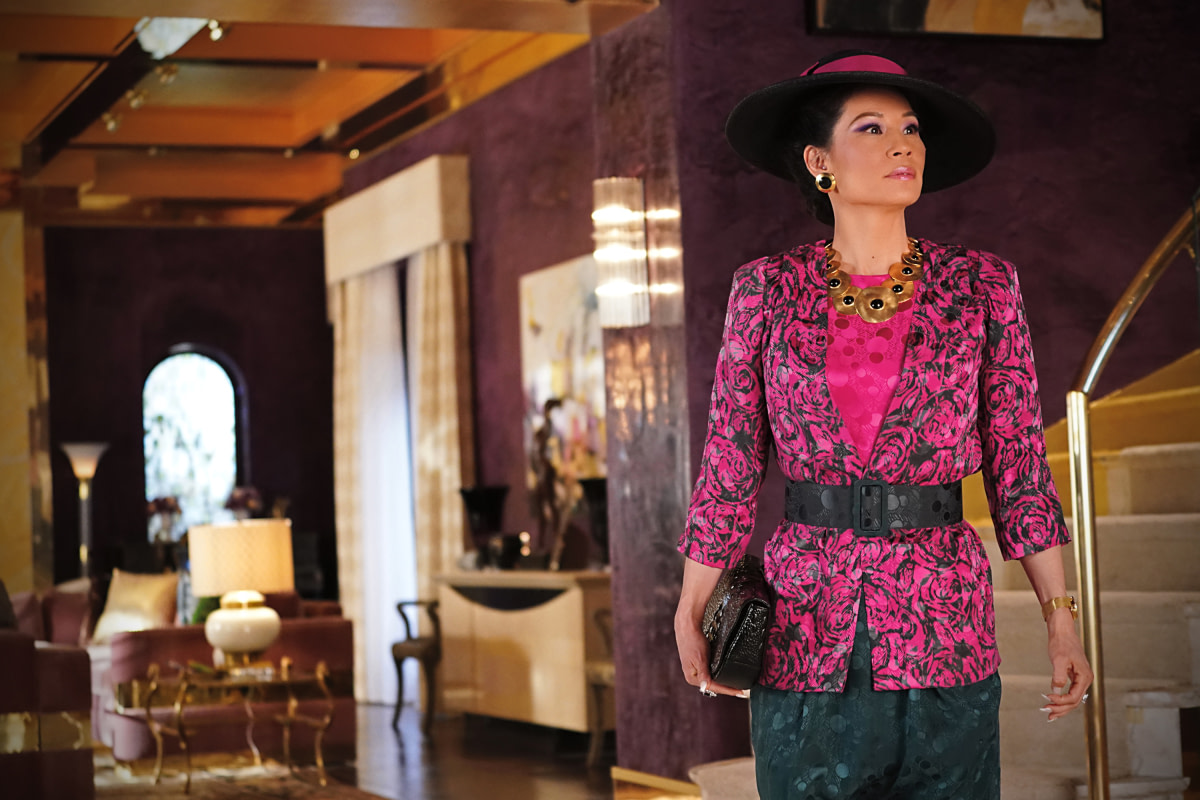 In an interview from earlier this month, Liu was asked what she was looking for in a post-Elementary project and why was Why Women Kill that project:
"To me, Marc Cherry is somebody who can really connect drama with comedy. And I've spoken about it before, but my passion is comedy. I love it, I live for it. It's something that makes me feel connected to my best self, when I'm laughing and making other people laugh. And I don't always know that that's a possibility, but Marc really is able to play with that line, much like David Kelley did on "Ally McBeal."

So I was offered the part, and Marc said he'd been wanting to work with me and that I'd be playing a character in the 1980's, it was already like, "I'm in." Shoulder pads and big hair? Come on. We just finished two episodes and the character couldn't be more different from Joan Watson. Plus, it's still within the CBS family, and they really have been such a great supporter of mine. It was kind of a no-brainer. I love the opportunity to really reach out and stretch those acting chops, the discovery and the exploration of different kinds of parts."