This week, we got the official word from Star Wars that yes, Pedro Pascal is indeed playing the lead in the upcoming Star Wars live-action The Mandalorian tv series from Jon Favreau for Disney+.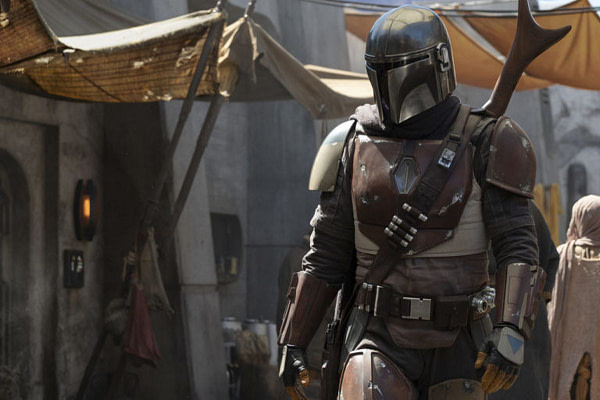 Seems like Pascal himself is pretty f**king excited for this news to be official too, taking to his Instagram account to share a piece of art from none-other than Dave Filoni, featuring the character of The Mandalorian:
View this post on Instagram

The series already has tremendous buzz and curiosity from both excited fans and the not-so-excited critics alike.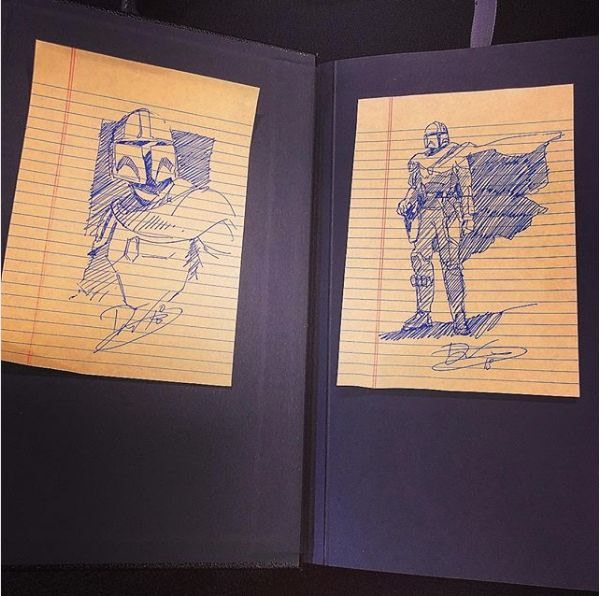 With an impressive list of directors on board including Taika Waititi, Filoni, Bryce Dallas Howard, Rick Famuyiwa (Dope), and Deborah Chow (Jessica Jones), and an even more interesting cast list- Pascal, Gina Carano, Giancarlo Esposito, Nick Nolte, and Werner Herzog – there is potential for greatness here.
The Mandalorian is currently filming, and will hit the Disney+ streaming service sometime after the launch in 2019.